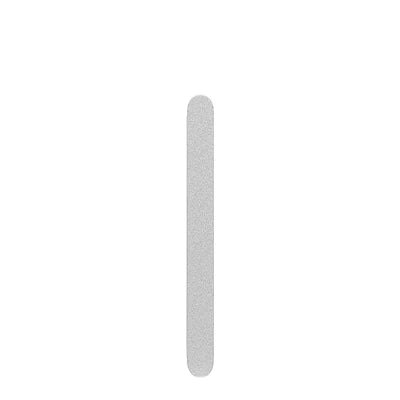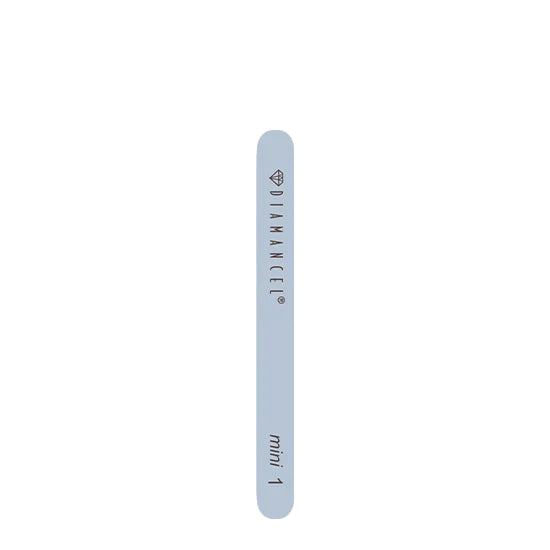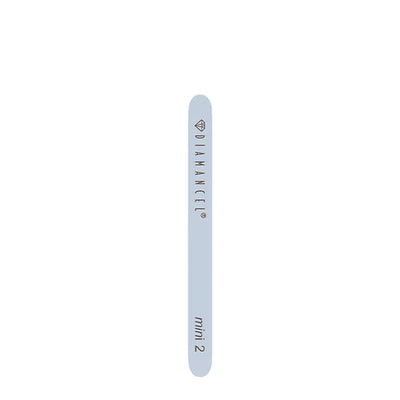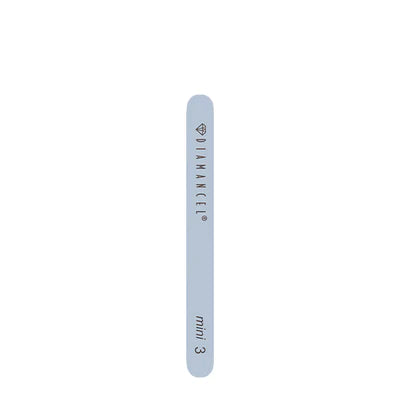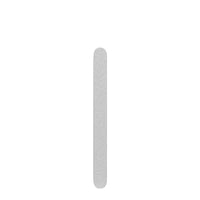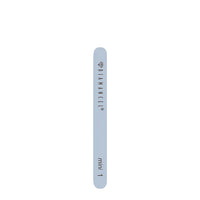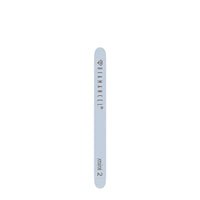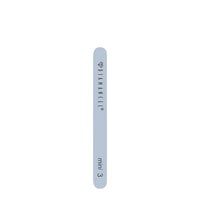 Diamancel Mini 6" Diamond Nail File
What it is: One of our most luxurious products- made with real diamond dust for the strongest filing possible.
How it works: "Shaping is easy with a diamond nail file (it will be the only one she'll elver need in life, it never dulls)" - Read more
Why you like: This file will last you forever, once you have yours, treat your friends!
"When filing, mirror the curve of your nail beds to create the best shape for your nails.  Some people have square nail beds while others are more rounded - by following your natural shaping your nails won't break" Read on for perfect nails here.