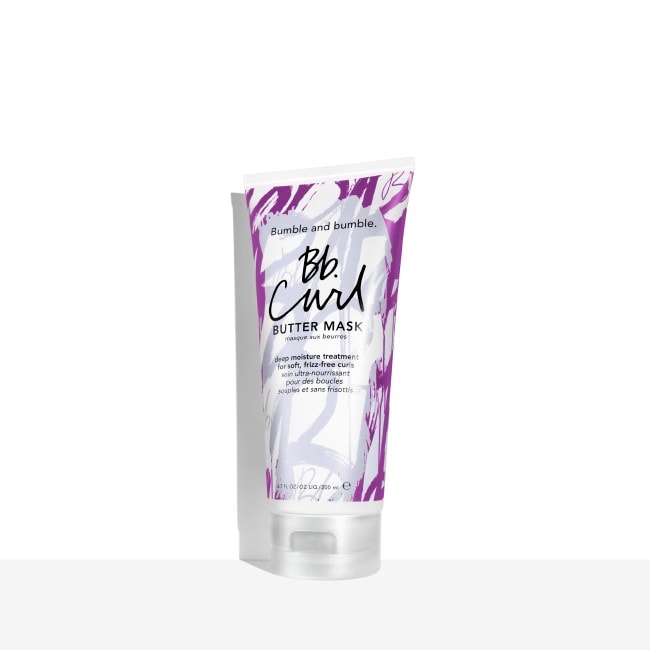 WHAT IT IS
This ultra-moisturizing mask enlivens over-worked and over-styled strands for soft, springy styles. Plus, we upped the size (from 5 fl oz to 6.7 fl oz), so your curls can get even more love. Now enhanced with a blend of oils (Avocado, Coconut, Jojoba) and butters (Shea, Cocoa) – to deeply hydrate hair, and reduce frizz.
WHO IT'S FOR
All Curl Types: Wavy (2A-2C), Curly (3A-3C), Coily (4A-4C)
HOW TO USE
After using Curl Moisturizing Shampoo, squeeze out excess water from the hair. Apply to damp curls, starting at the ends and working your way up to the scalp. Leave on for 3-5 minutes and rinse thoroughly.
STYLIST TIPS
1. Extra parched? Apply to dry hair before shampooing. Rinse after 3-5 minutes.
2. For best results, apply on wet hair, and comb through with fingers. It'll make for easier and more thorough application.