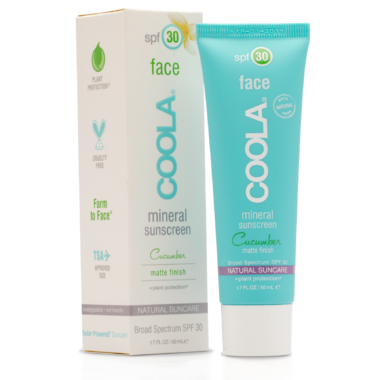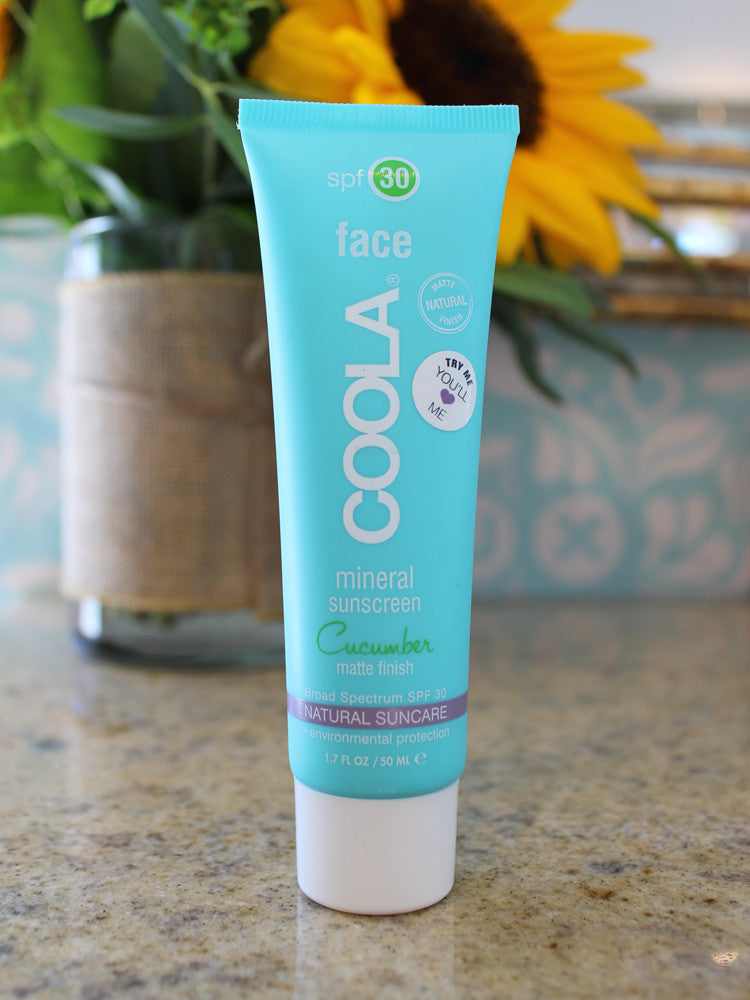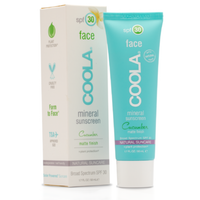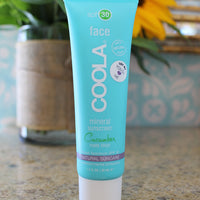 Coola Mineral Face SPF30 Matte Cucumber Lotion
What it is: Client favorite sunscreen COOLA is here! Cucumber matte facial sunscreen is ideal for those with oily or sensitive skin.
How it works: Using mechanical mineral based sun screen, broad spectrum SPF 30 keeps you covered and keeps your skin happy.
Why you like: Water resistant, certified organic ingredients and environmental protection...prepare to be a COOLA addict!