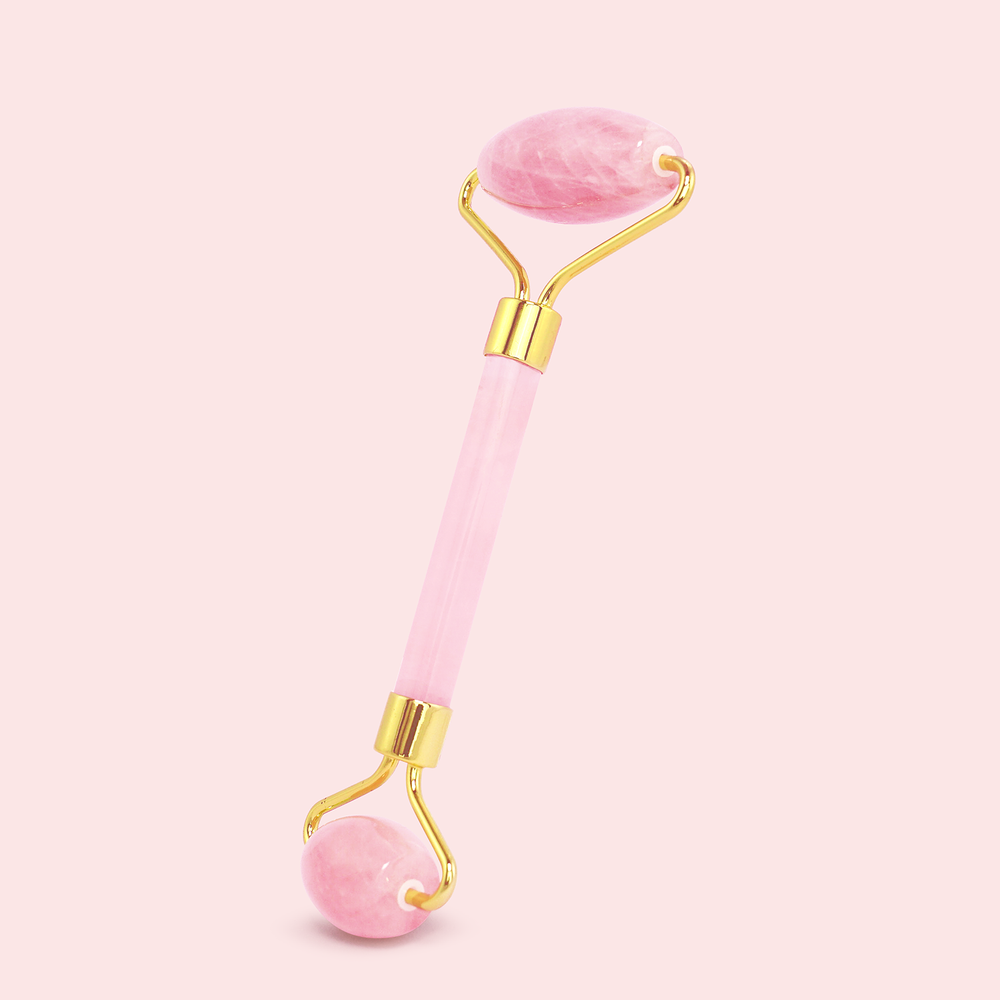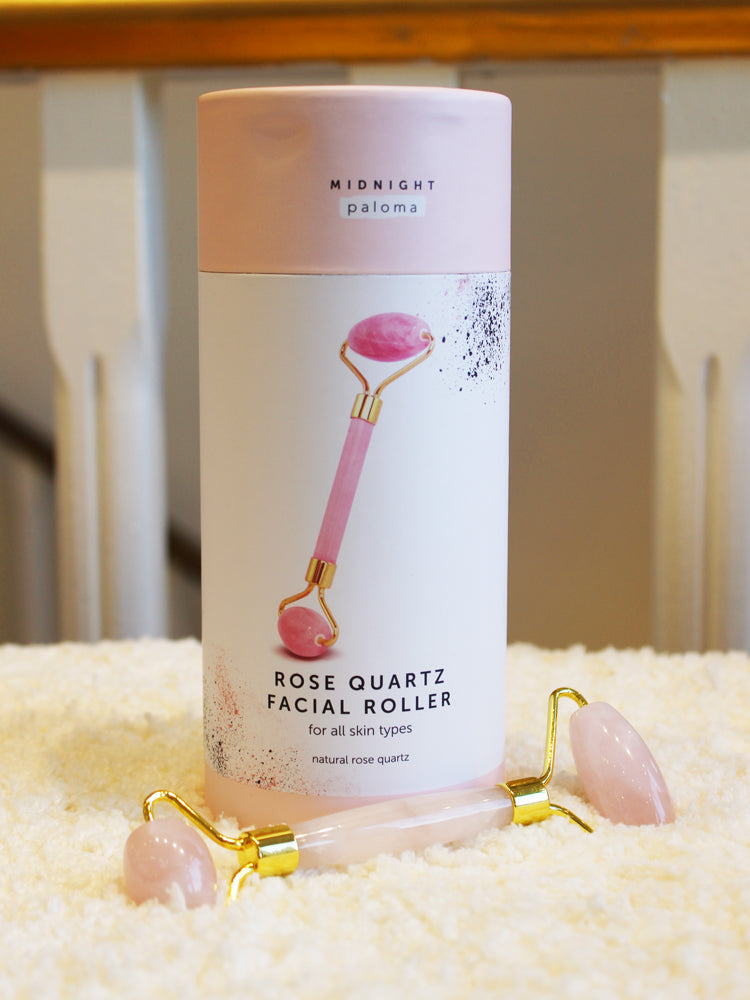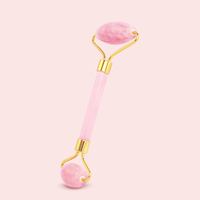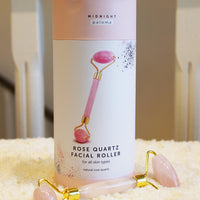 Midnight Paloma Rose Quartz Roller
What it is: This chic Rose Quartz roller works to relax and depuff the face and increase circulation, while also increasing the benefits of your skin care!
How it works: Roll along the skin in an upward and outwards motion to boost energy and release tension after your favourite skin serum or oil.
Why you like: For even more benefit,  keep the roller in the fridge for an extra cooling boost.