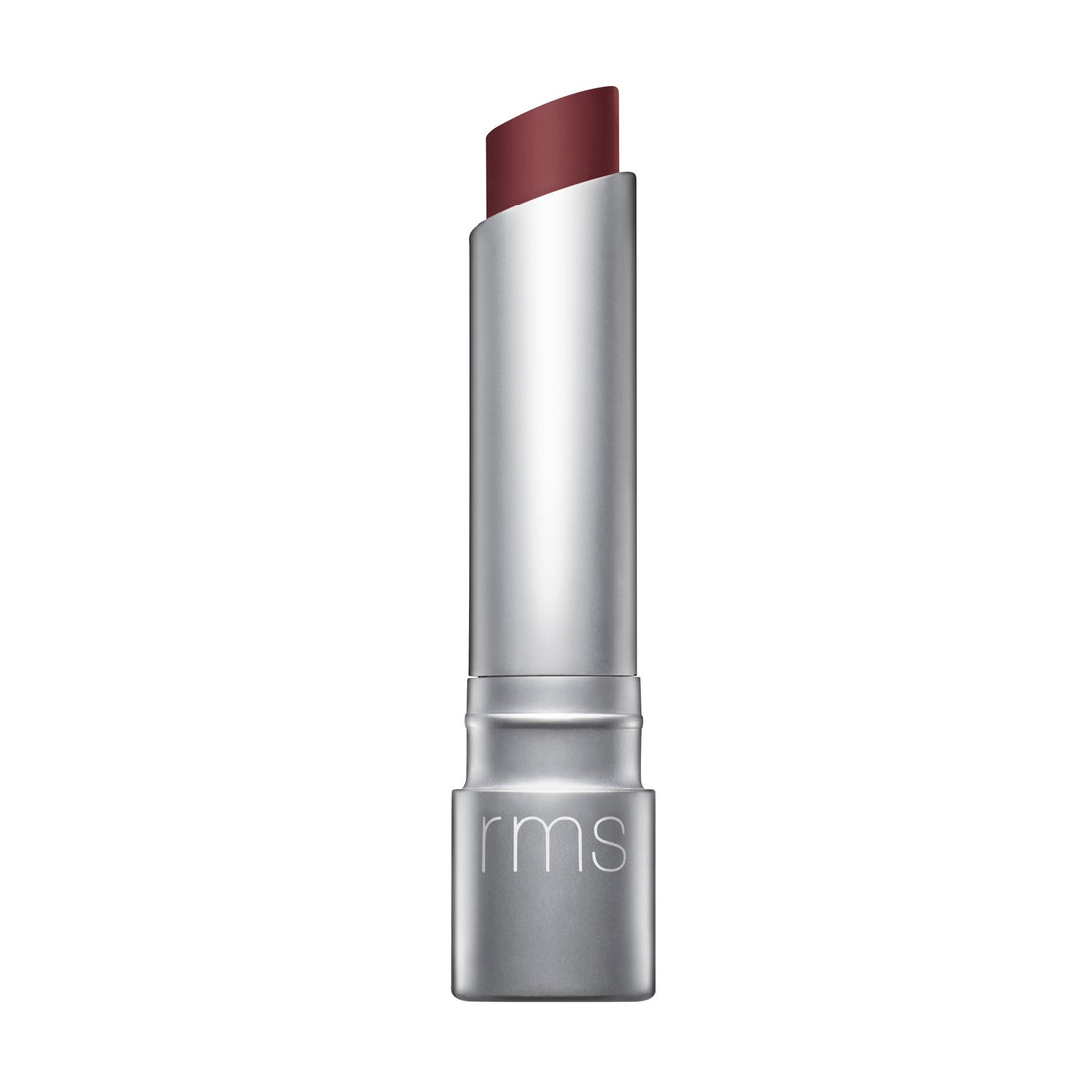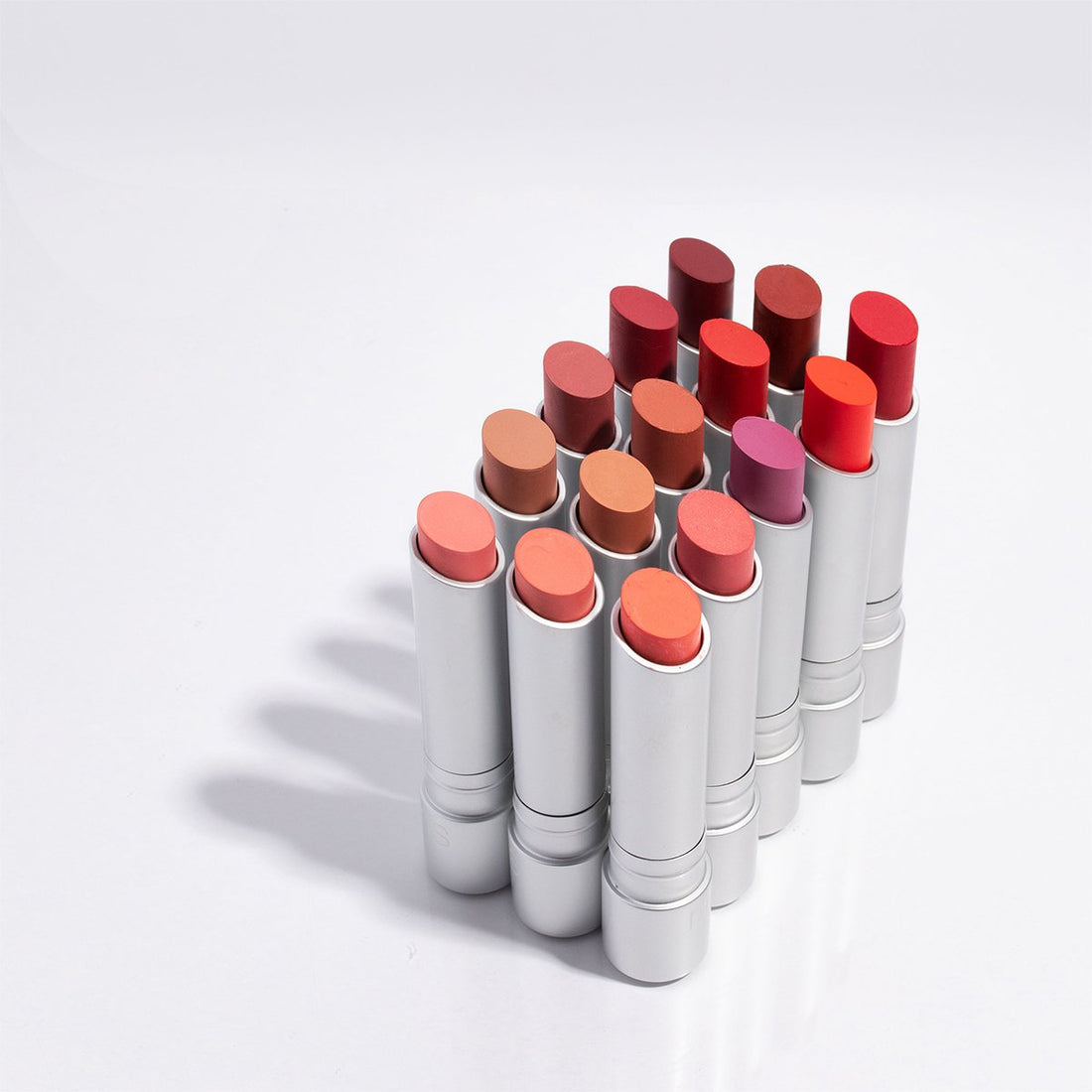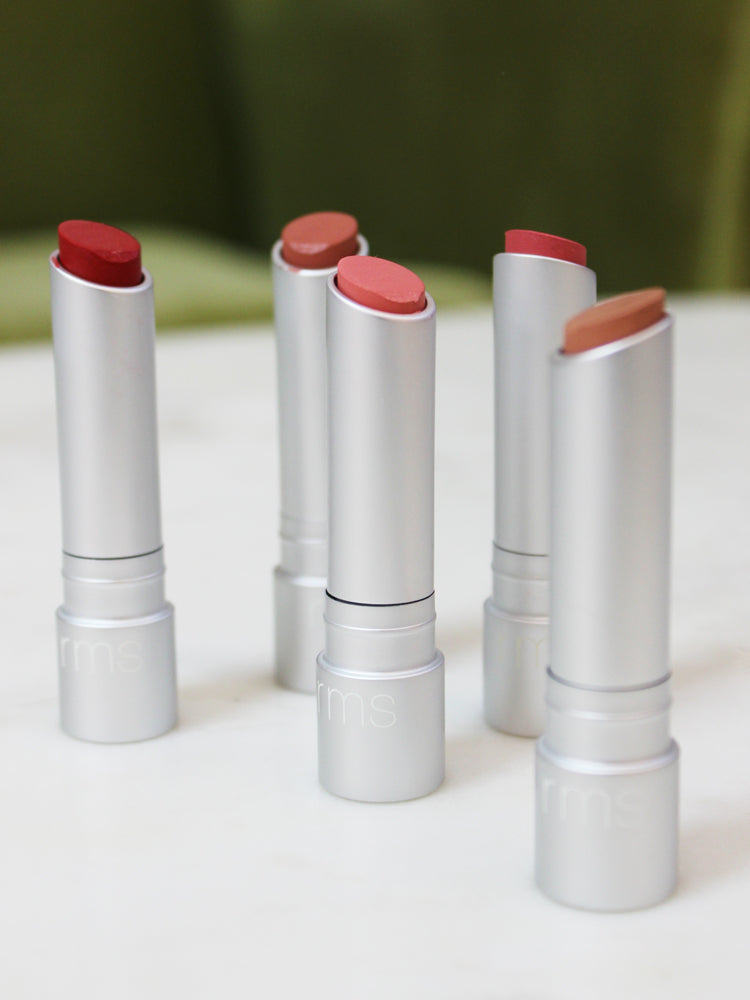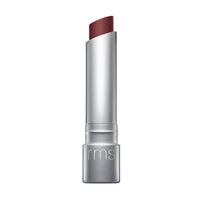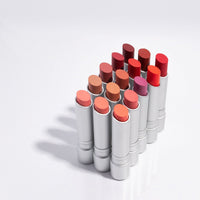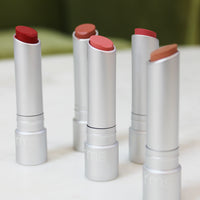 RMS Beauty Wild With Desire Lipstick
What it is: The highly anticipated, curated collection of all-natural lipsticks from Rose Marie Swift.
How it works: Luxurious satin-finish and richly pigmented shades enriched with RMS Beauty Oil for lip pampering and shine.
Why you like: From natural to bold, theres a shade for all styles and skin tones.
Pretty Vacant: vivacious pink
Breathless: blush nude
Brain Teaser: medium pink nude
Vogue Rose: rose tone coral
Rebound: ruby red