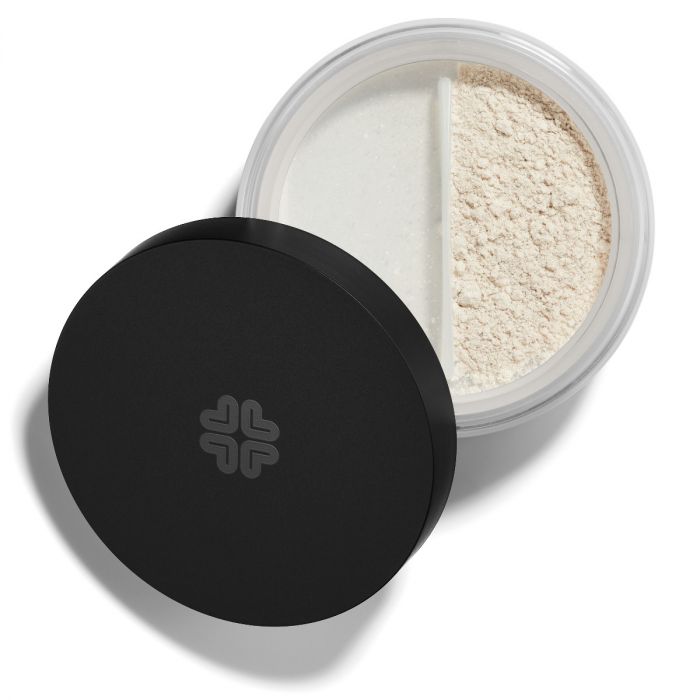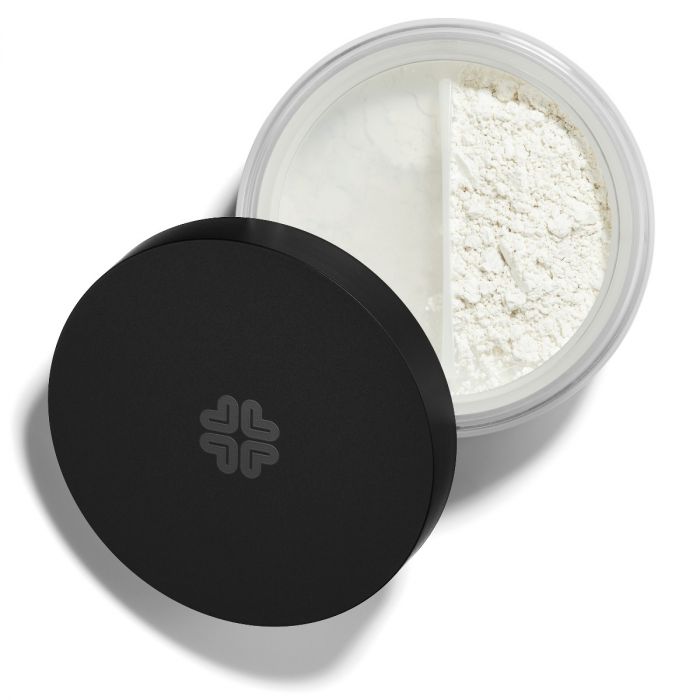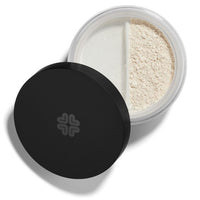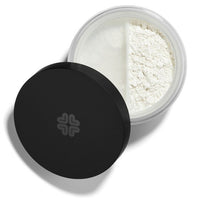 Lily Lolo Finishing Powder
Award Winning Lily Lolo Finishing Powder from London sets makeup and gives ultimate staying power for hours of wear.
This sheer formula gives your makeup a fresh finish, perfect for achieving a flawless, airbrushed look.
Natural SPF.  4.5 grams in a 40ml jar.
Made with pure inert minerals and completely free of gmo, nano particles, talc, additives, harsh chemicals, parabans, gluten, bismuth oxychloride,
dyes, fillers, fragrance, preservatives, petroleum based chemicals, and other questionable ingredients.  
Natural.  Mineral.  Gluten Free.  Vegan.