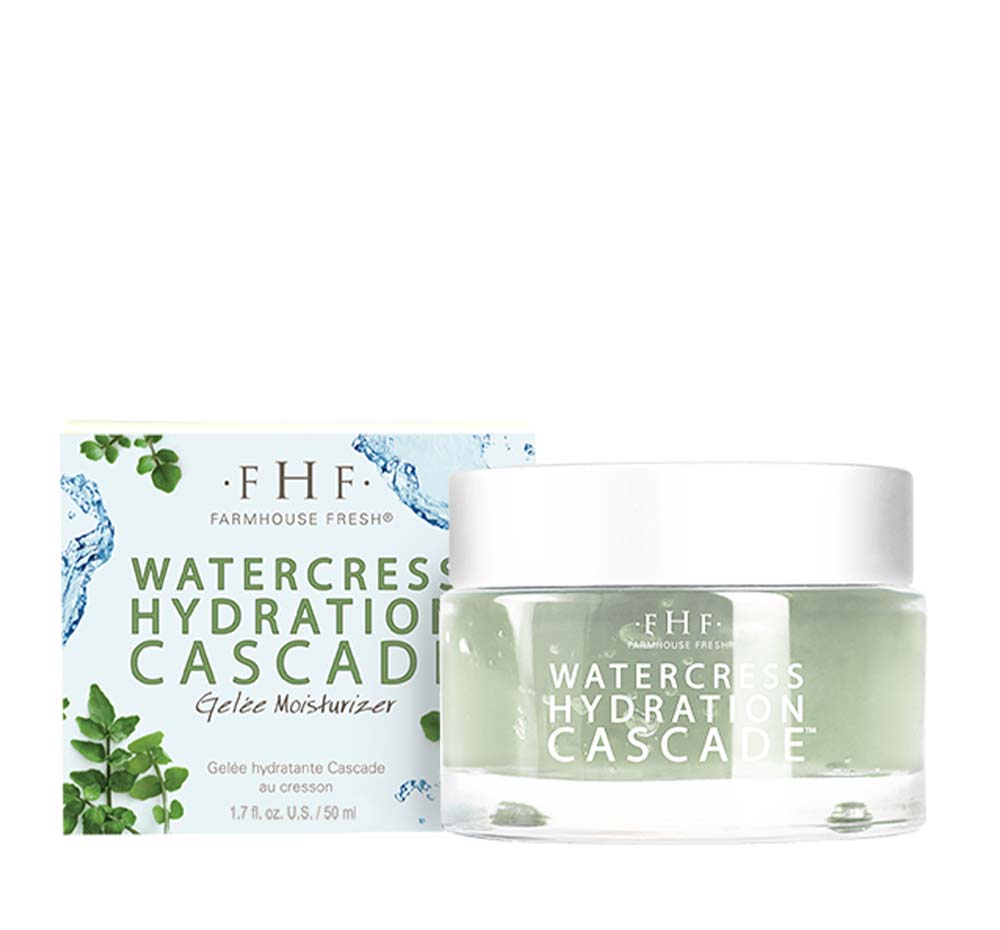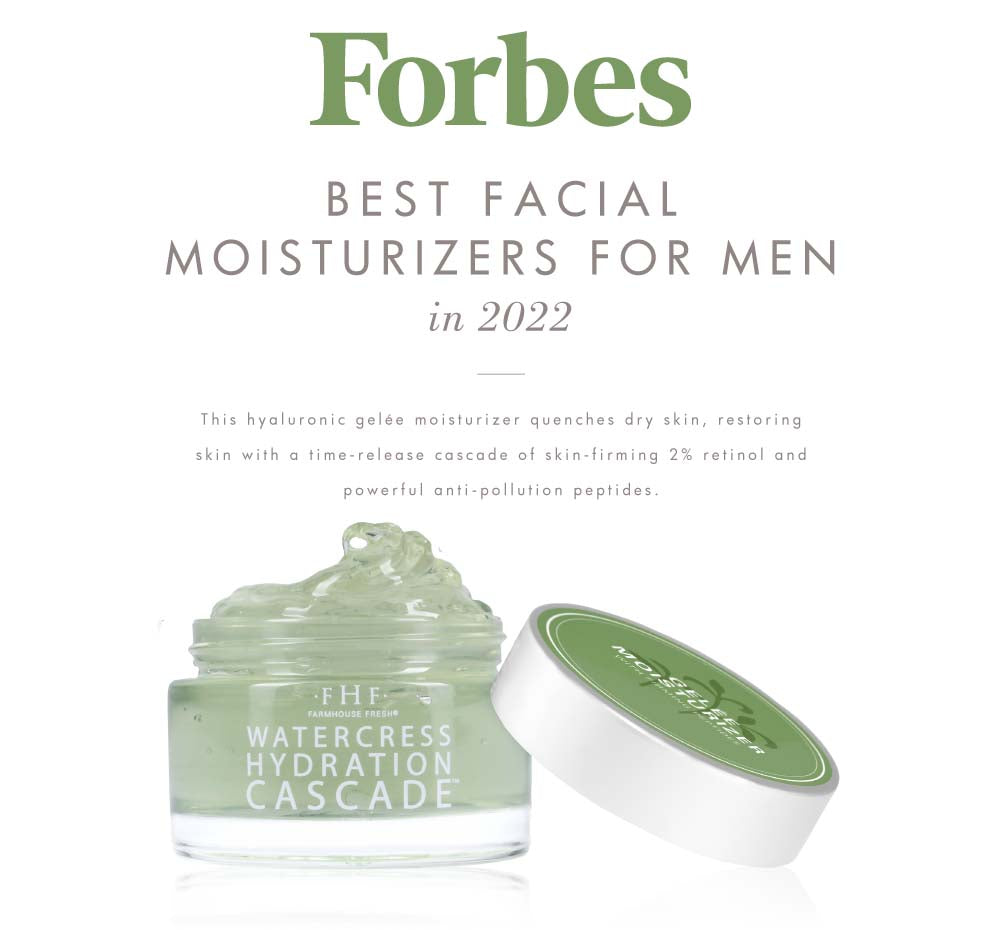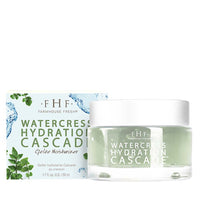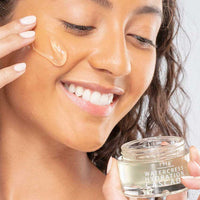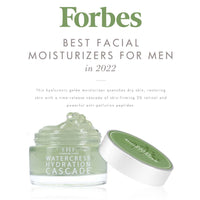 Farmhouse Fresh Watercress Hydration Cascade Gelee Moisturizer
Super-drench and replenish your skin in a long-lasting tide of daily hydration! This hyaluronic gelée moisturizer quenches dry skin, restoring beauty & suppleness with a time-release cascade of skin-firming 2% retinol and powerful anti-pollution peptides. Antioxidant-rich blue matcha, chlorophyll & FHF-grown watercress extract reduce the look of wrinkles. The texture of this moisturizer is so light, it will melt on your skin. You will instantly love the beautiful glow, rejuvenated look, and the feel of your quenched complexion. Suitable for all skin types in need of deep hydration.
How To Use: Apply a thin layer, day & night, or use generously as an all-night sleep treatment.
Please Note: Contains retinol. If you are pregnant, breastfeeding, or trying to conceive, contact your doctor before using this product.