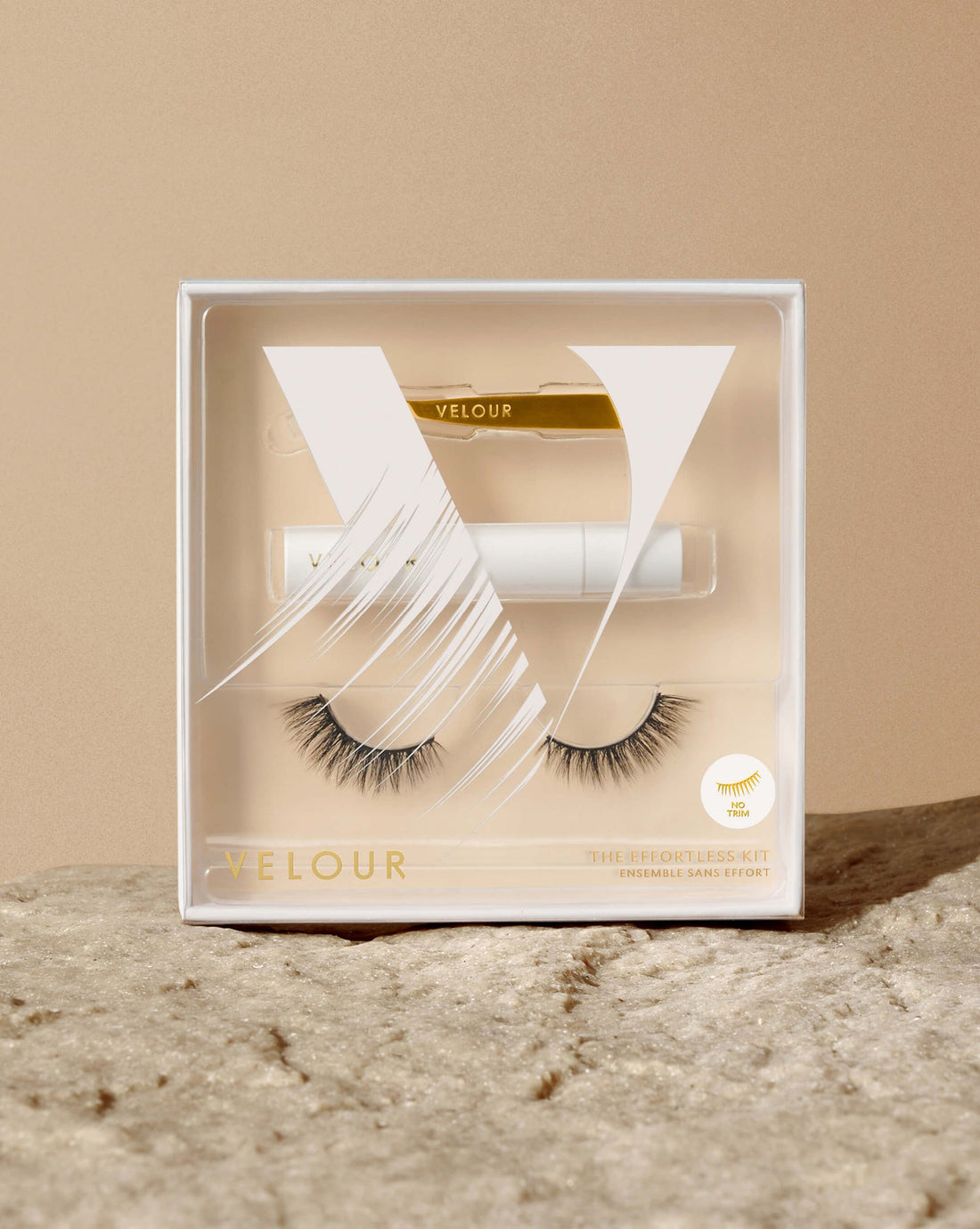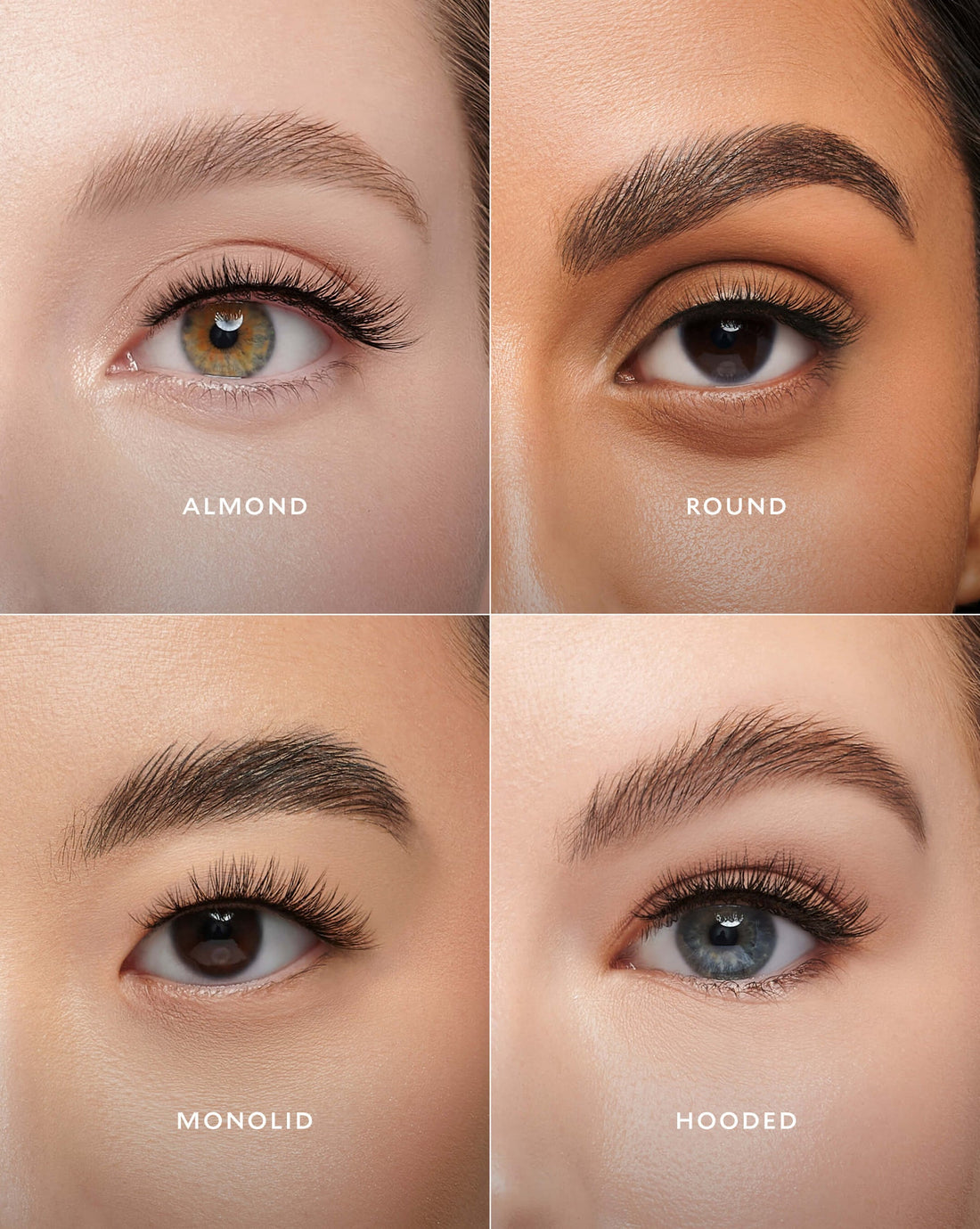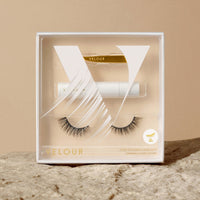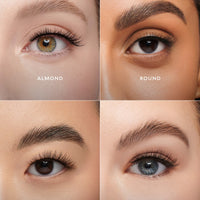 Velour Beauty Effortless Kit
An essential kit for your first pair of false eyelashes with no measure, no trim—just glue and go.
Would I Lie? are natural-looking lashes that are perfect for first-time lash users. The Mini Too Easy Lash Applicator is designed to make applying and perfecting your false lashes a breeze. Deluxe White Latex Free Lash Adhesive dries completely invisible and lasts all day. Let's get started!
Lash Length: 8-12.5 MM