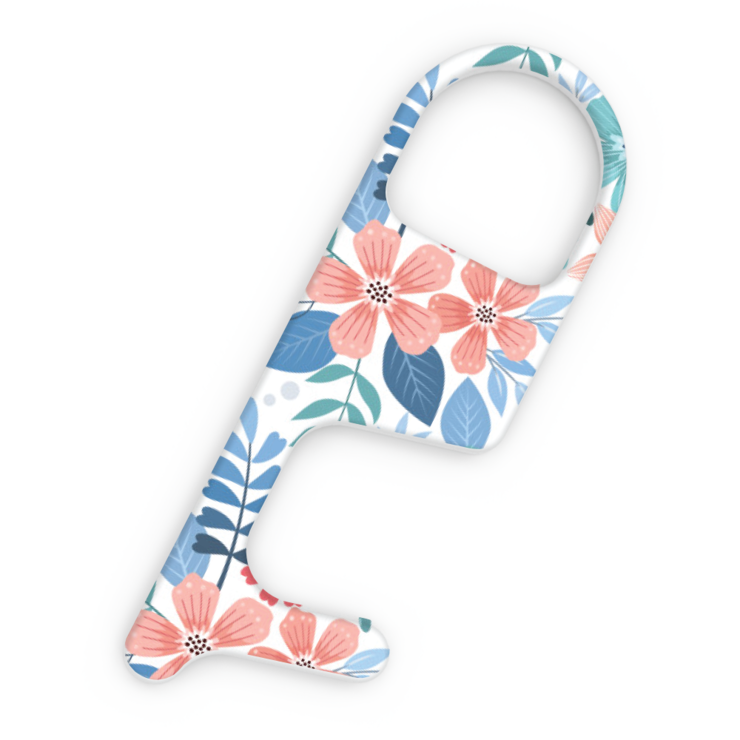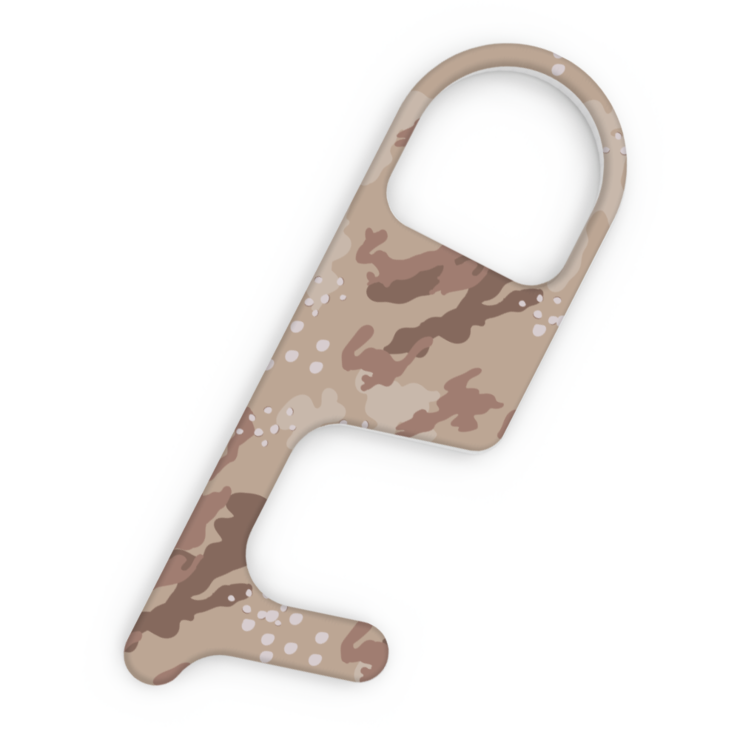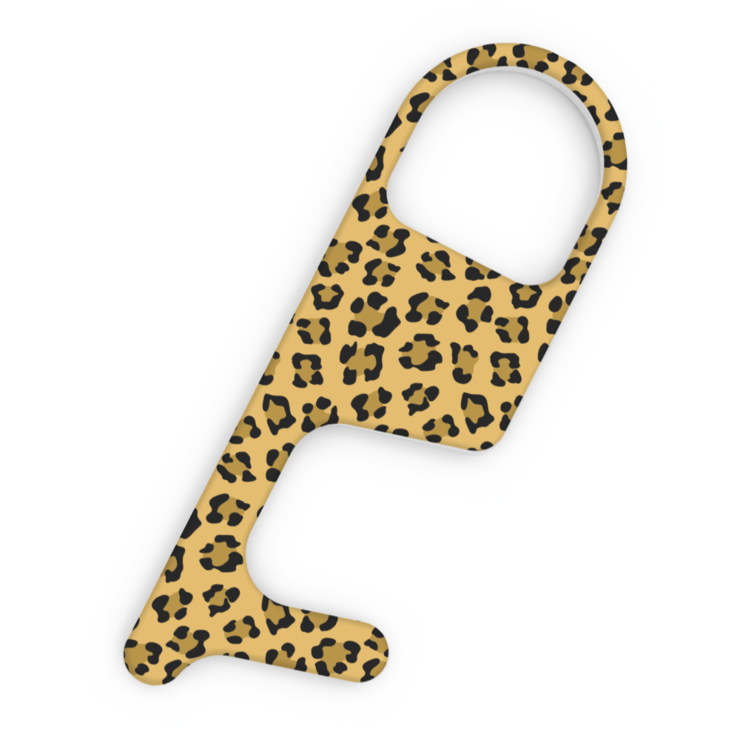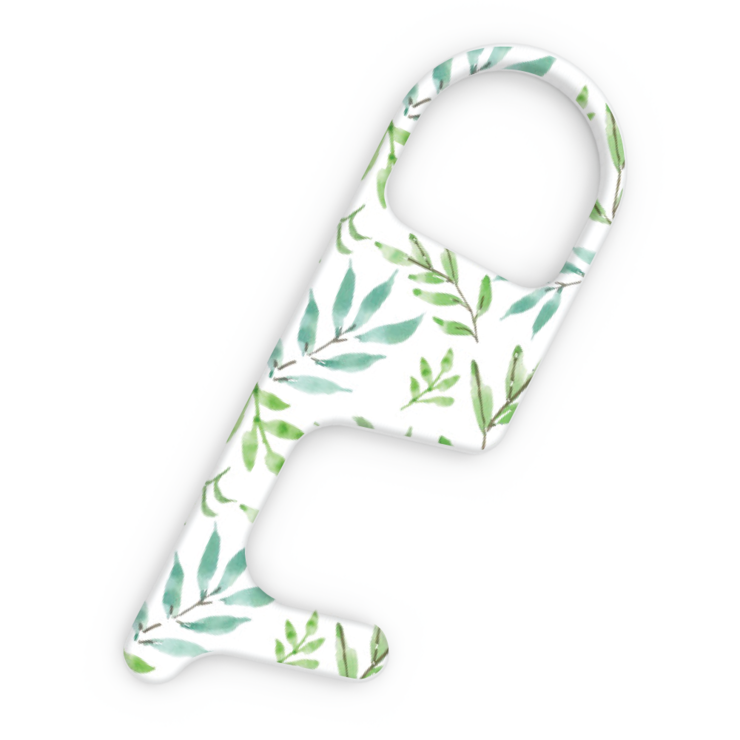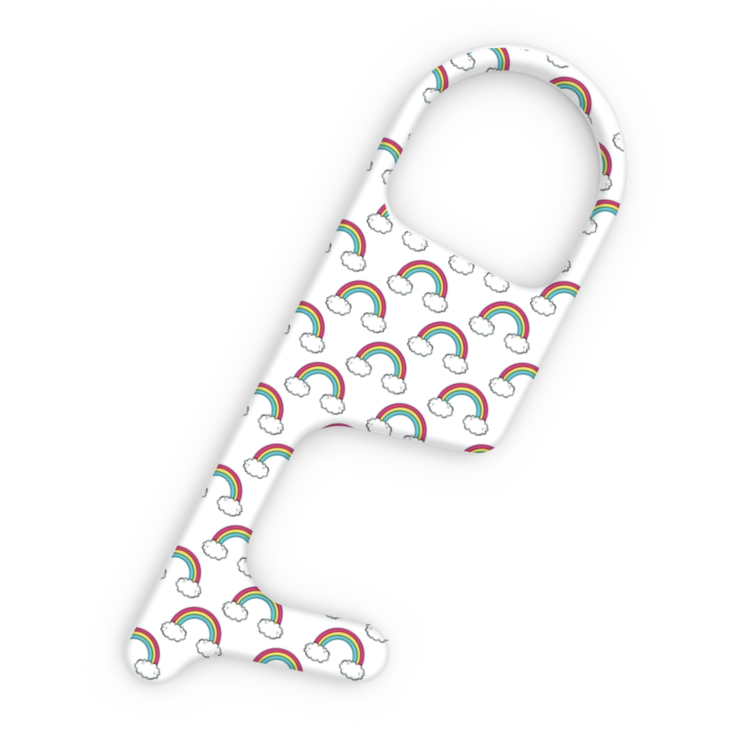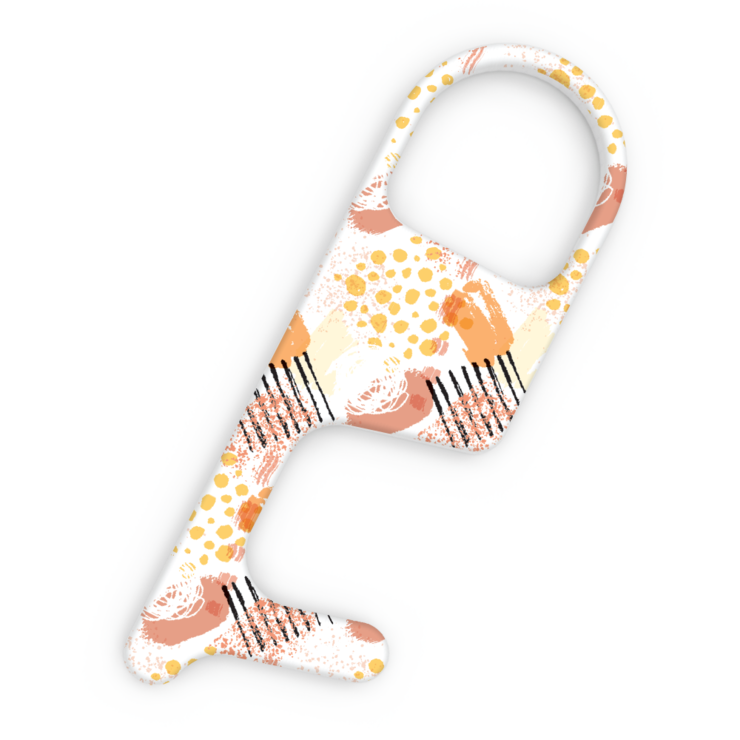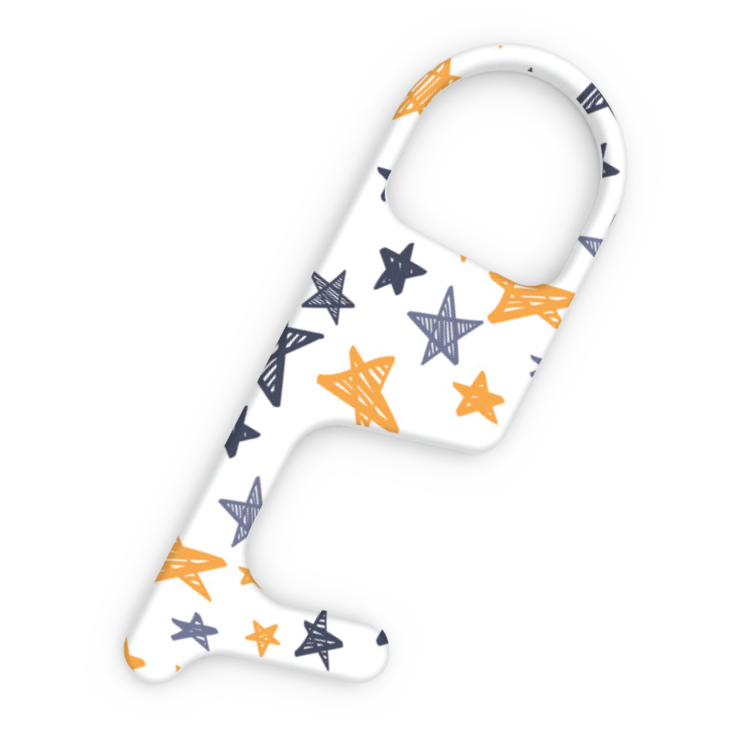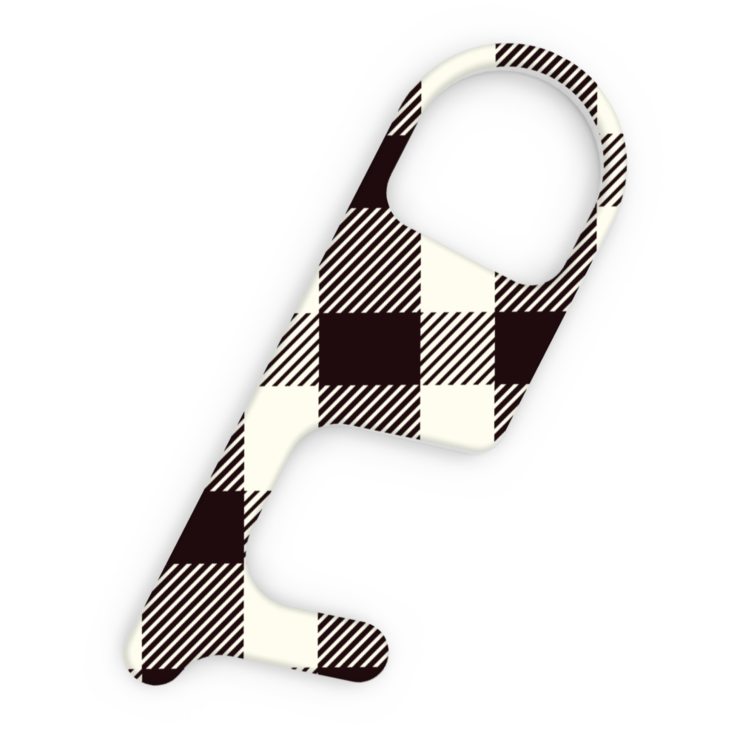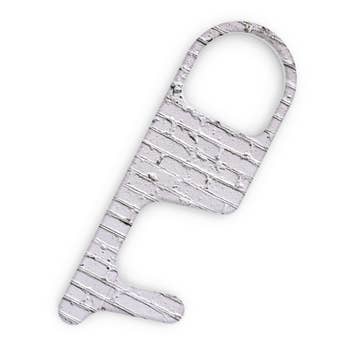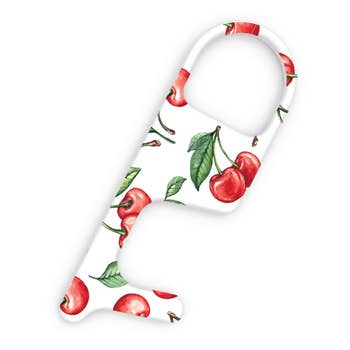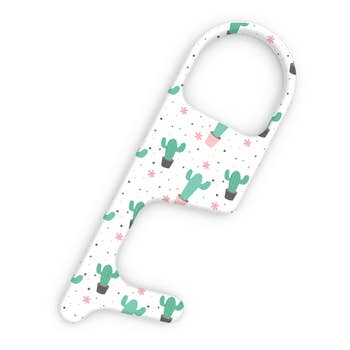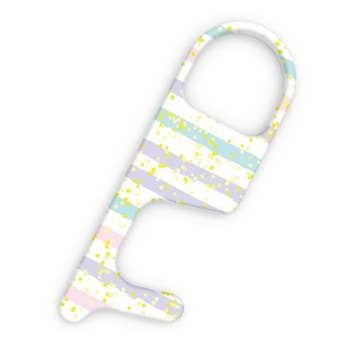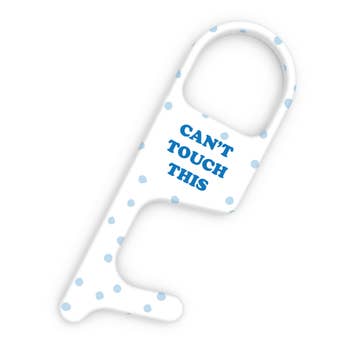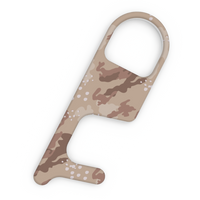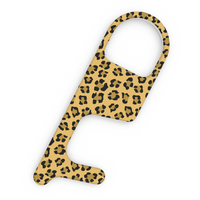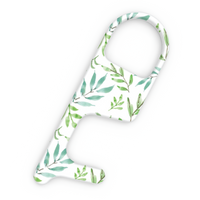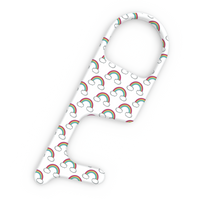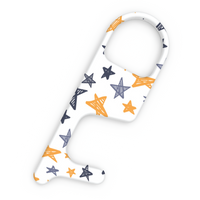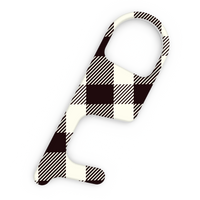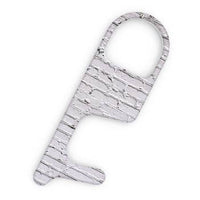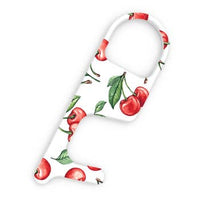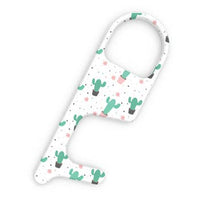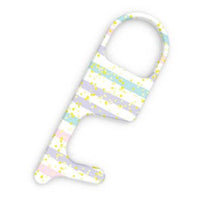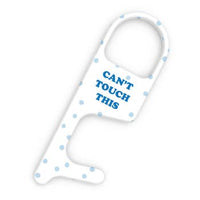 Touchie - The Fun & Functional No Contact Tool
The world has changed and so we all must adapt to stay safe, but that doesn't mean you can't still be stylish! Touchie allows you to accessorize and express your personality in a colorful, fun and unique way AND at the same time helps you reduce your contact points with common surfaces while out in public. Simply add one to your keyring and go about your day!
With Touchie you can safely:
Latch & Pull
Push & Pin
Turn & Lock
Lift & Lock
Hang & Hook 
- Sturdy ABS plastic
- 3.75" x 1.25"
- Double sided printing with bright and durable UV cured inks
- Comes packed in a cello bag with backing card