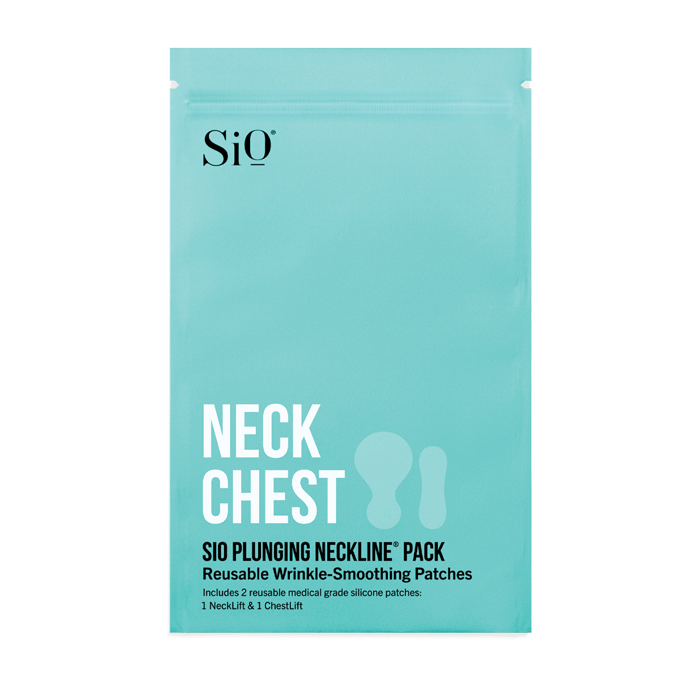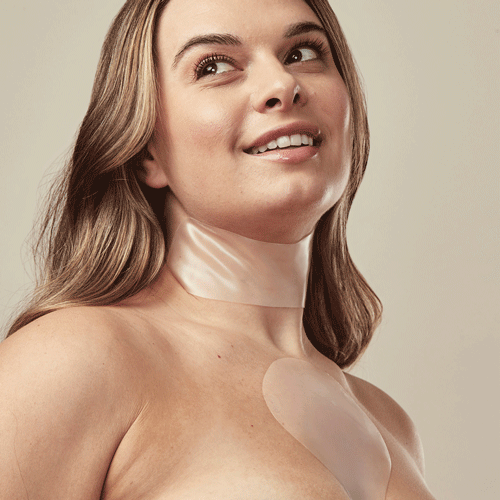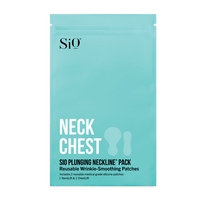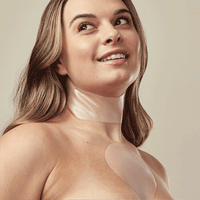 SiO Beauty Plunging Neckline Pack
Have a special event to attend? This reusable chest and neck wrinkle treatment duo will have your décolleté looking smoother, firmer and ready for any neckline. Medical-grade silicone gently compresses skin and deeply hydrates, giving the delicate skin on your neck and chest a more youthful appearance in just a few hours. Use consistently to help prevent deeper wrinkles from forming.
WHAT'S INCLUDED
1 NeckLift patch
1 ChestLift patch
Reusable up to 10x
CLINICAL TRIAL RESULTS
98% said SiO patches are comfortable to sleep in*
88% felt their décolleté looked smoother and softer*
84% said they would use SiO patches instead of getting a medical procedure like Botox®, laser or fillers*
*Based on dermatologist-approved clinical trials from Clinical Research Laboratories & BioScreen.