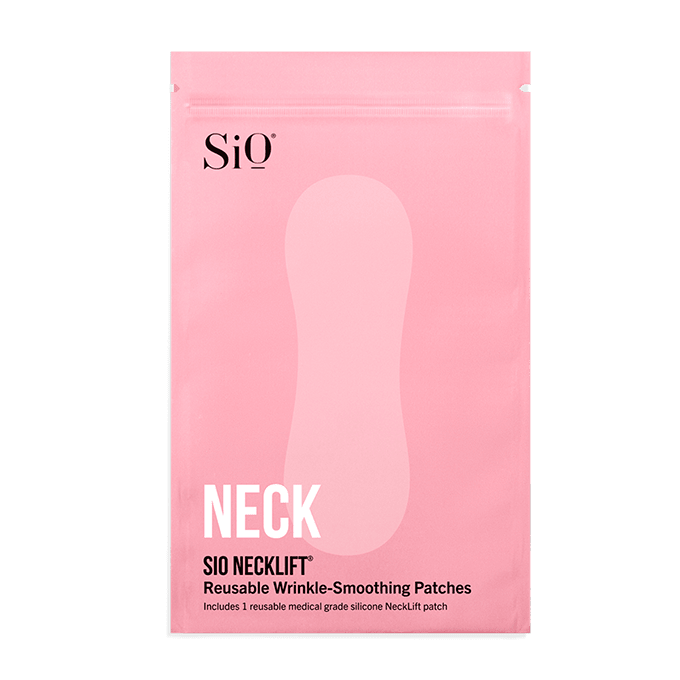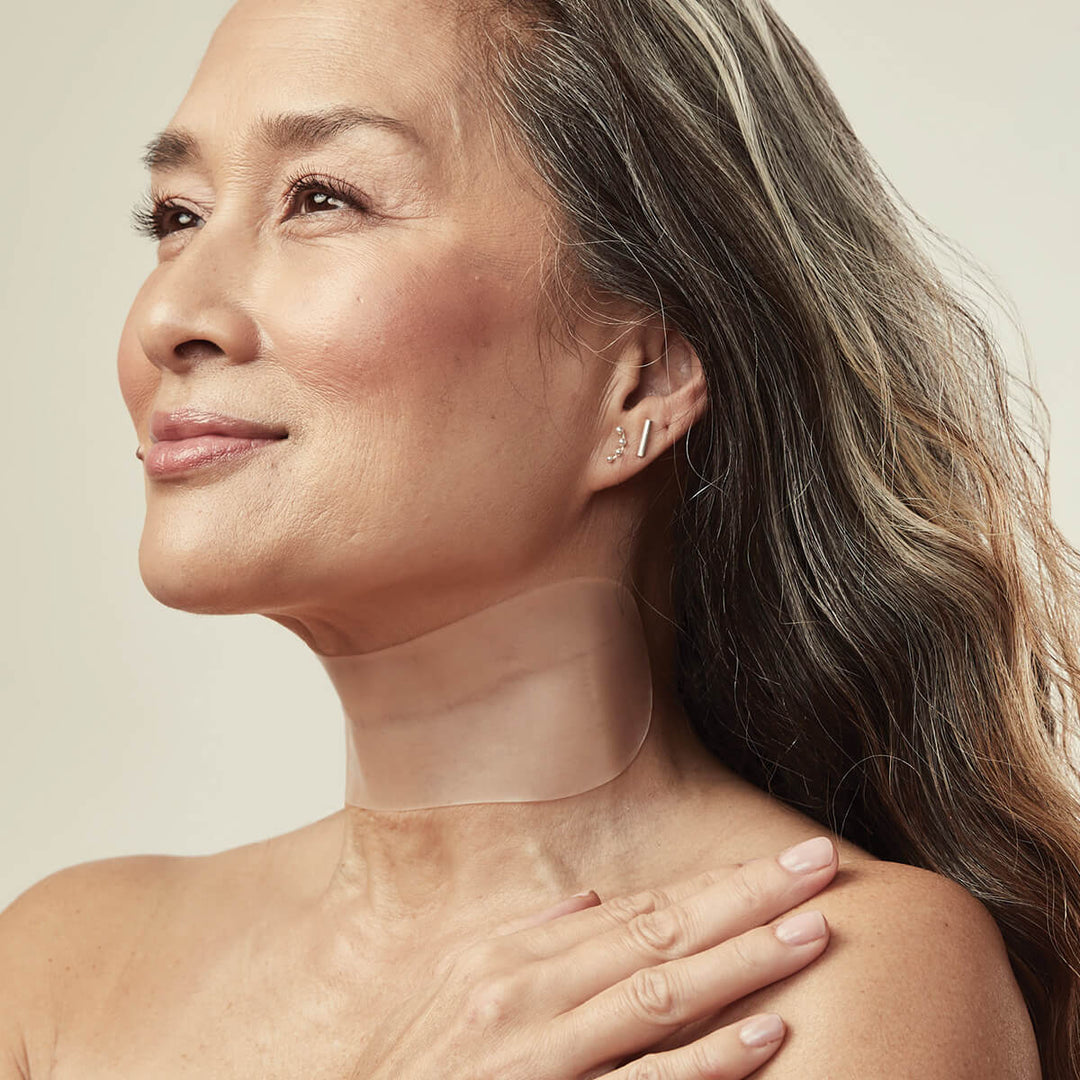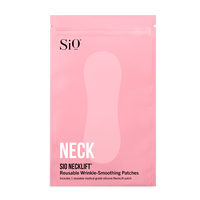 SiO Beauty NeckLift Reusable Smoothing Patches
The skin on your neck is thin and prone to wrinkles, so it's no surprise you might be seeing signs of tech neck. This reusable neck lift patch was created to treat this delicate area, visibly reducing wrinkles around the neck. Medical-grade silicone gently compresses skin and deeply hydrates, visibly softening neck lines in just a few hours. Use consistently to help prevent deeper wrinkles from forming.
WHAT'S INCLUDED
1 NeckLift patch
Reusable up to 10x
CLINICAL TRIAL RESULTS
75% said there was a visible reduction in fine lines and wrinkles on their neck*
84% said moisture was replenished after just 1 night*
84% said they would use SiO patches instead of getting a medical procedure like Botox®, laser or fillers*
*Based on dermatologist-approved clinical trials from Clinical Research Laboratories & BioScreen.