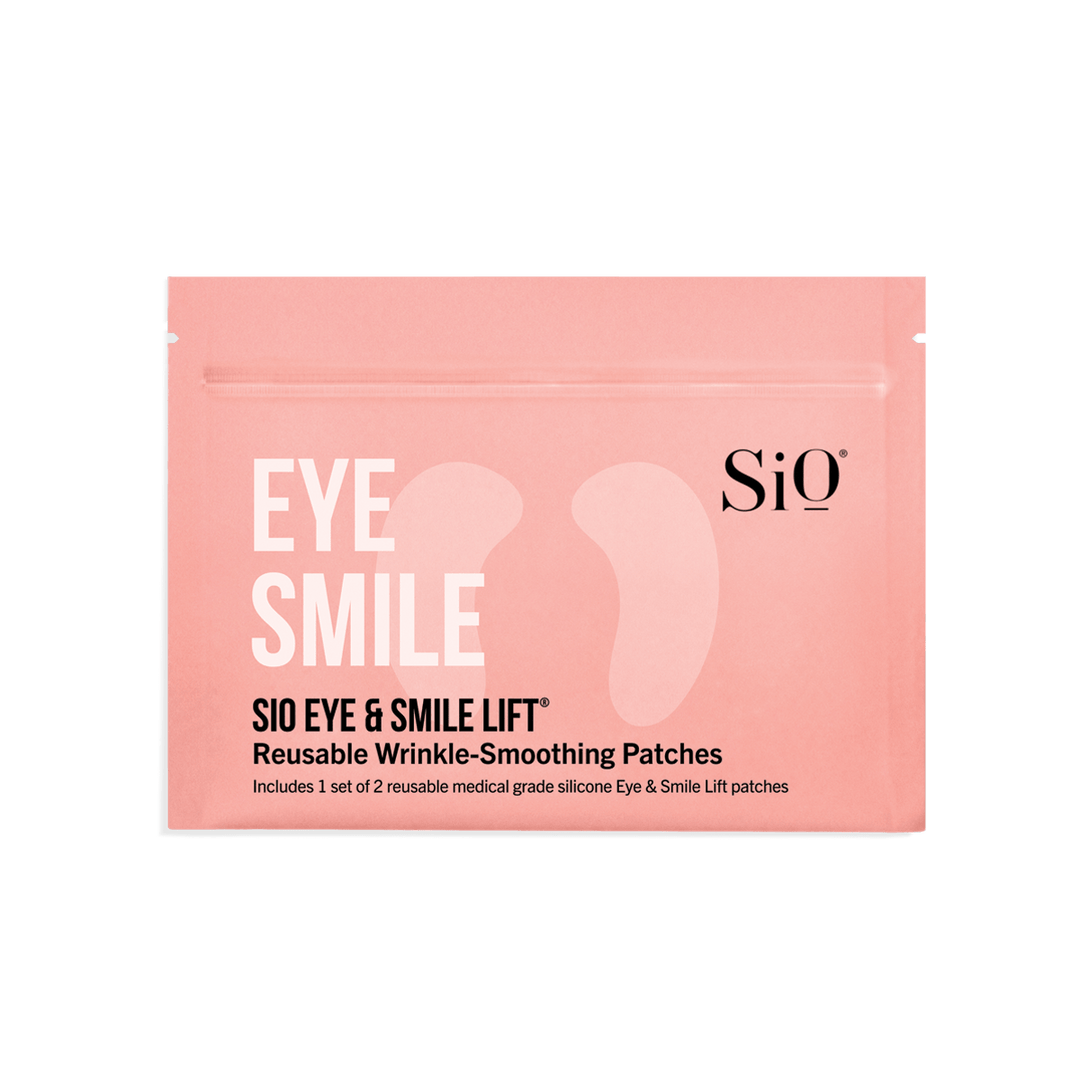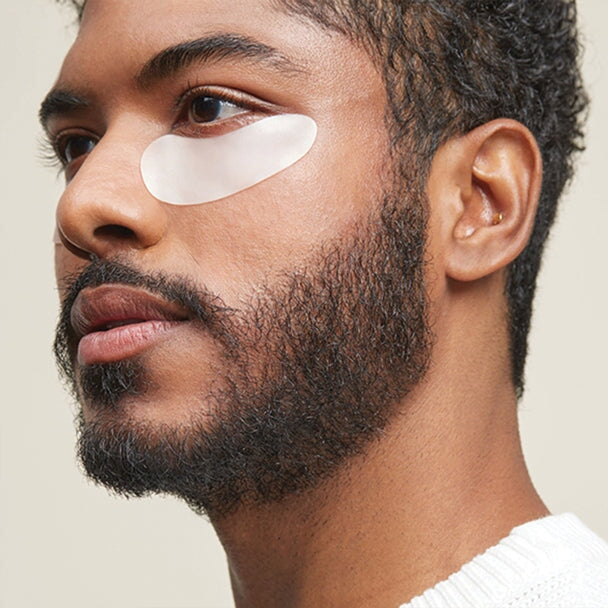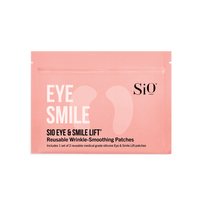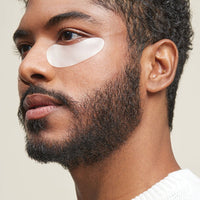 SiO Beauty Eye & Smile Reusable Smoothing Patches
These reusable eye wrinkle patches double as a treatment for laugh lines. Created to fit comfortably under your eyes and around your mouth, these medical-grade silicone patches gently compress skin and deeply hydrate—giving under eye wrinkles and smile lines a plumper, smoother, younger appearance in just a few hours. Use consistently to help prevent deeper wrinkles from forming.
WHAT'S INCLUDED
1 pair of Eye & Smile Lift patches (2 patches total) or 2 pairs (4 patches) interchangeable (can be used under eyes and on smile lines)
Each patch is reusable up to 10x
CLINICAL TRIAL RESULTS
81% said crow's feet looked softer and less noticeable after 1 night*
84% said moisture was replenished after just 1 night*
84% said they would use SiO patches instead of getting a medical procedure like Botox®, laser or fillers*
*Based on dermatologist-approved clinical trials from Clinical Research Laboratories & BioScreen.