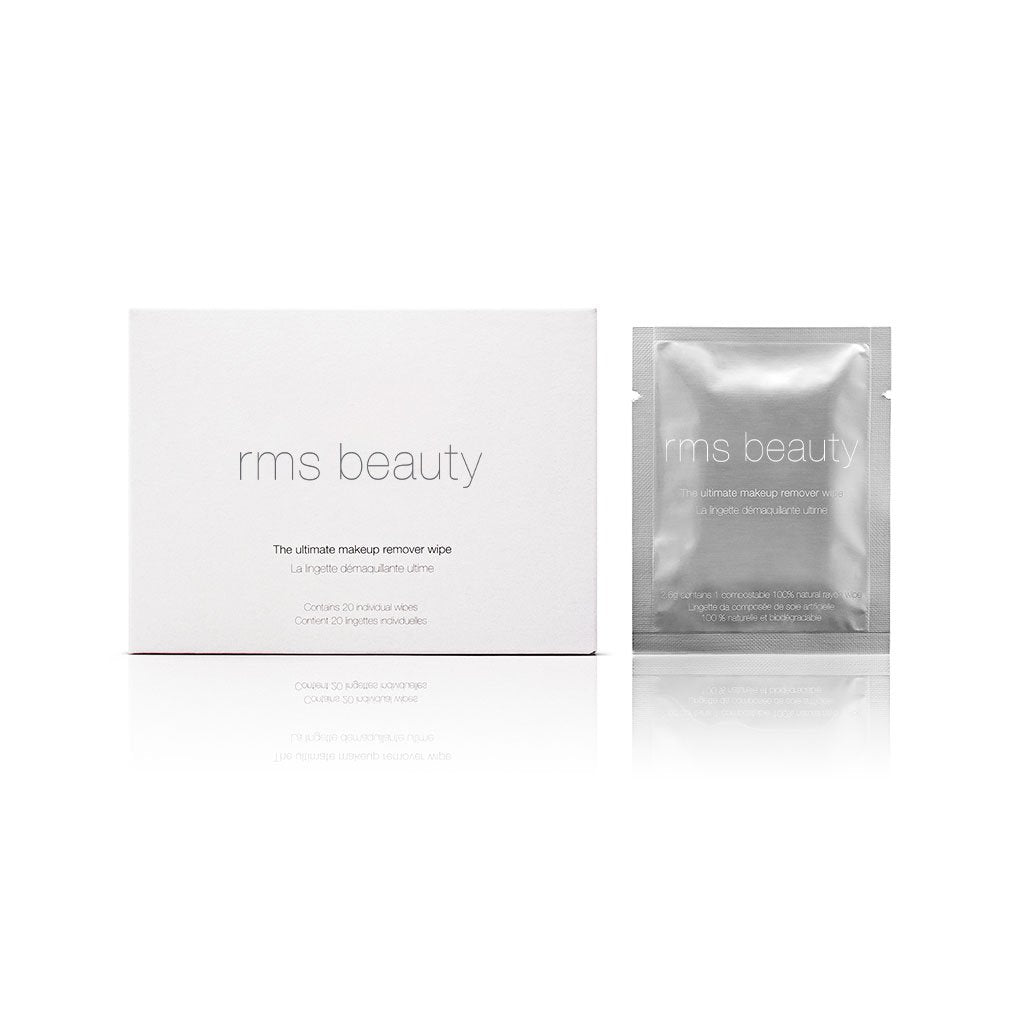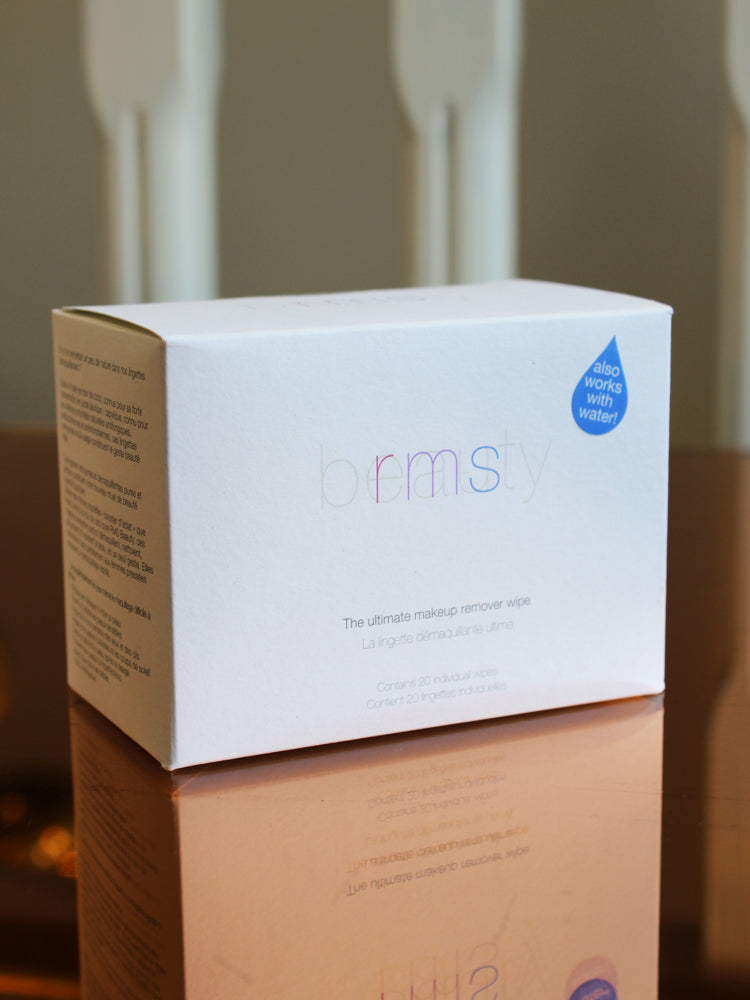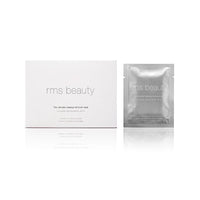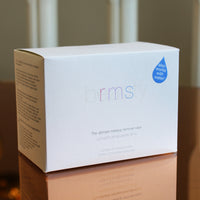 RMS Beauty Makeup Remover Wipe
What it is: A simple and effective makeup removing and skin cleansing wipe that leaves skin nourished and refreshed.
How it works: Infused with raw coconut oil these use-anywhere wipes melt away makeup, cleanse, soften and moisturize skin with radiance-boosting benefits.
Why you like: Lazy face washers unite- these perfect wipes are here to save the day.