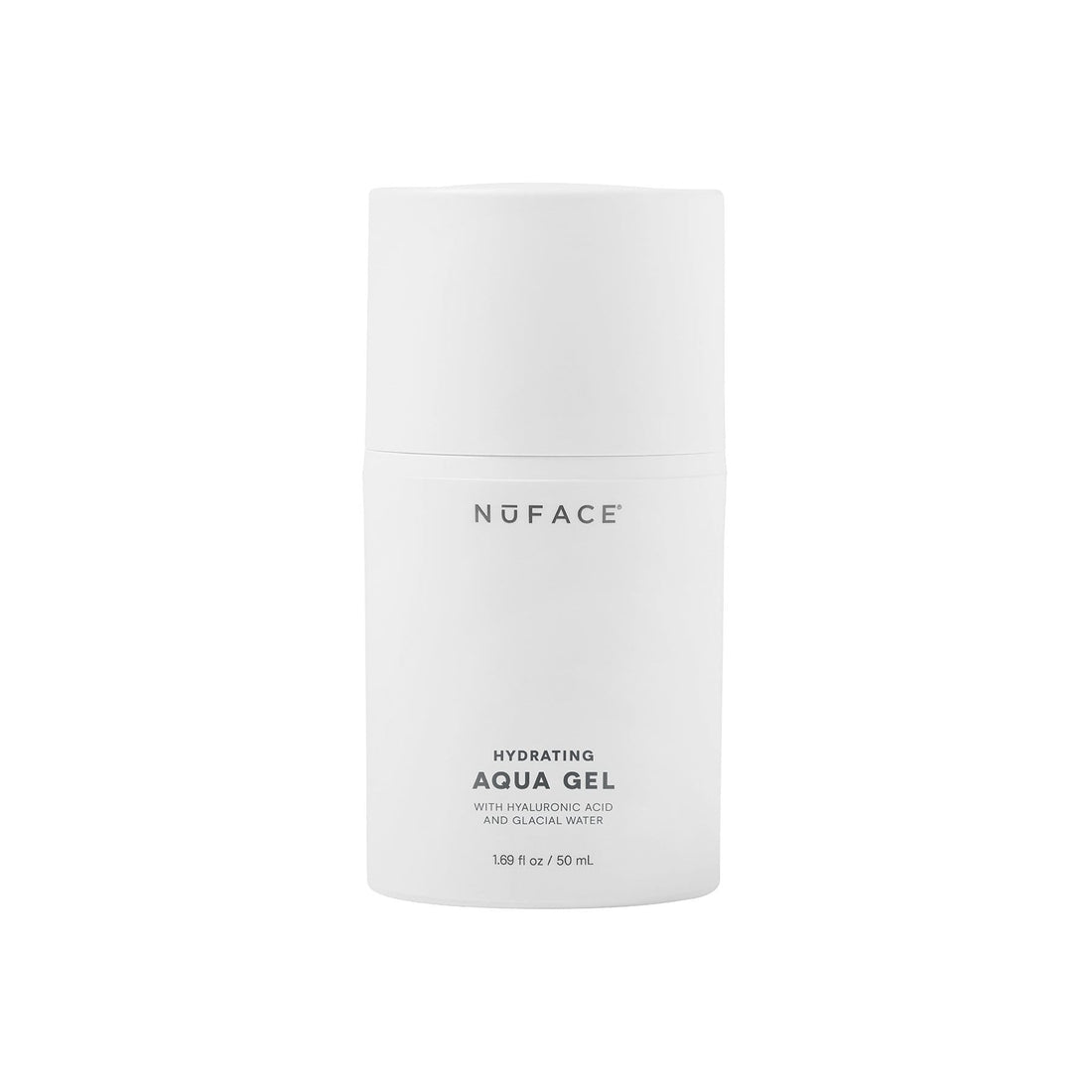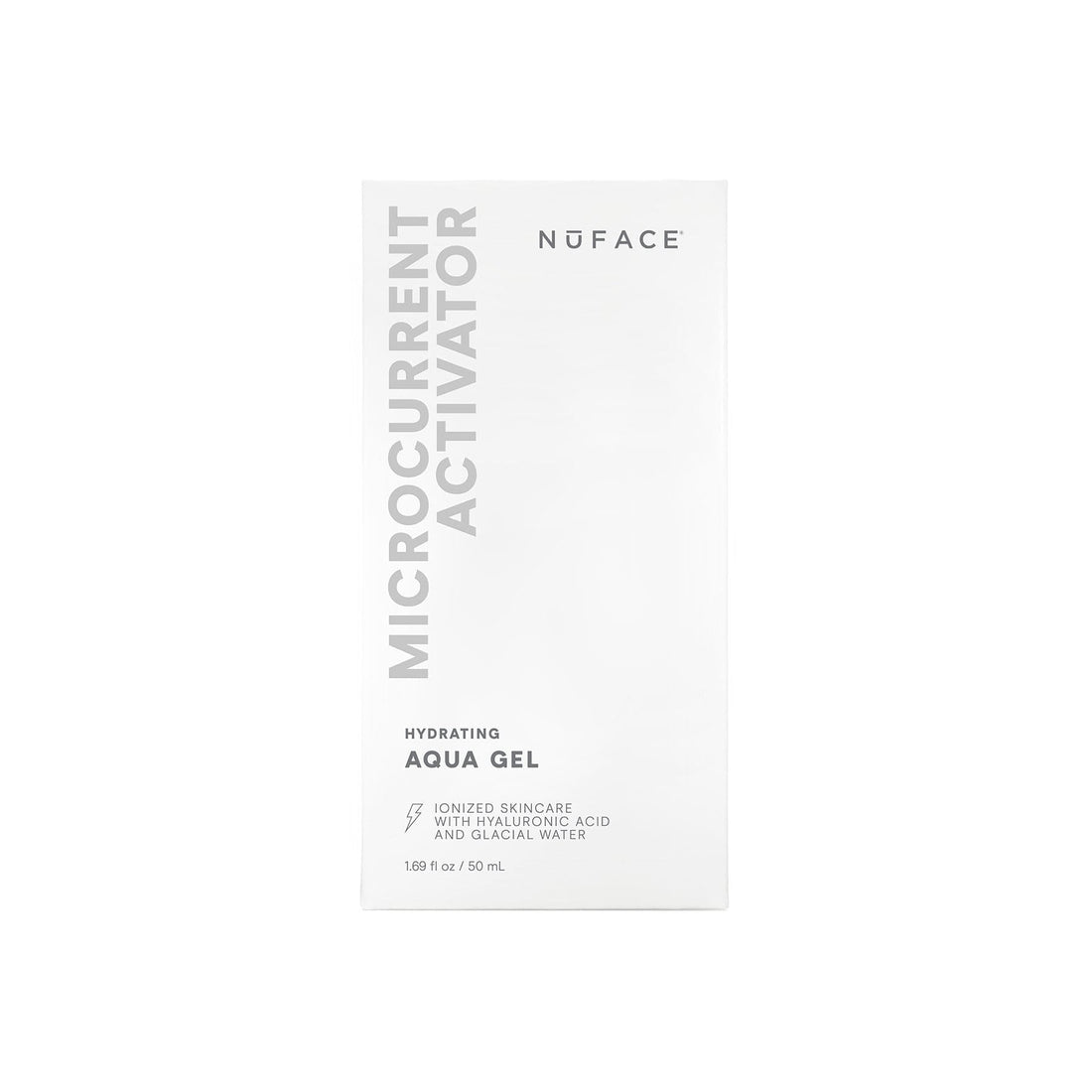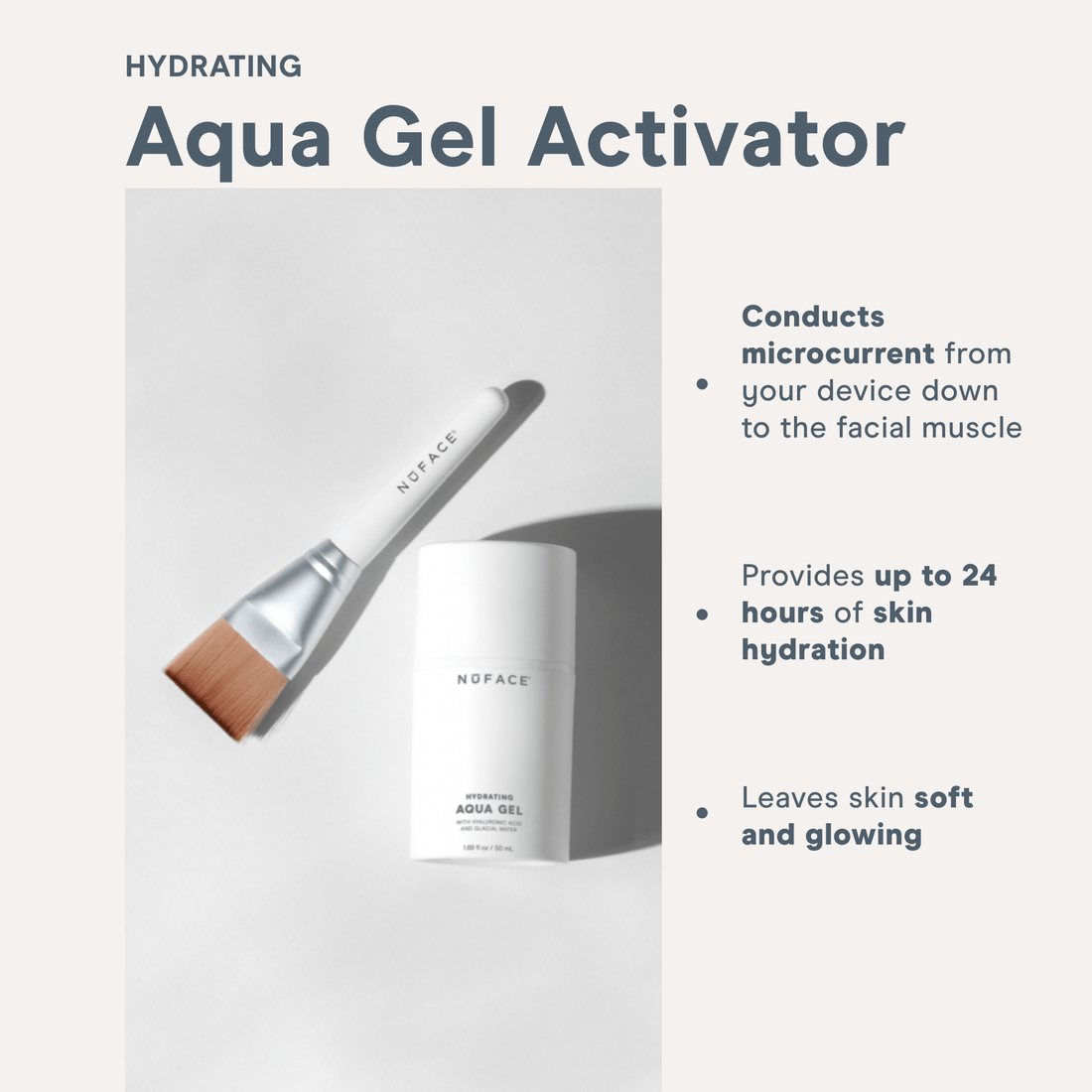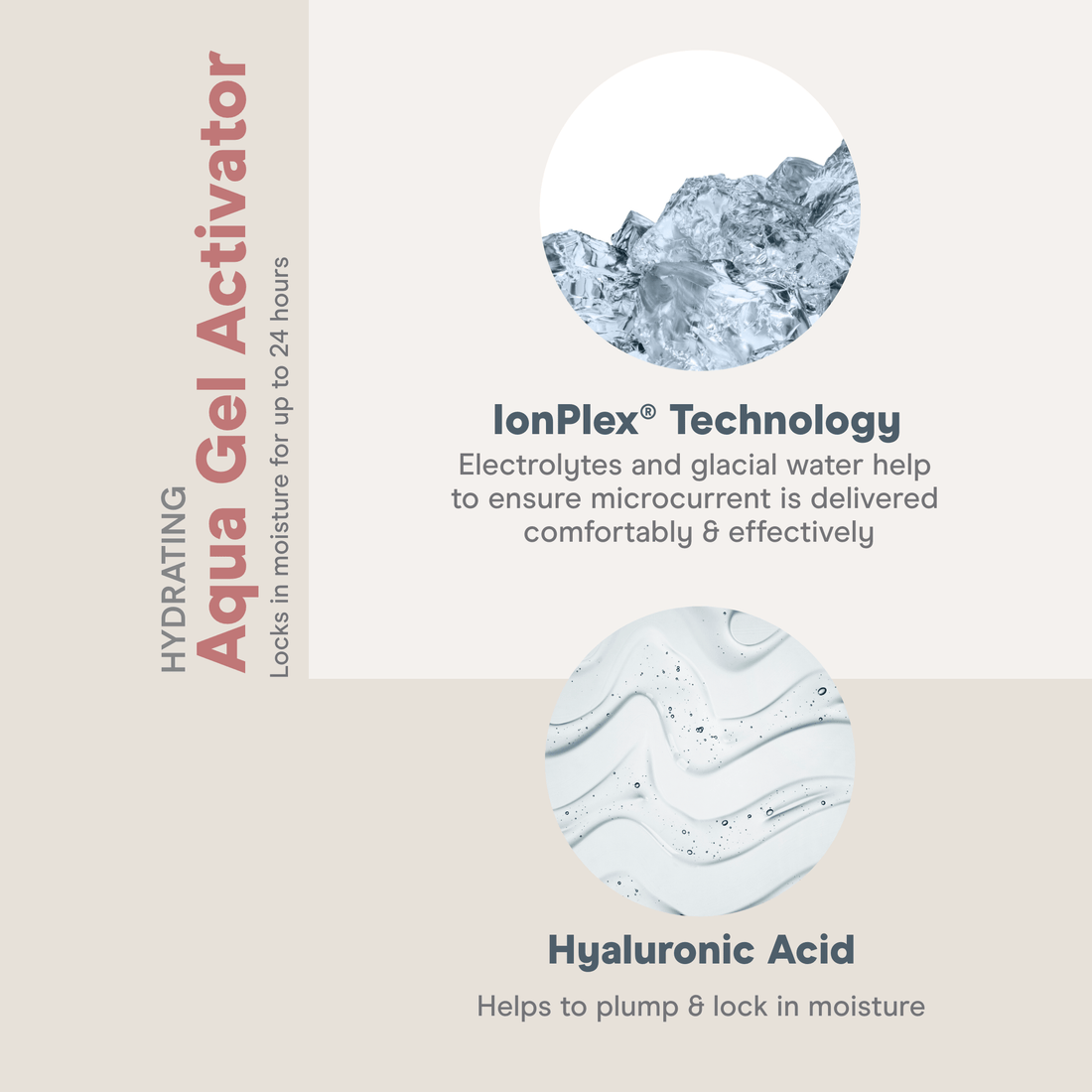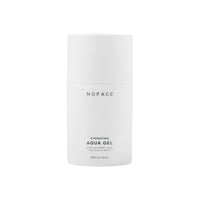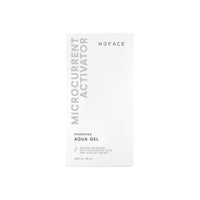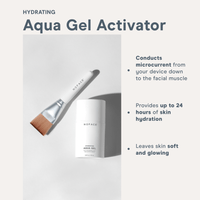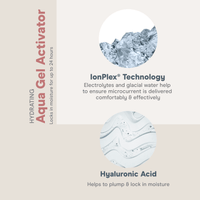 NuFace Hydrating Aqua Gel
Your device's best friend. A lightweight activator gel that conducts microcurrent from your device to the facial muscles, while leaving skin hydrated for up to 24 hours.
What Makes It Special:
Powered by NuFace's proprietary blend, IonPlex®, and Hyaluronic Acid
How it Works
NuFace's Microcurrent Skincare with IonPlex® pairs with your device to supercharge the current down to the facial muscles where you need it most. Think of IonPlex® as your nutrition and microcurrent as your fitness—together, they work as one to help you achieve optimal results.