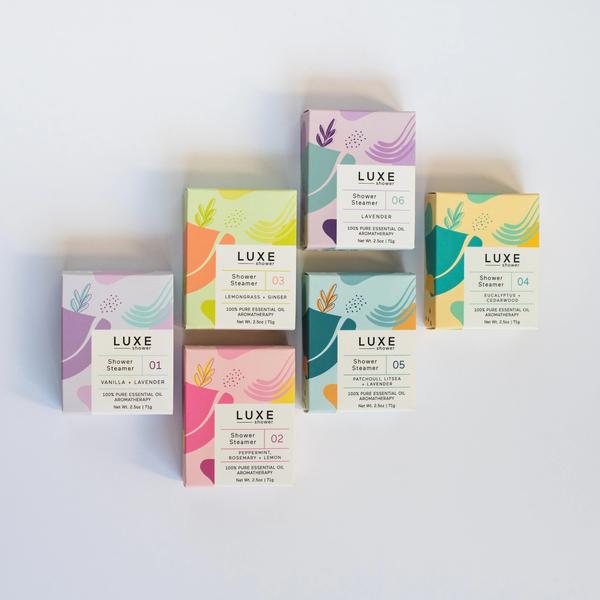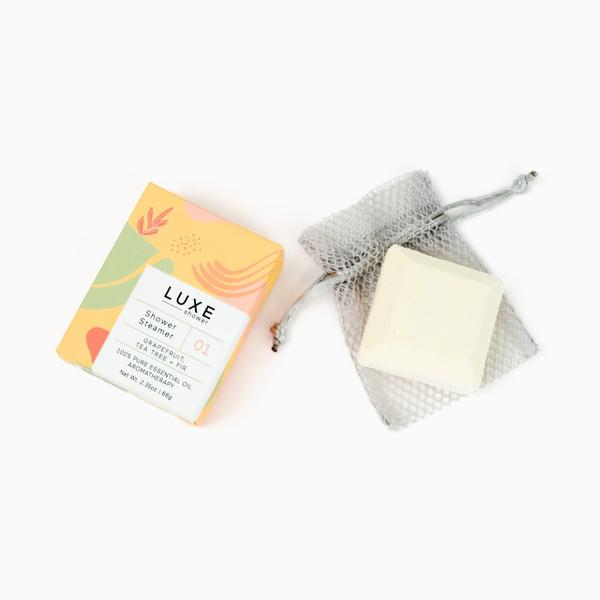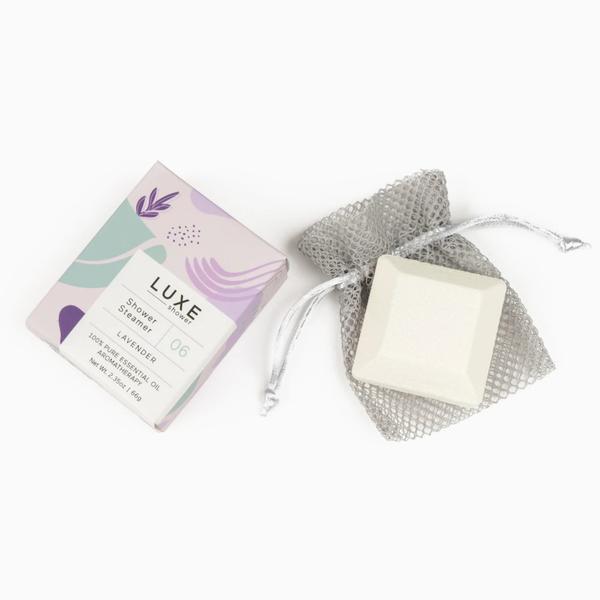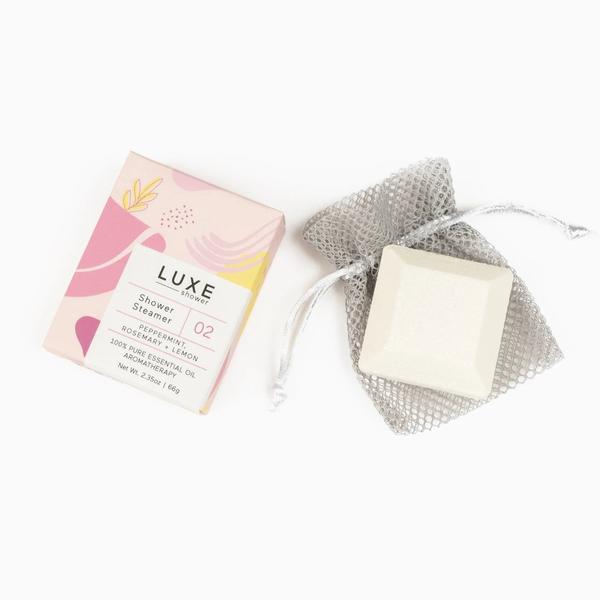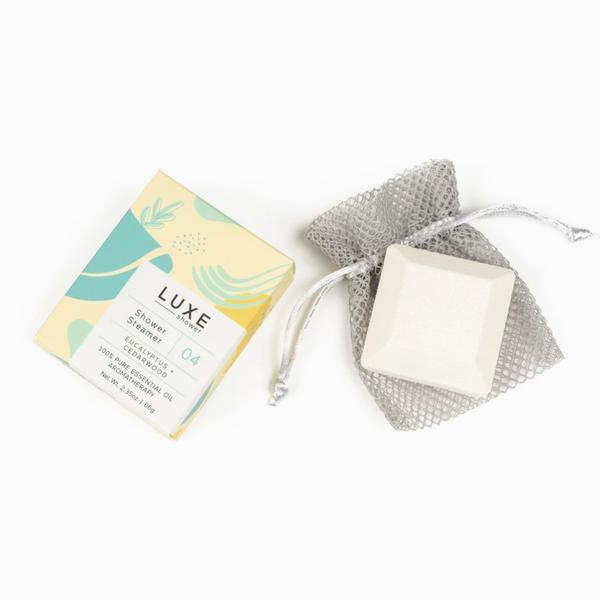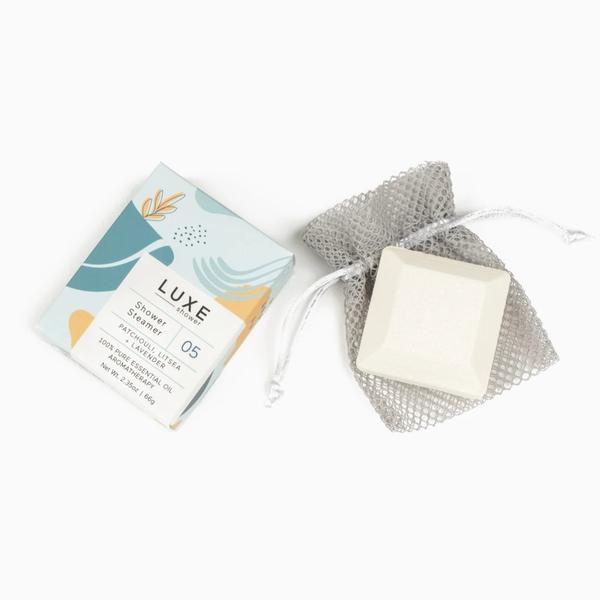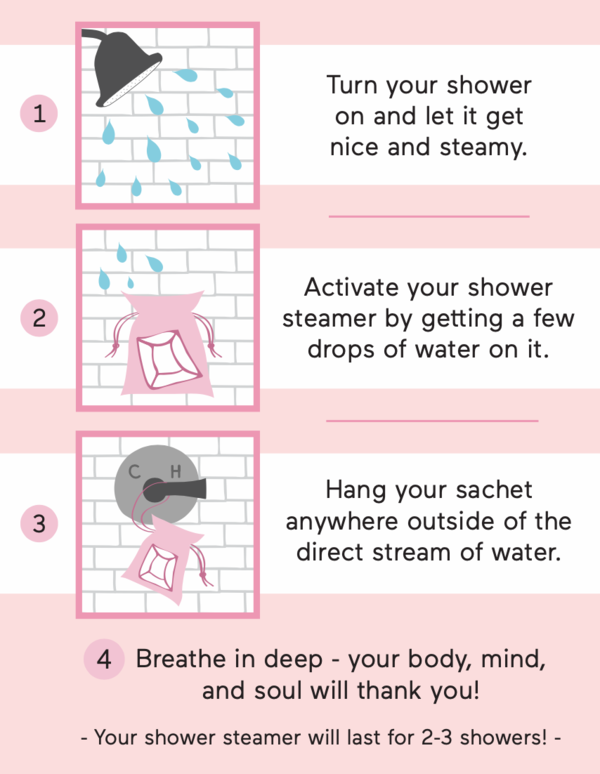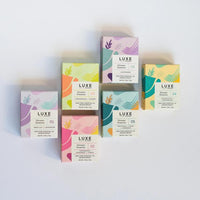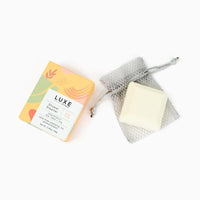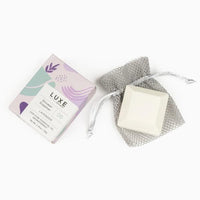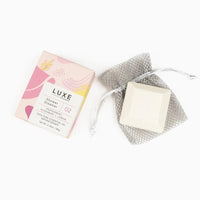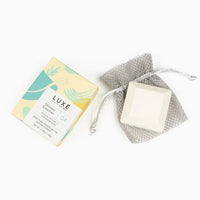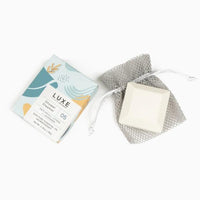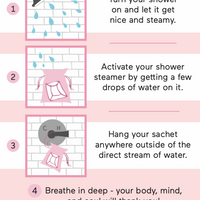 LUXE By Cait + Co Shower Steamer
Each shower steamer lasts about 2-3 showers and provides a one-of-a-kind aromatherapy experience that will leave you feeling refreshed and reset. Cait + Co shower steamers are made by hand in Atlanta, GA with 100% pure essential oils!
HOW TO USE: First, let your shower get nice and steamy. Just a few drops of water on your shower steamer is all you need to activate your aromatherapy experience. Hang your sachet anywhere outside of the direct stream of water.