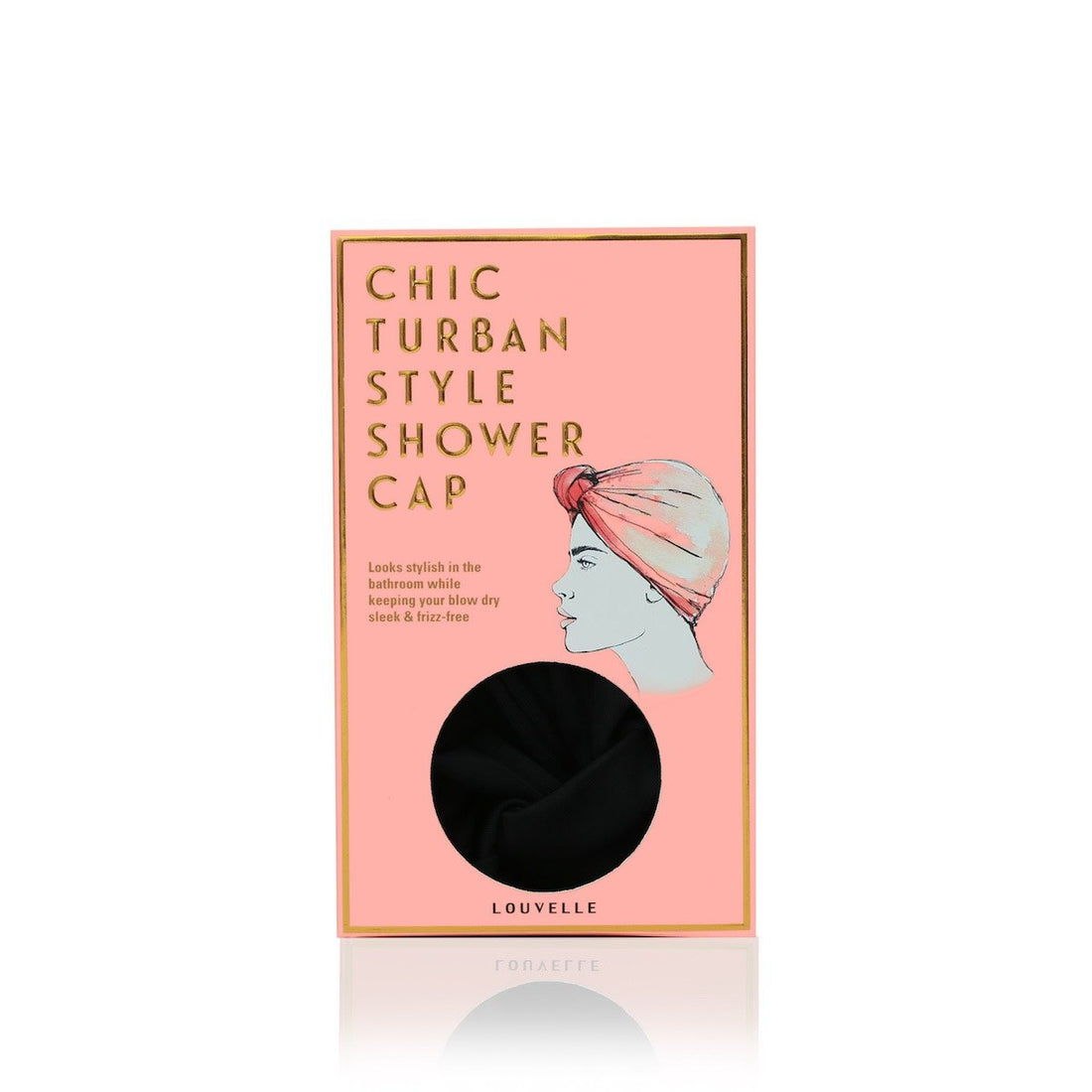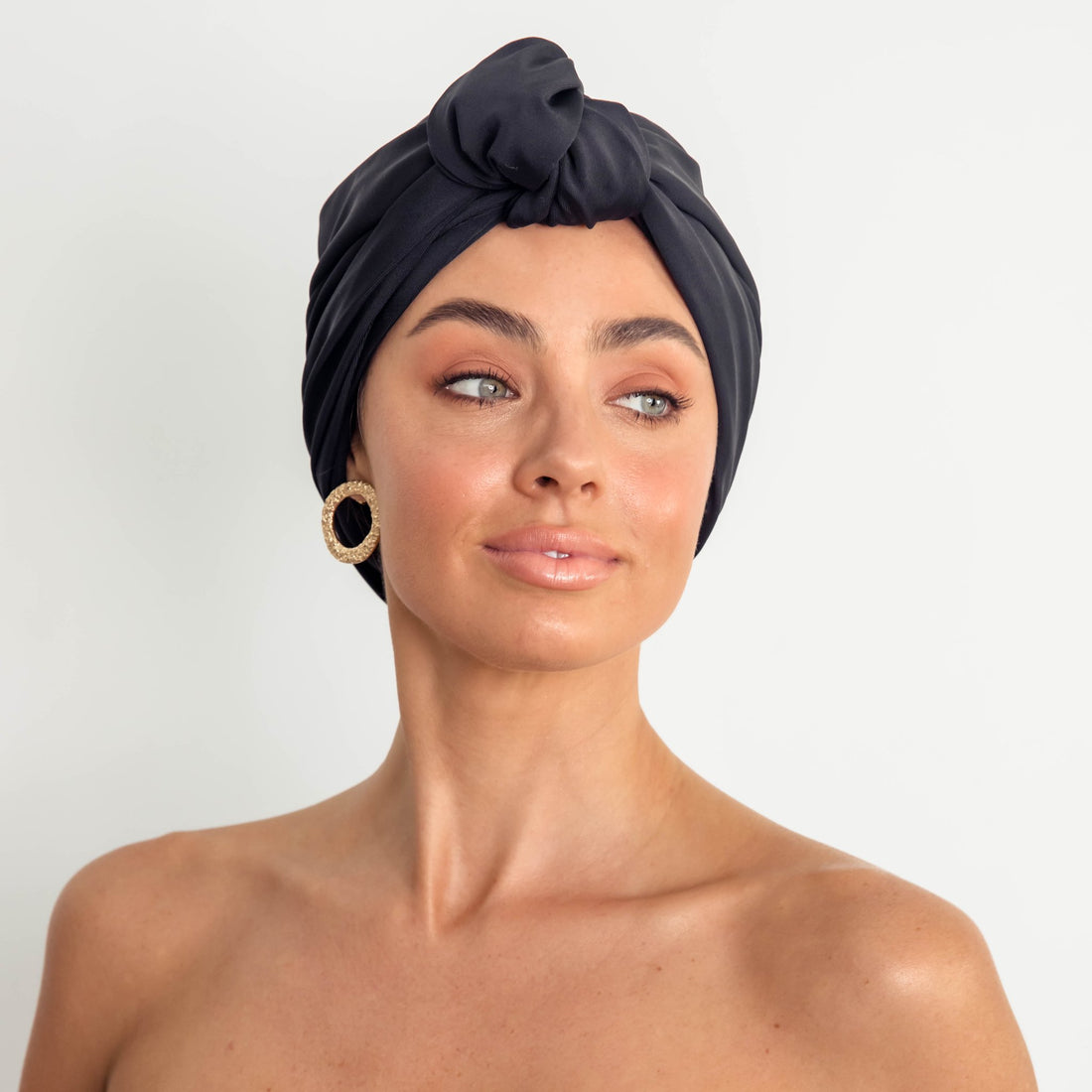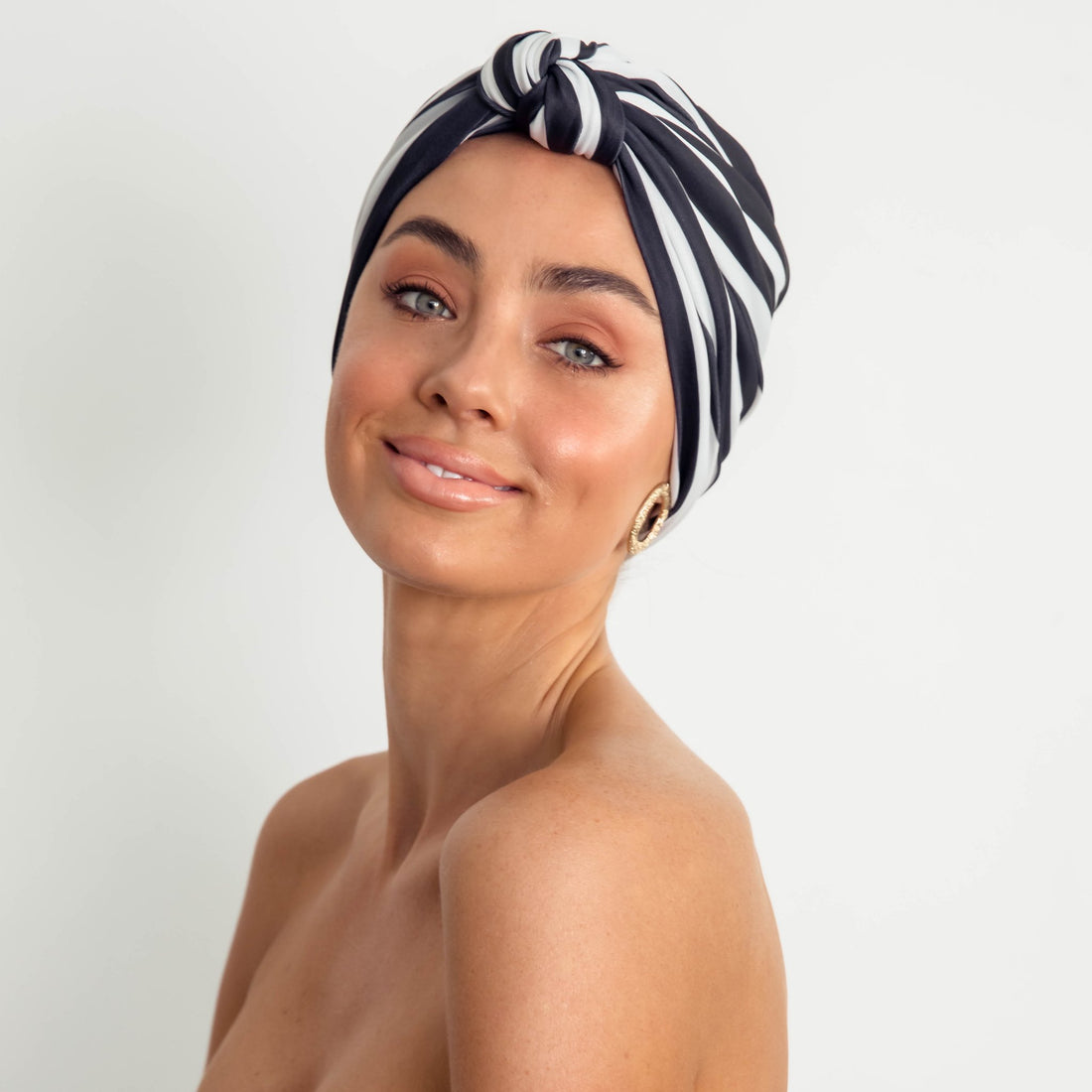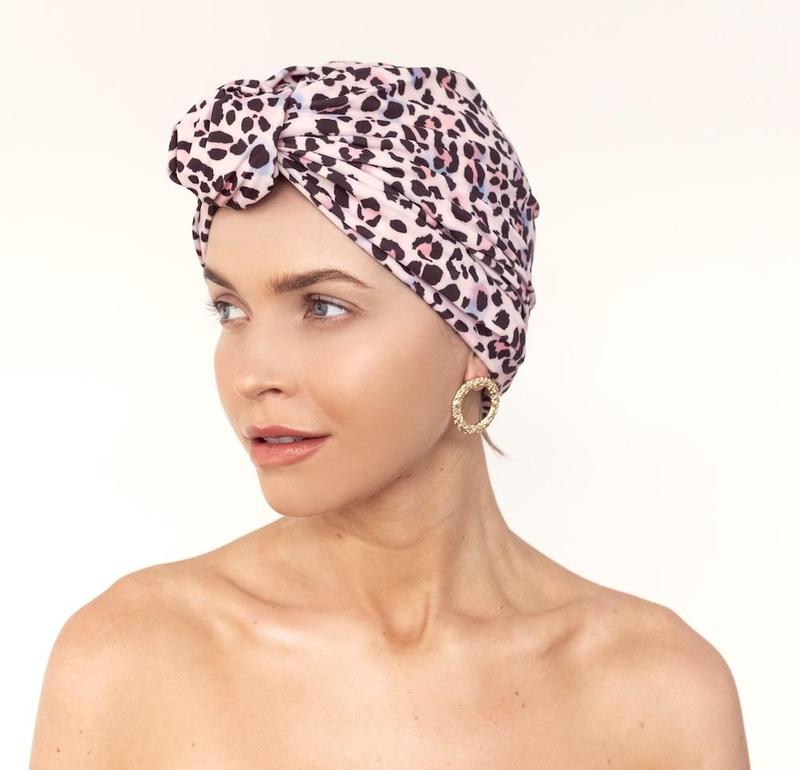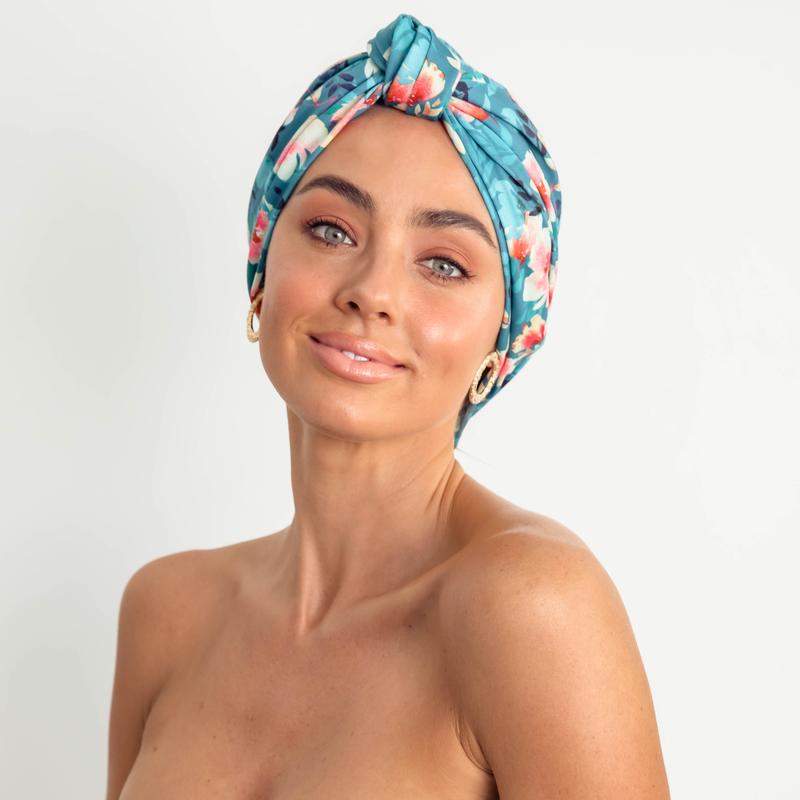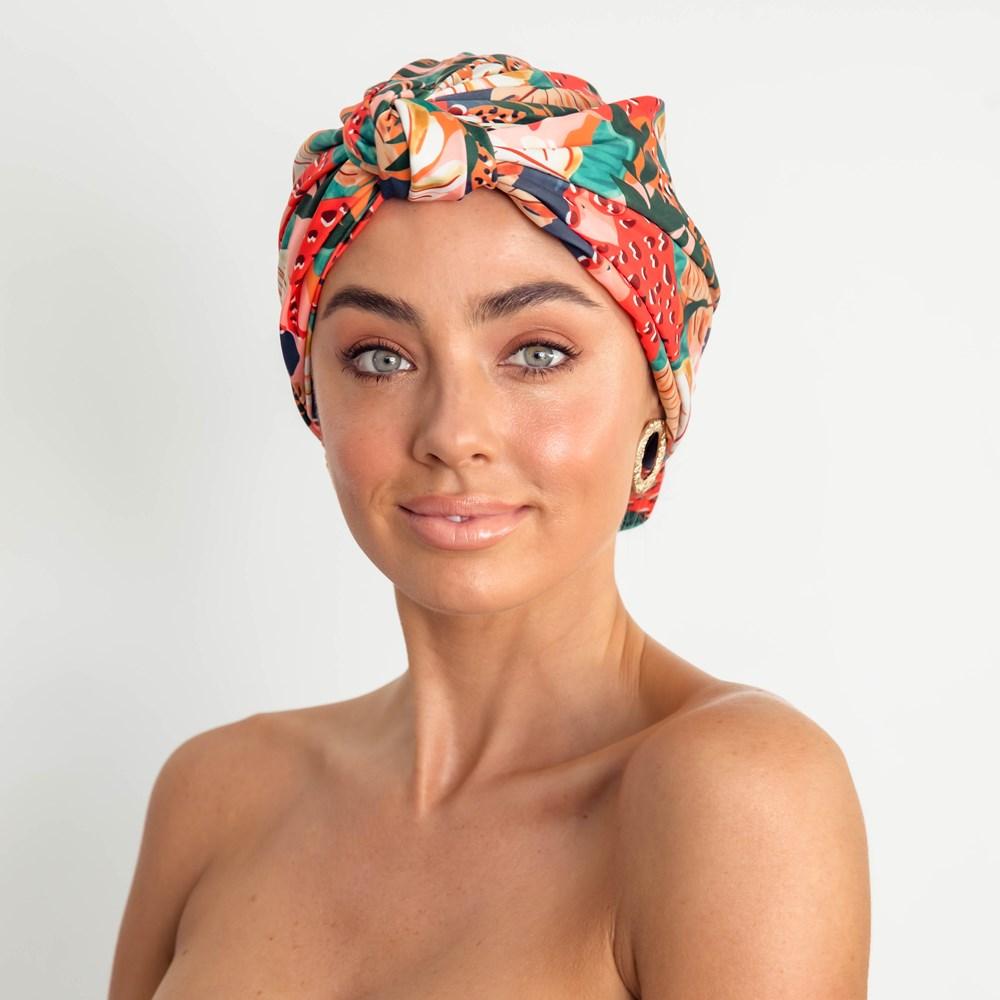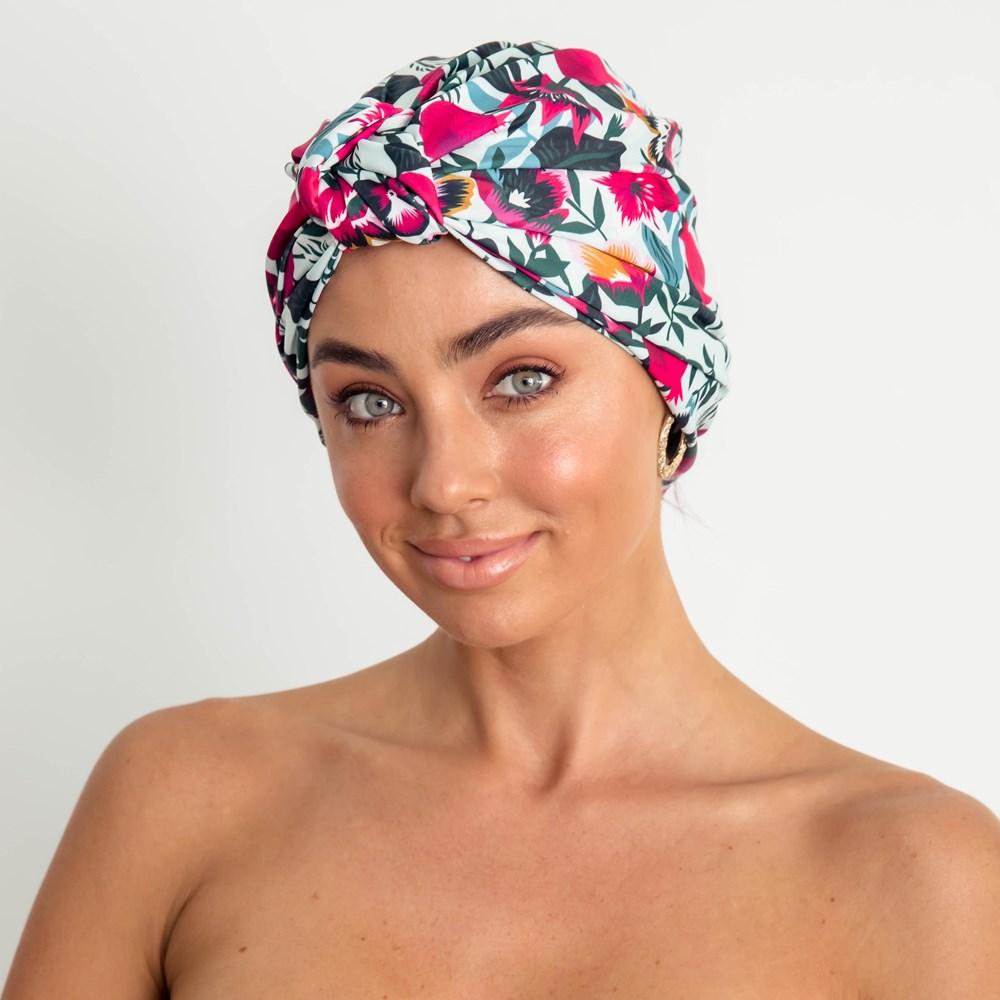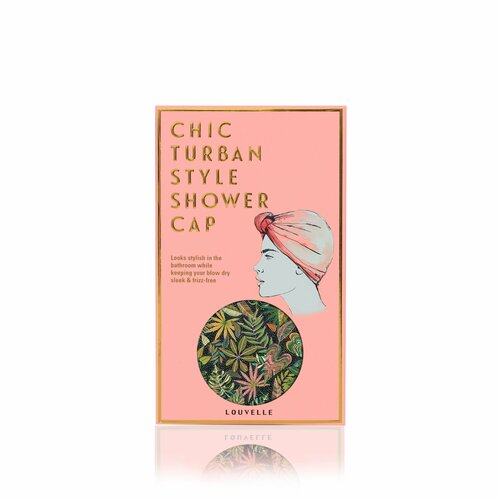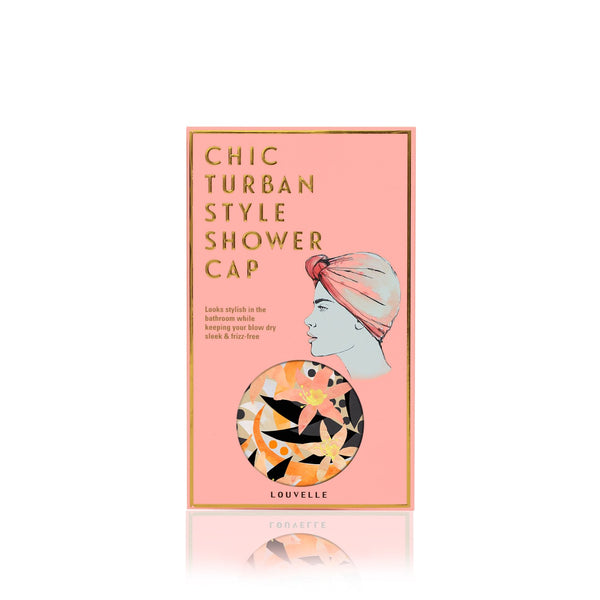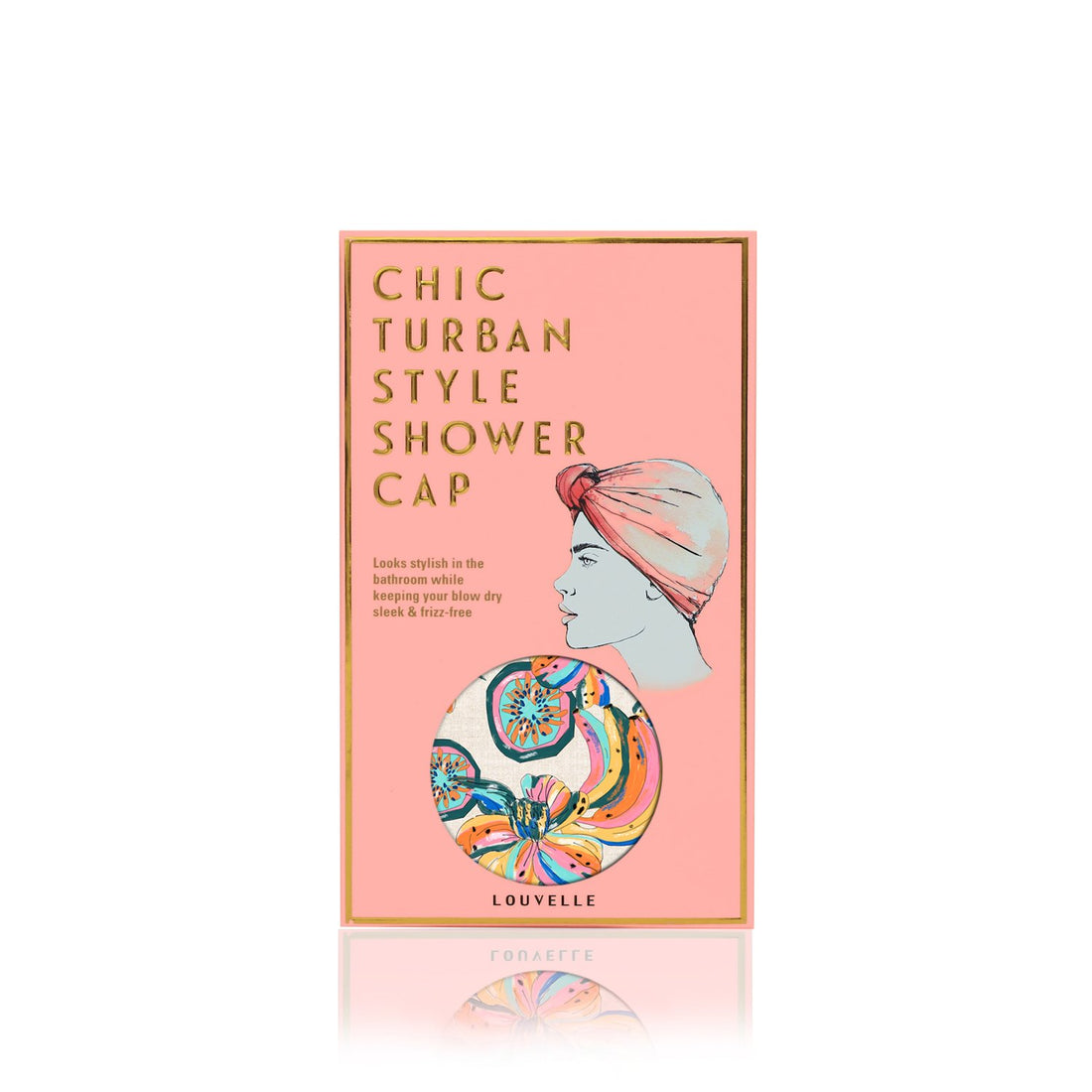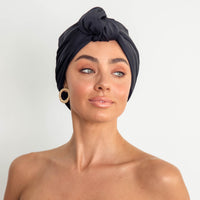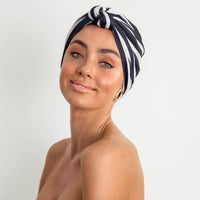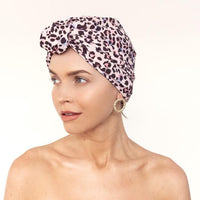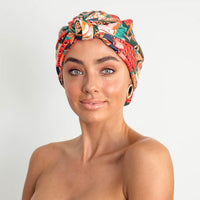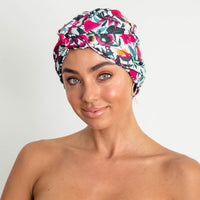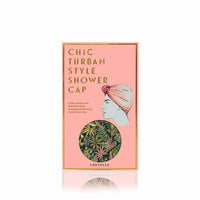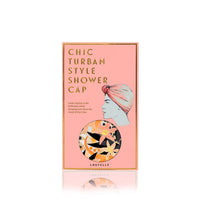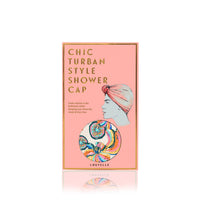 LOUVELLE Dahlia Shower Cap
Glamorous, sophisticated turban-style shower caps in beautiful prints that you'll be proud to be caught wearing. The Dahlia shower cap is a knotted style for those wanting a little extra glamour.
Quick-dry spandex with a waterproof lining ensures your perfect blowout stays dry and frizz-free while you bathe. Handy for holding hair back while applying a face mask!