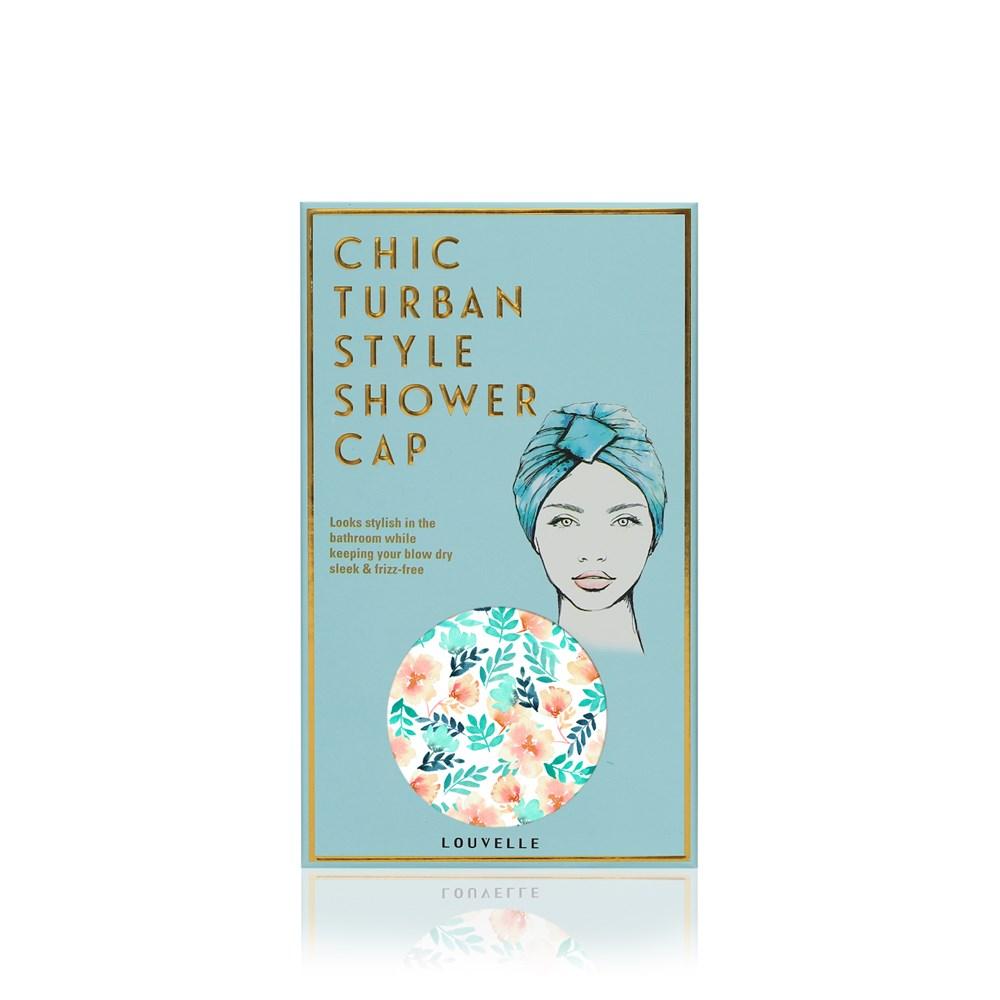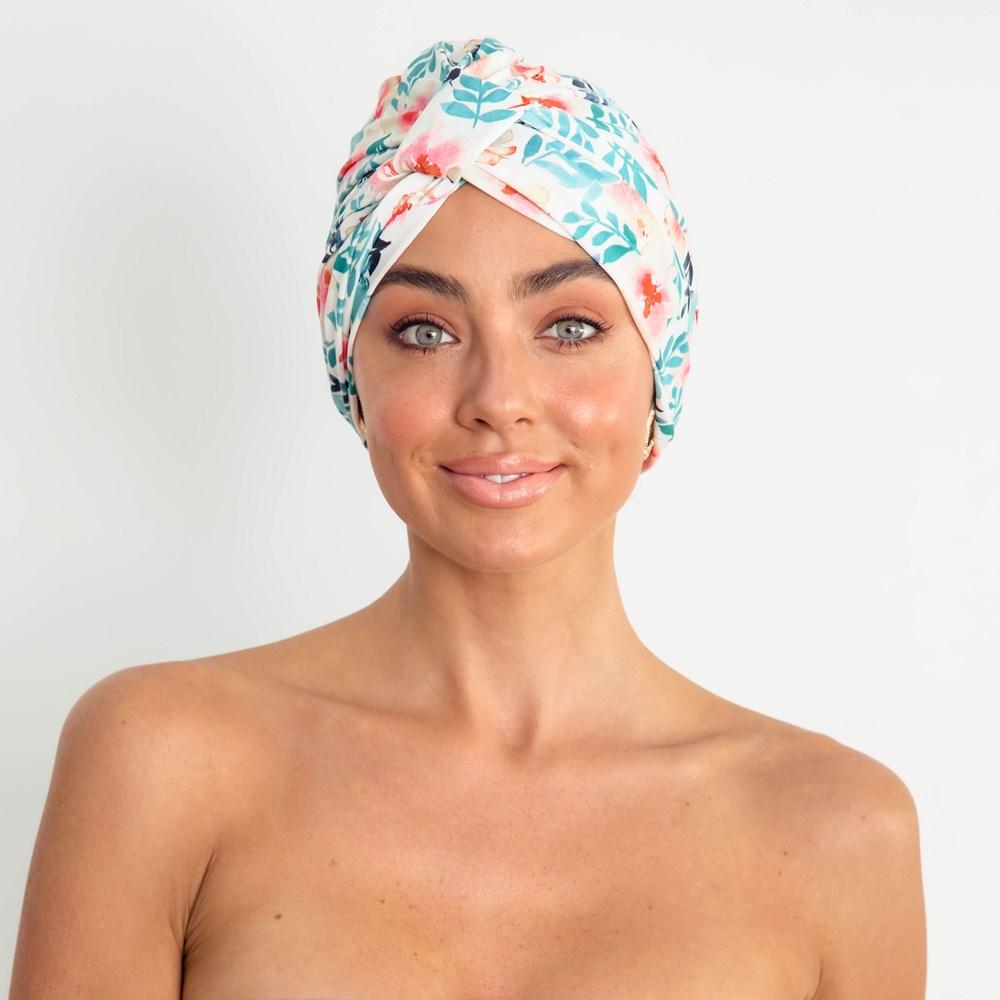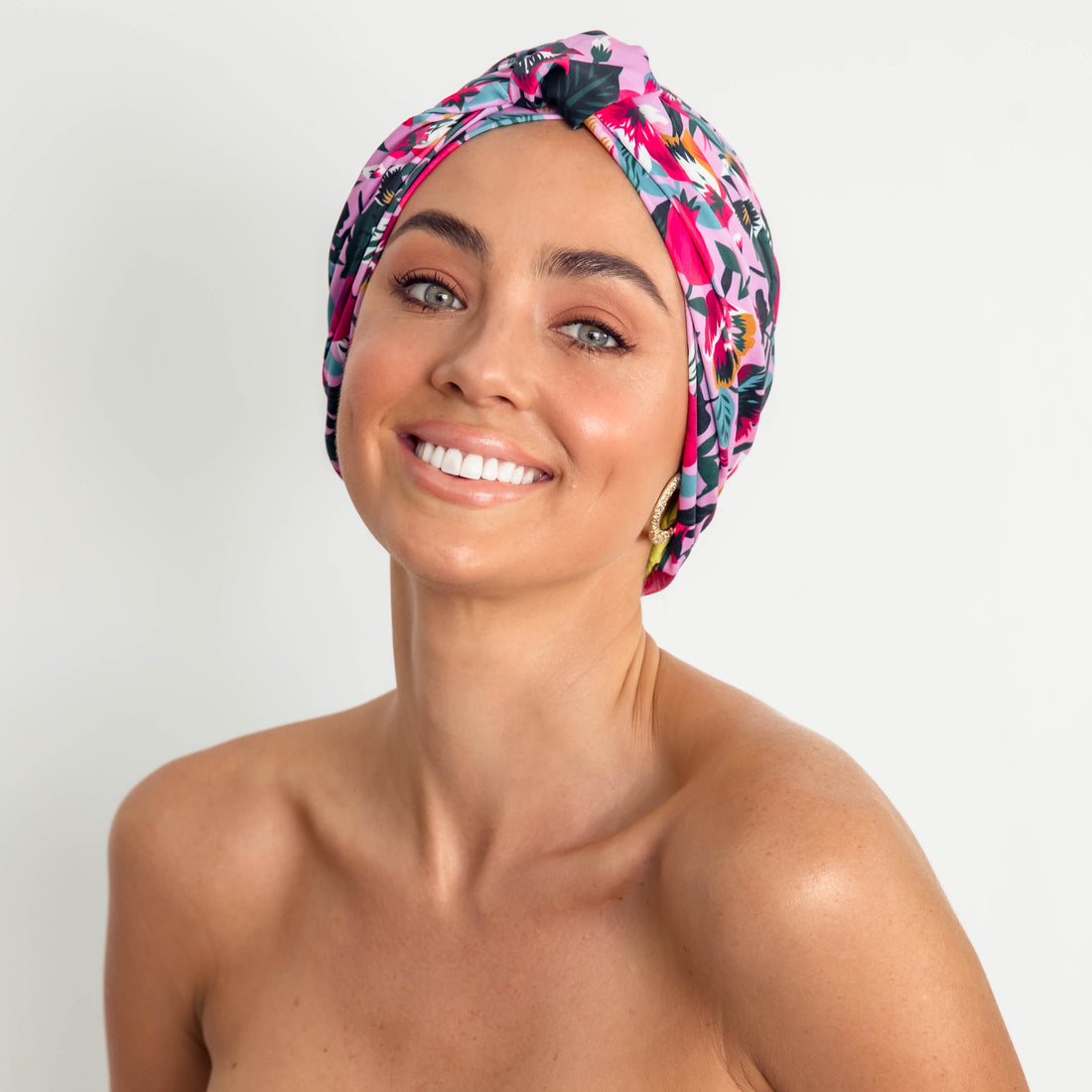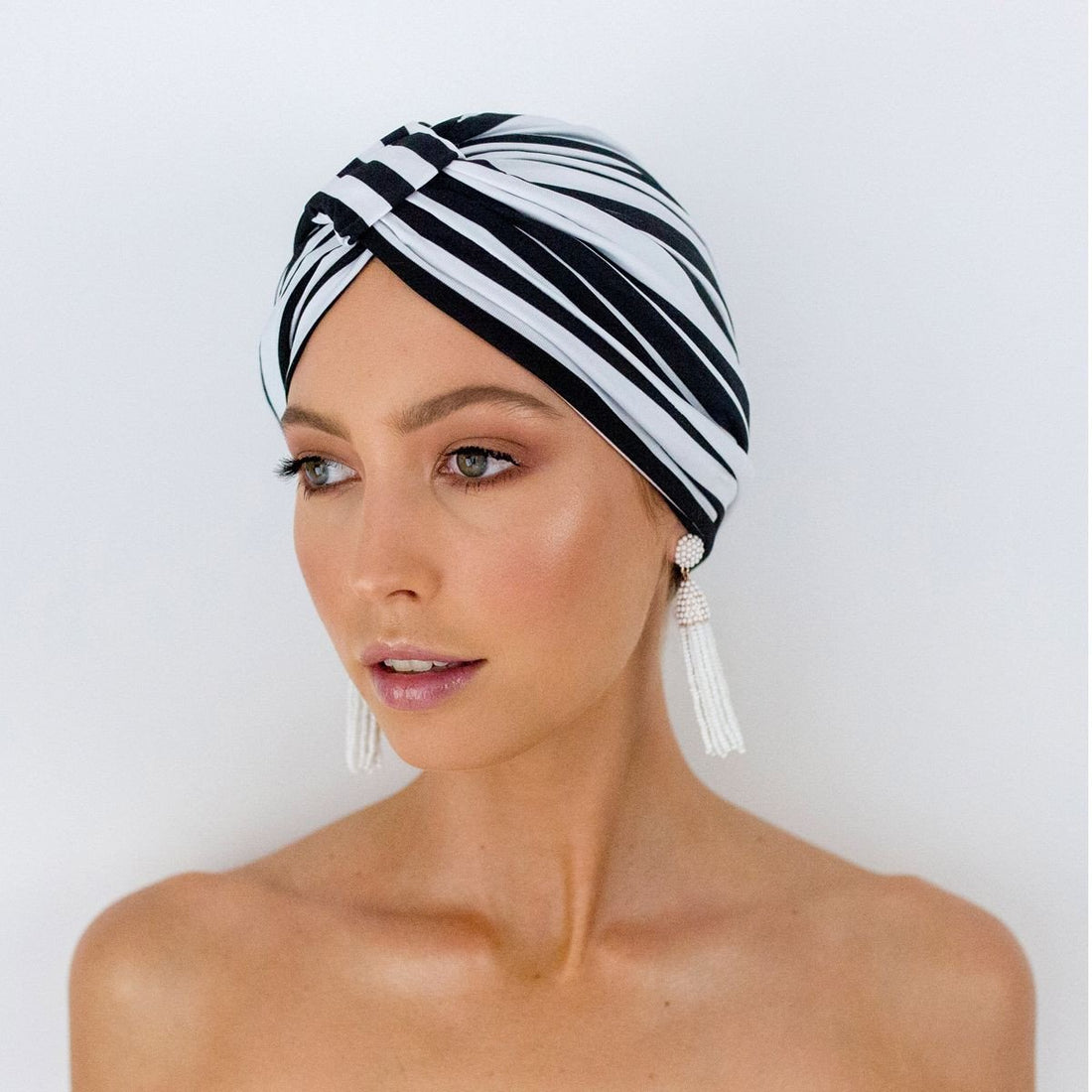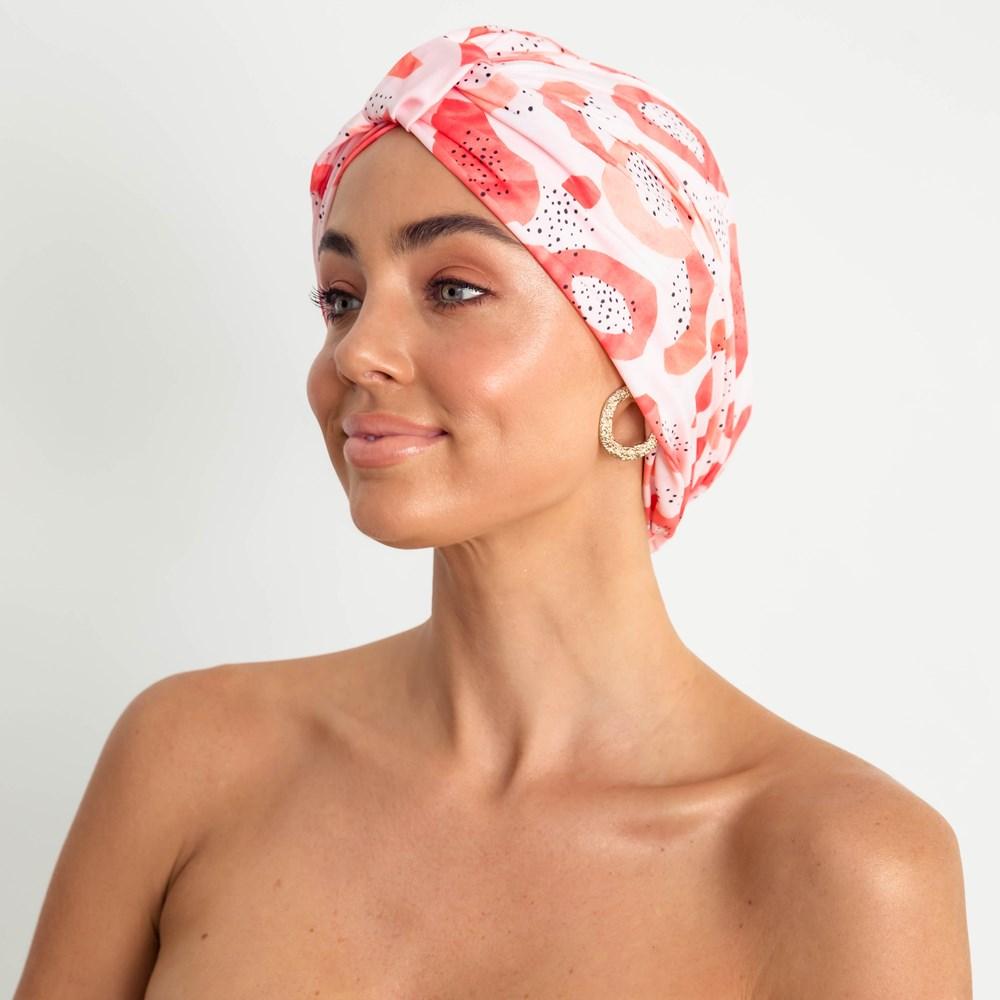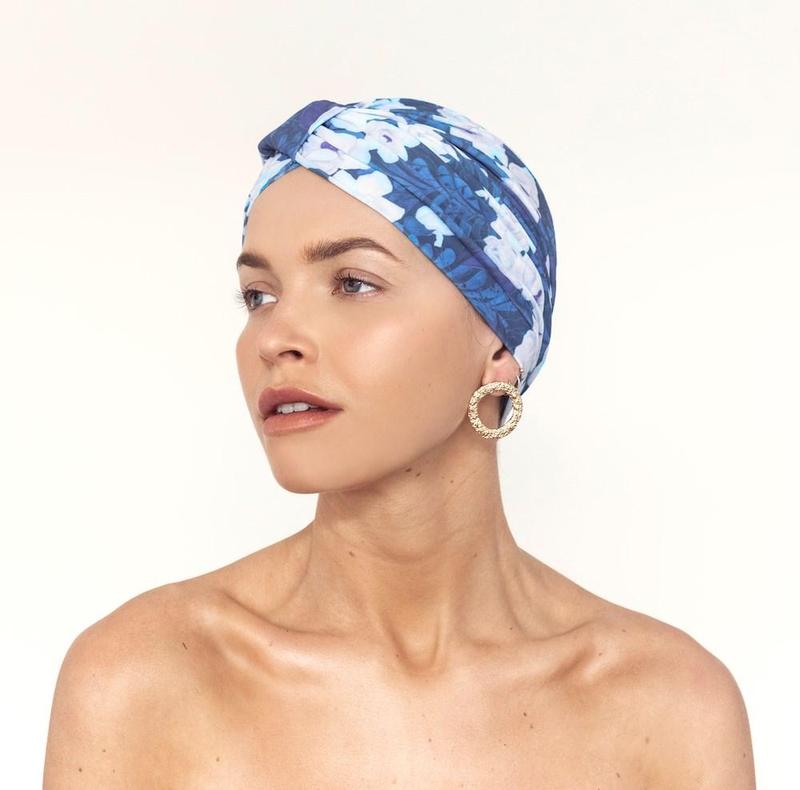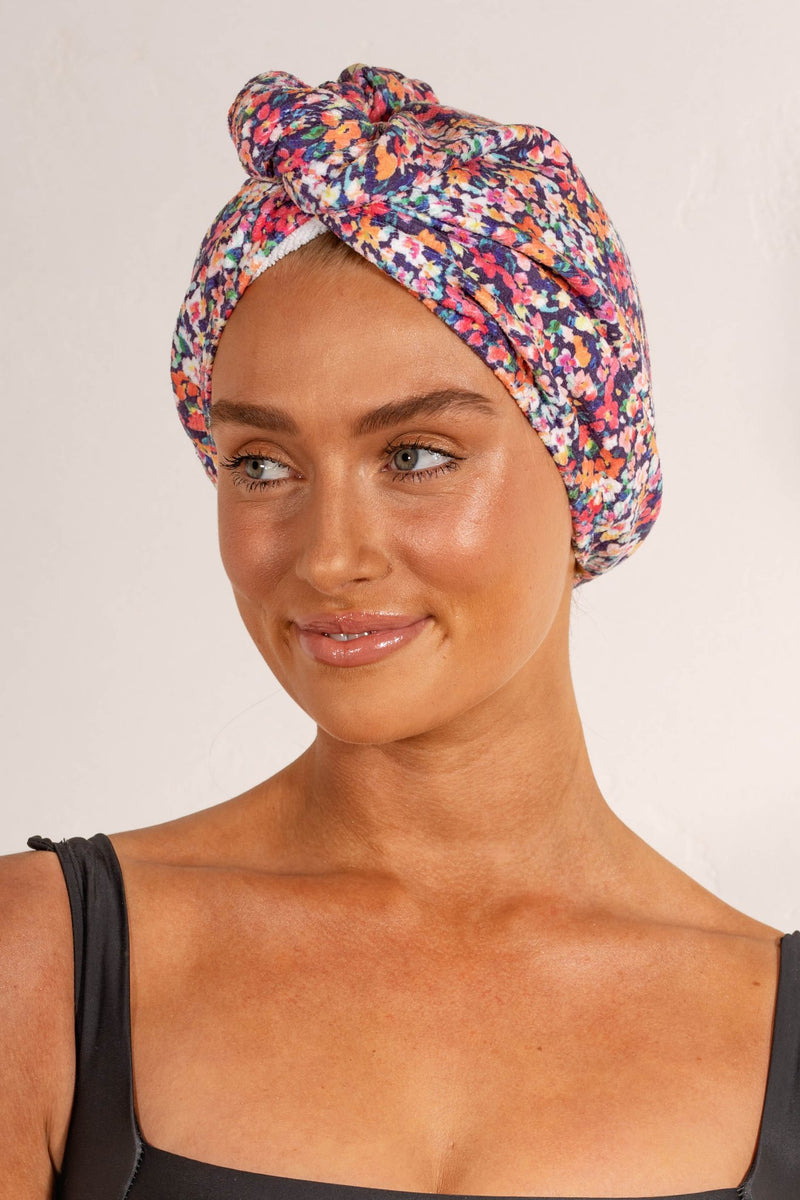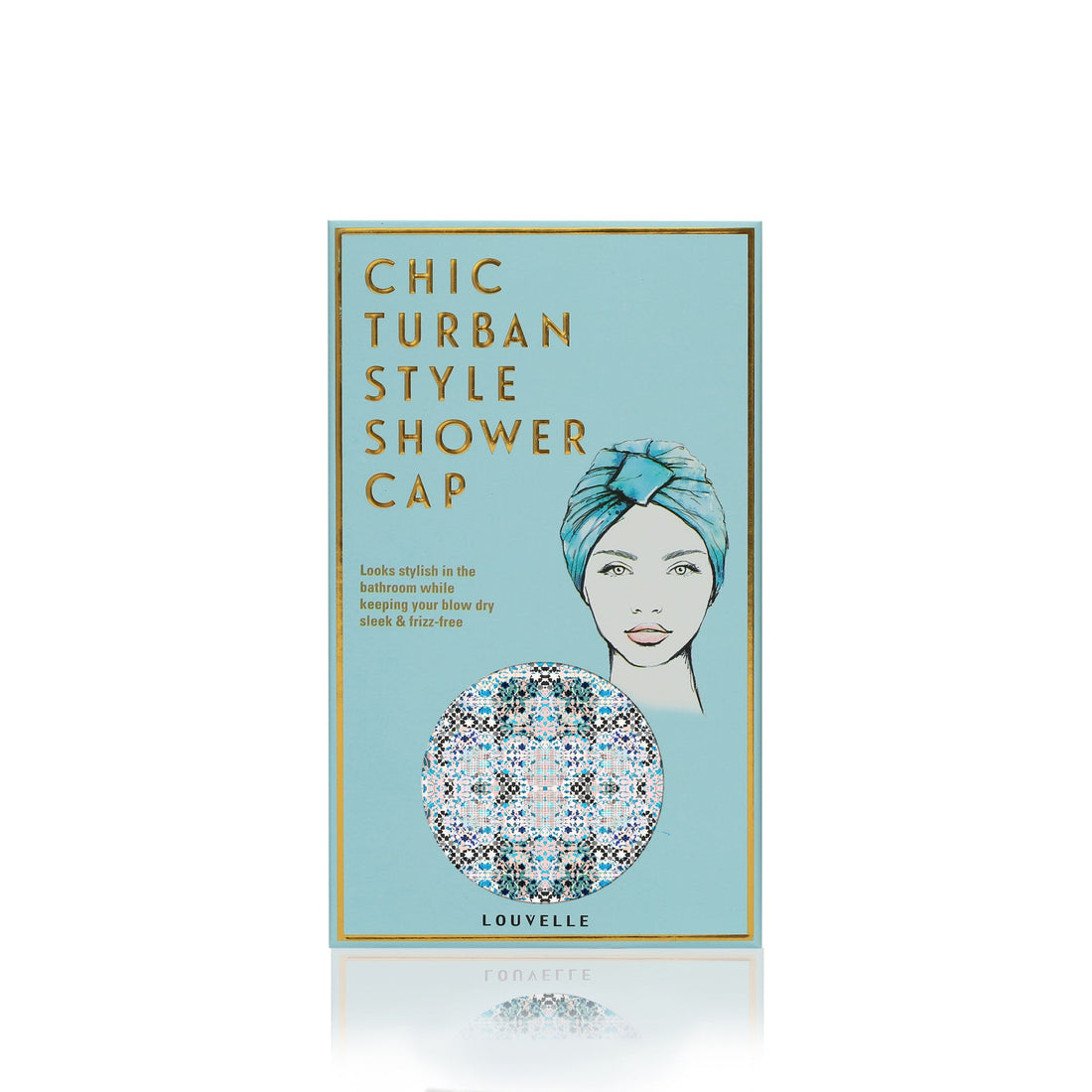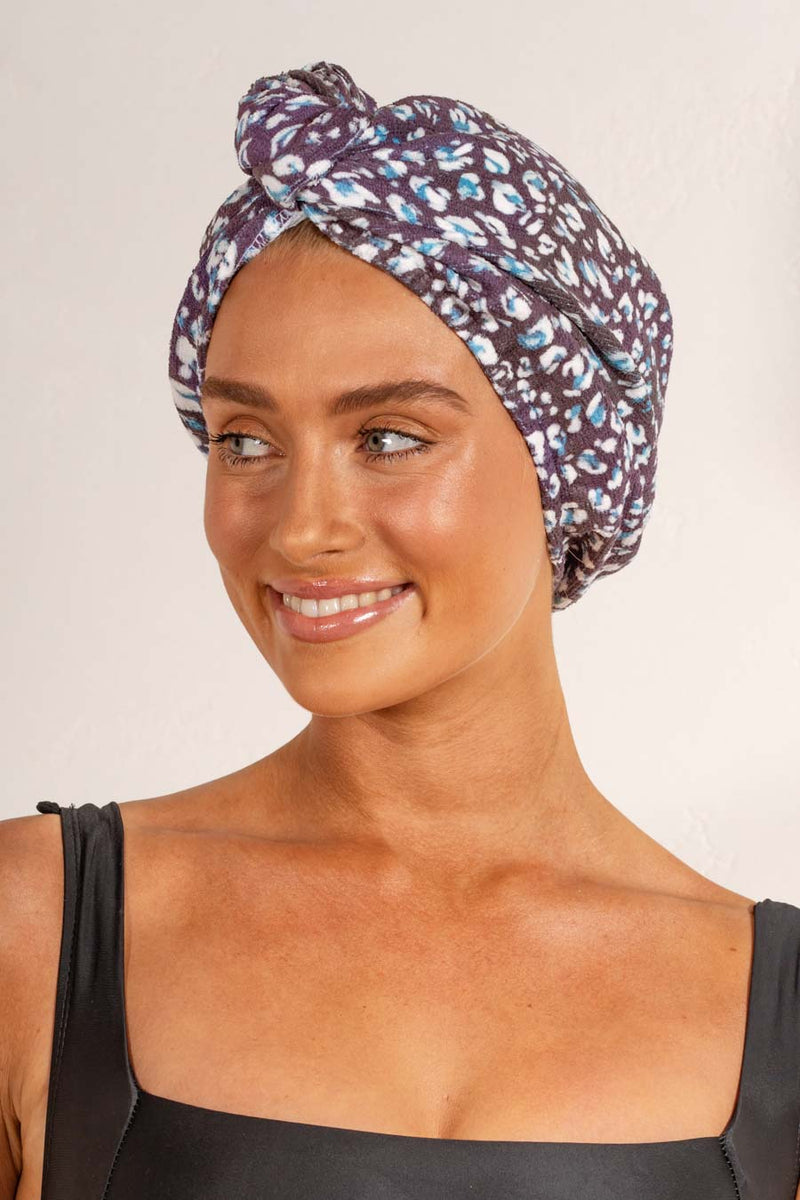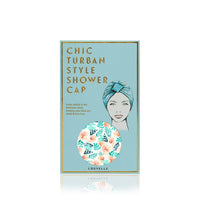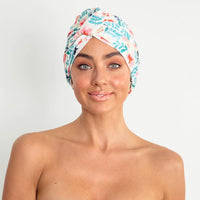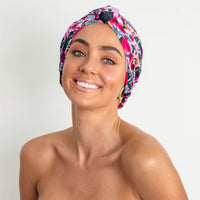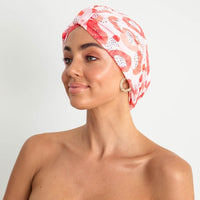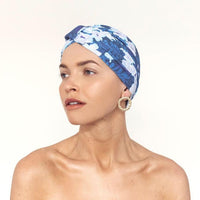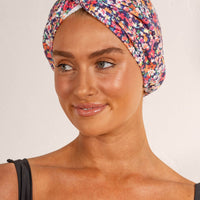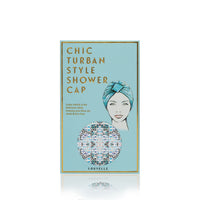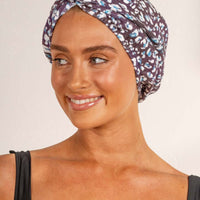 LOUVELLE Amelie Shower Cap
The Amelie shower cap is perfect for the modern woman who wants to look chic in the shower. It won't leave an elastic band mark on your forehead. 
Quick-dry spandex with a waterproof lining ensures your perfect blowout stays dry and frizz-free while you bathe. Handy for holding hair back while applying a face mask!