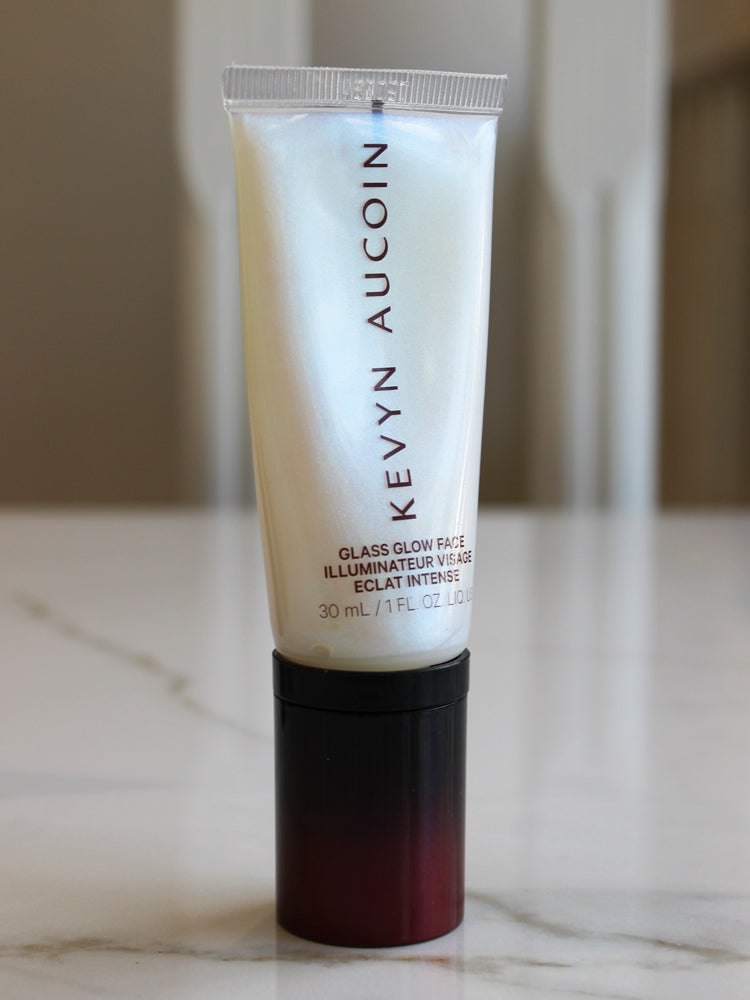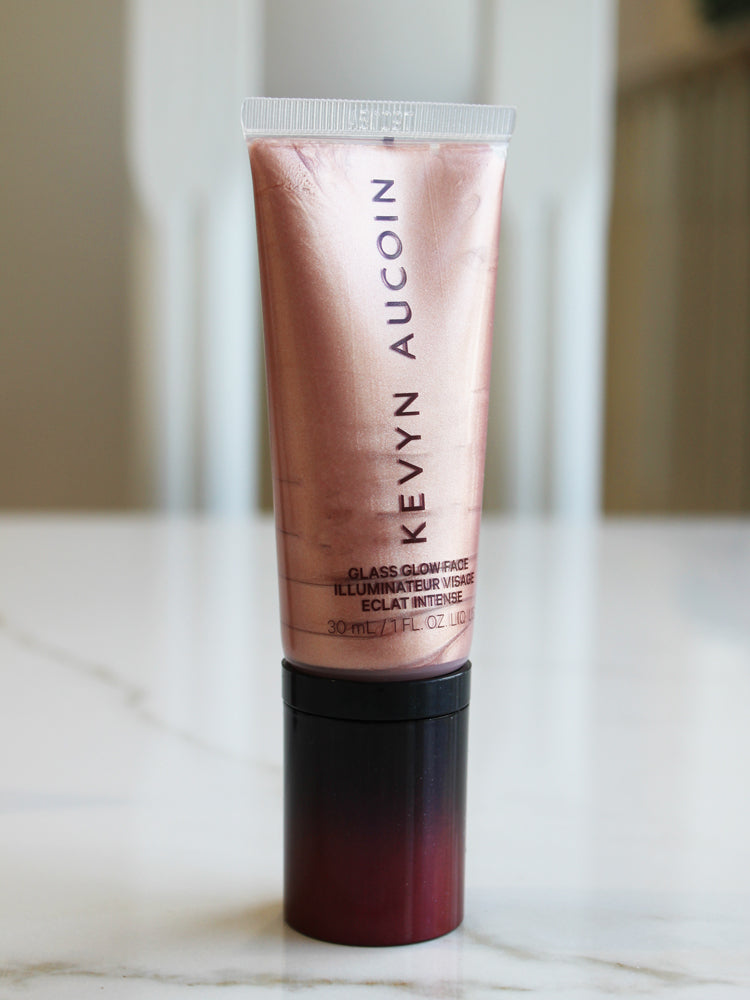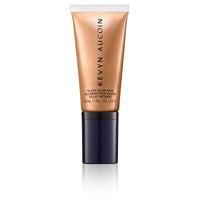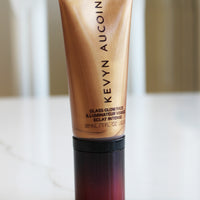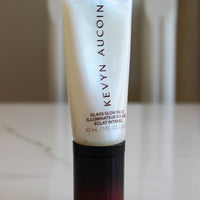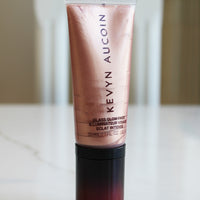 Kevyn Aucoin Glass Glow Face
What it is: Universal liquid highlighter that creates youthful-looking, well-hydrated skin, with a glassy complexion.
How they work: The multi-purpose glow-gel can be used on the face and body, leaving skin appearing clear and radiant. Use alone for a fresh look, or add it to your primer or foundation for an added glass effect
Why you like: In Crystal Clear, Prism Rose and Spectrum Bronze, there's a hue and glow for everyone.