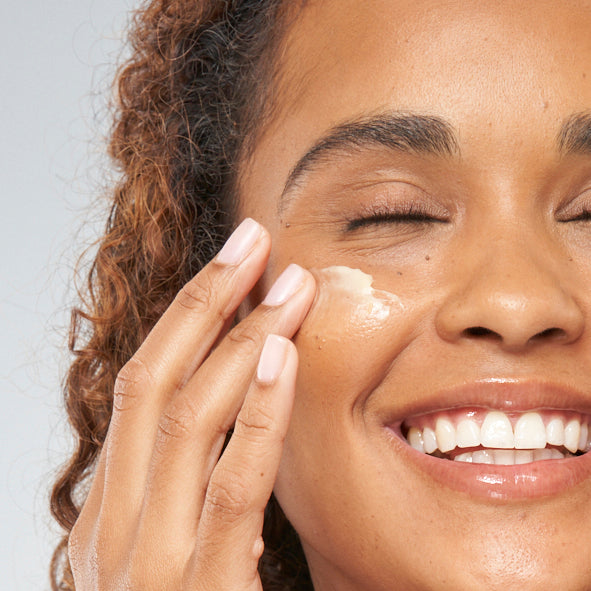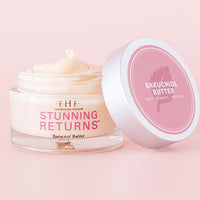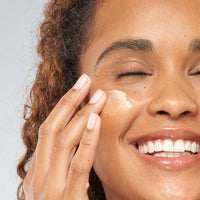 Farmhouse Fresh Stunning Returns Ultra Bakuchiol Butter
A dreamy, velvety, ultra-rich face and neck cream for stunningly smooth skin that's drenched in hydration. If you crave mega-moisture… this is a true wonder butter.
Your skin will be suuuuper soft to the touch, plumped and nourished completely in 1 use!  It uses bakuchiol, a proven retinol alternative, Astaxanthin algae (6x more antioxidants than vitamin C) and peptides called the "instant botox deliverers".
Apply to face, outer eye area and neck. This decadent butter is so rich – only a small amount is needed when applying.