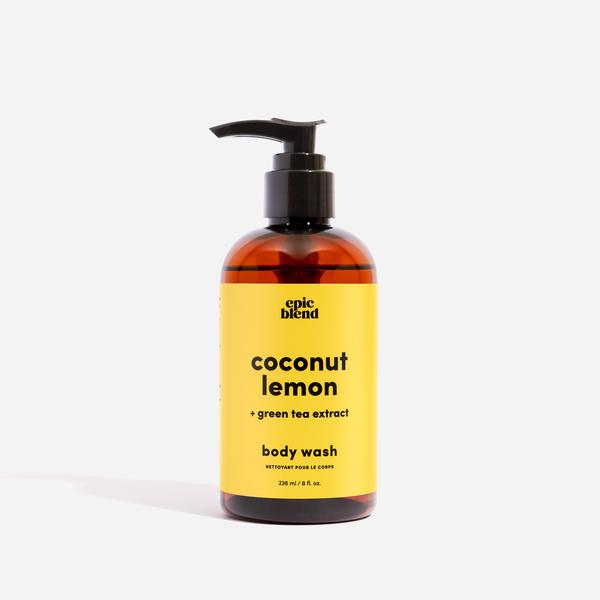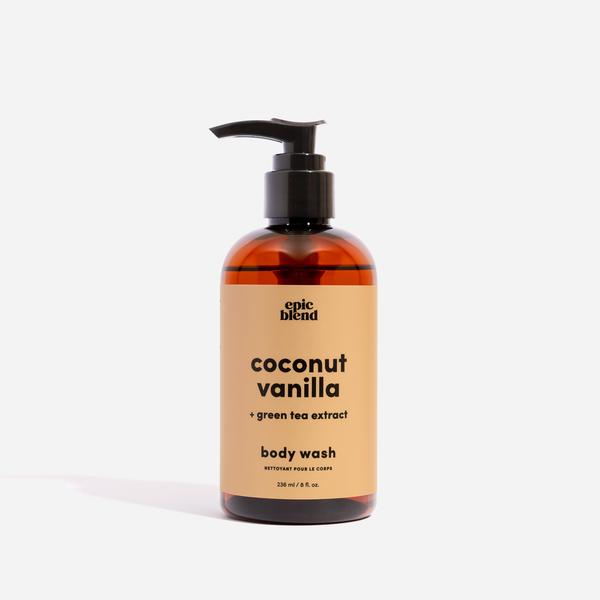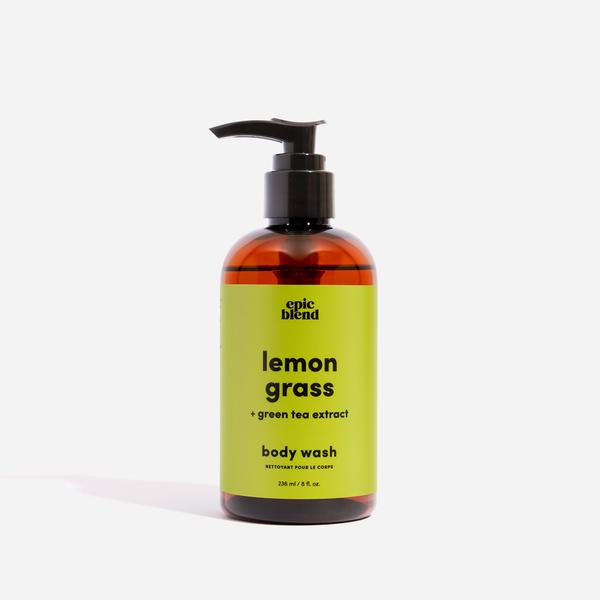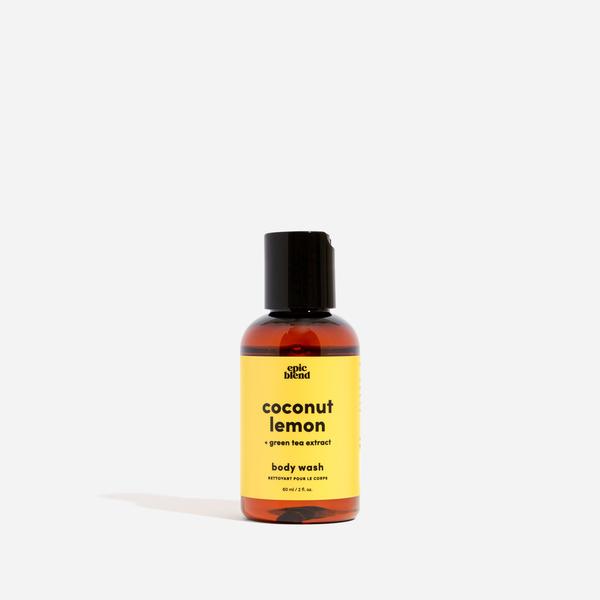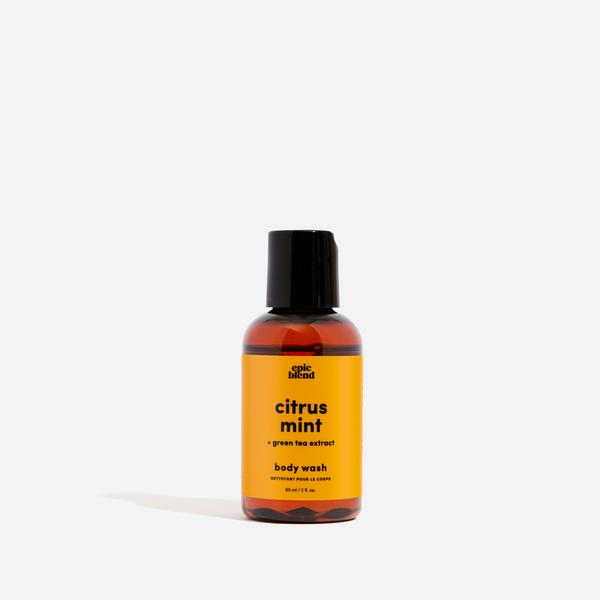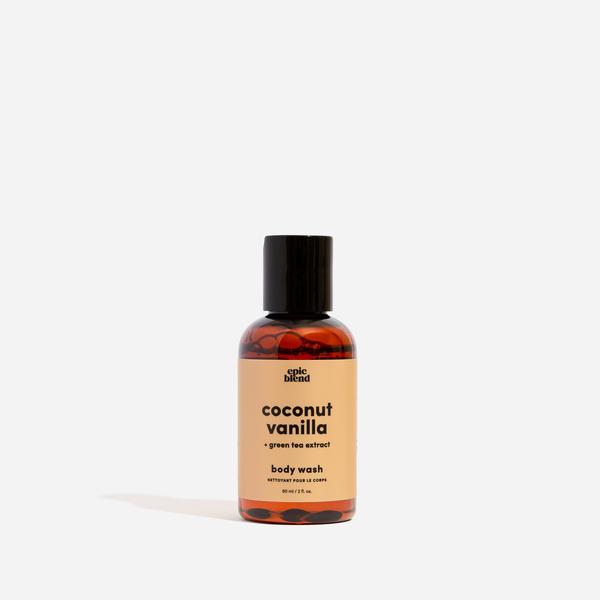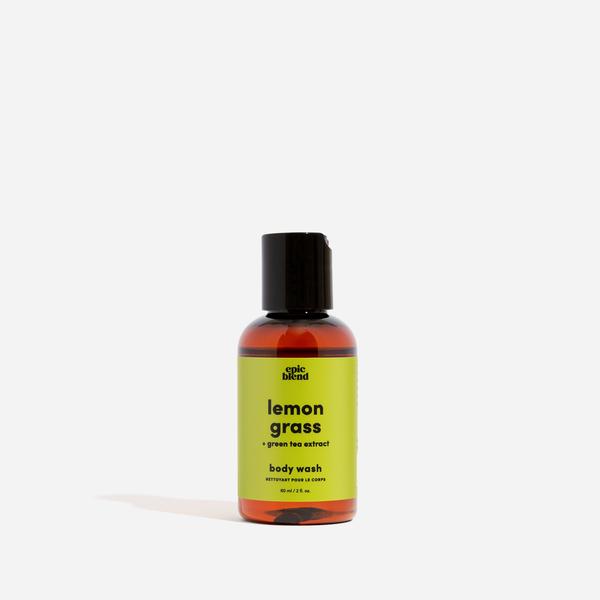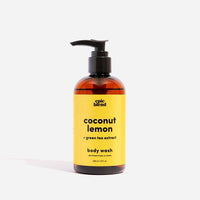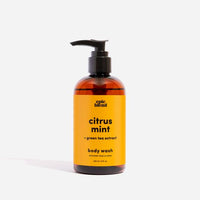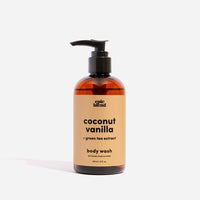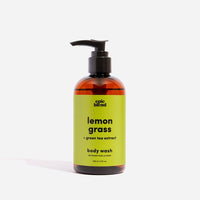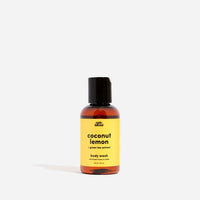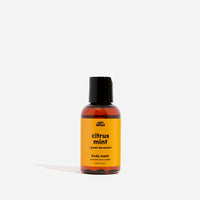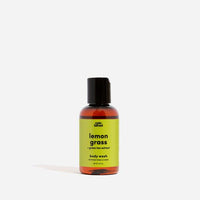 Pour out a nickel size amount into your hand, massage over wet skin, rinse. Sing a bit...it's the shower after all.
Use a washcloth or puff for extra lather.
Key Ingredients:
Gentle Cleansers
Bubbles and suds gently cleanses without overstripping.
Panthenol Pro-Vitamin B5
Hydrating and protective to prevent moisture loss and irritation.
Herbal Extract Blend
A potent blend of soothing, calming, antioxidant extracts to nourish your skin all day long.
A spa day at home. I really enjoy aromatherapy in my showers and these body washes deliver exactly that! This scent is particularly revitalizing and uplifting, and completely gender-neutral. They are quite concentrated so 1-2 pumps is enough for bubbles galore!