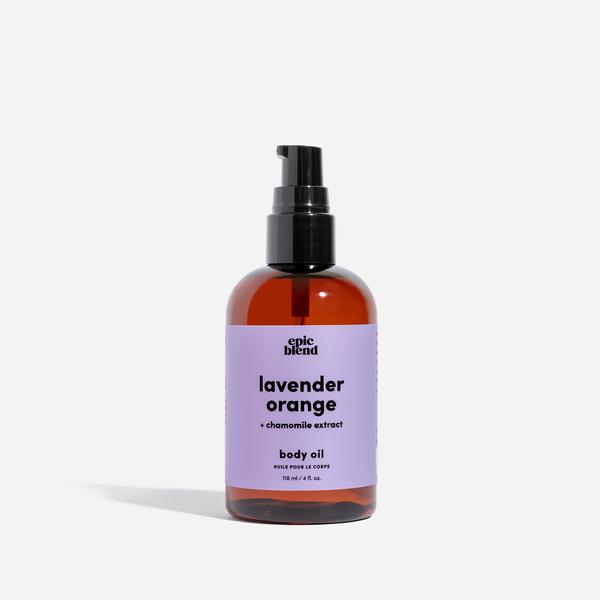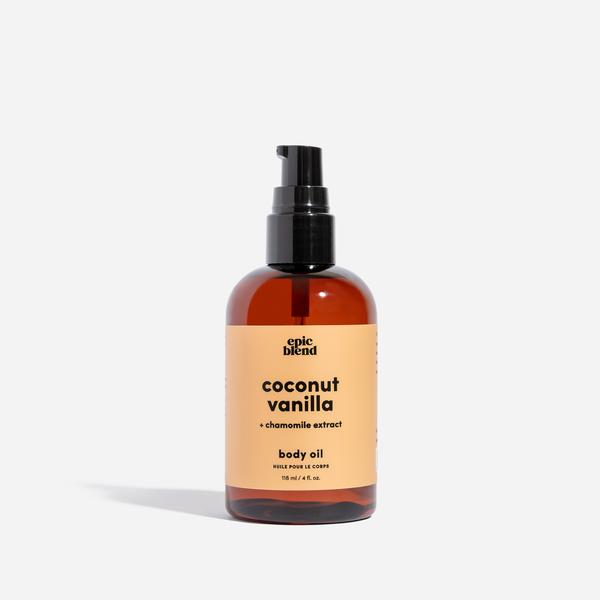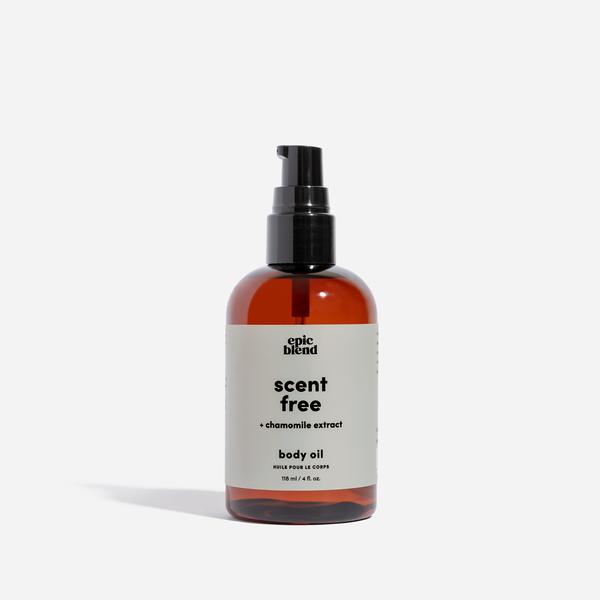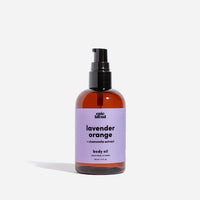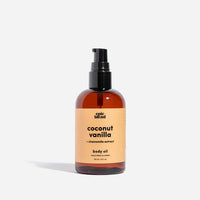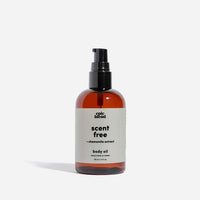 Apply as needed to relieve dryness, especially when skin is damp. Side-tip: Make any bath special by adding just a couple of drops to the water.
Key Ingredients:
Organic Coconut Oil
Naturally anti-bacterial and highly moisturizing to protect and nourish...plus it smells like a vacation!
Organic Sunflower Seed Oil
Goes on smooth and sinks right in so you don't get the greasies.
Chamomile, Calendula & Green Tea Extracts
A potent blend of soothing, calming, antioxidant extracts to nourish your skin all day long.
Lavender & Sweet Orange Essential Oils
A calming blend of essential oils blended to help you relax.