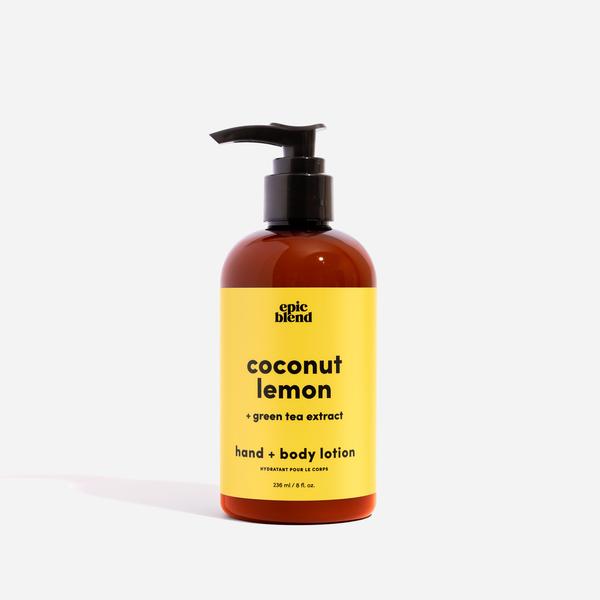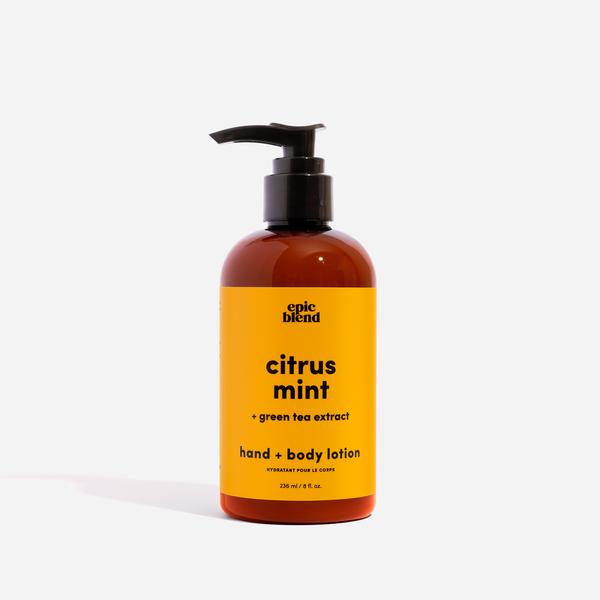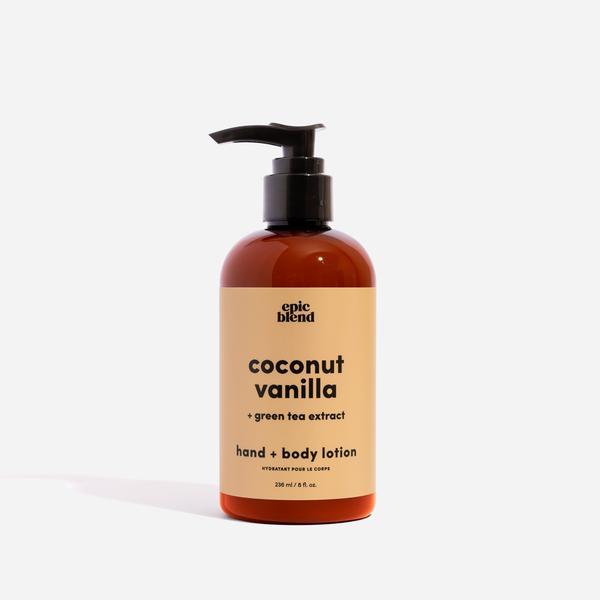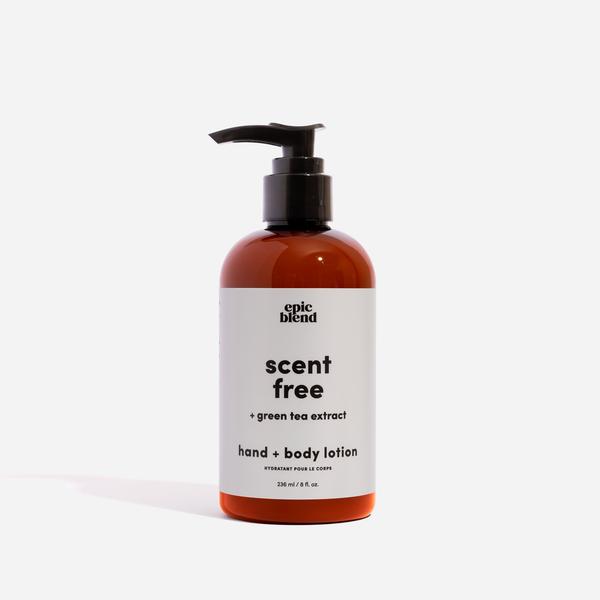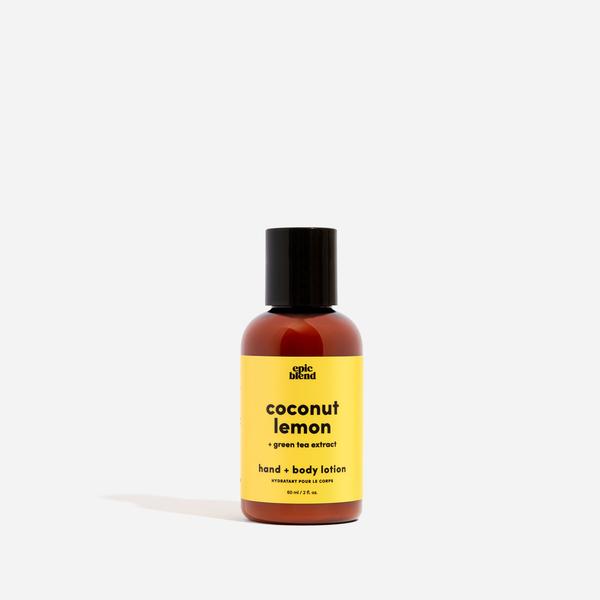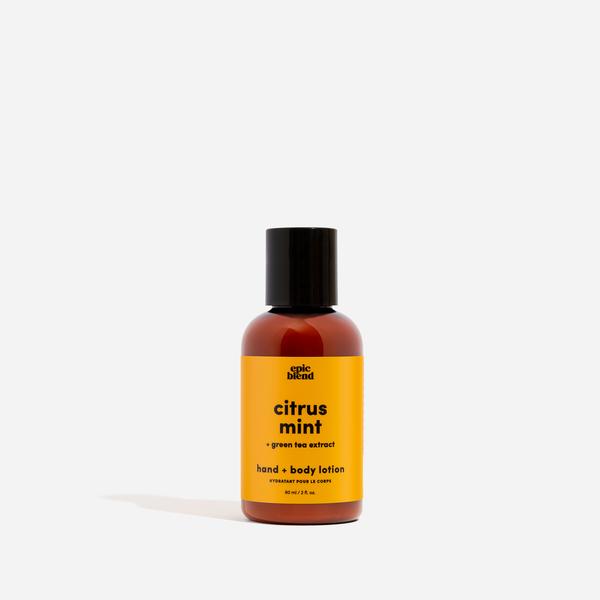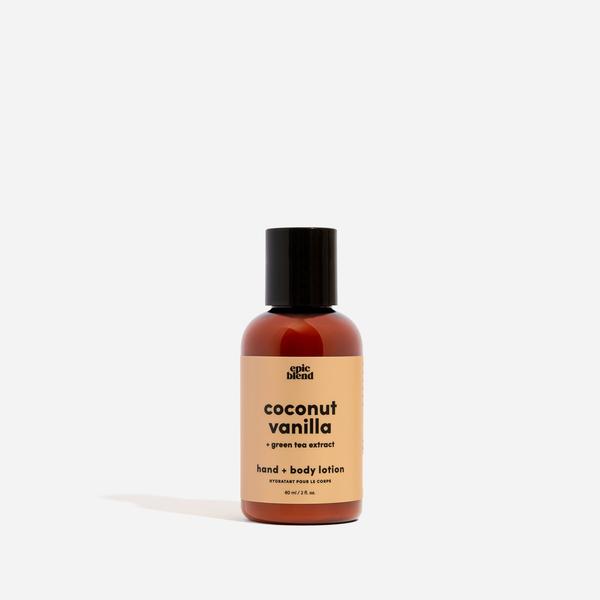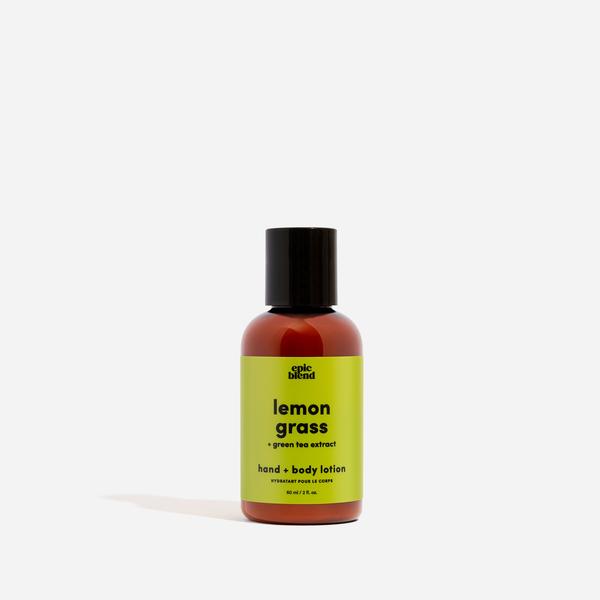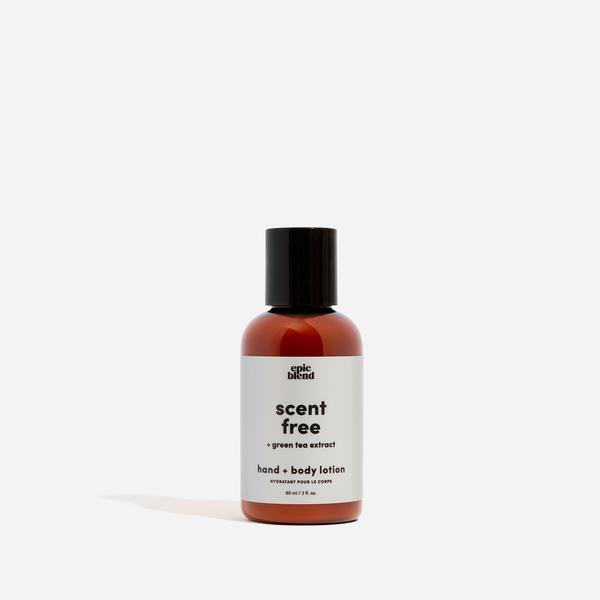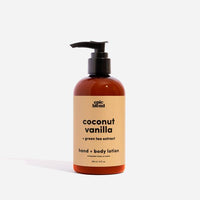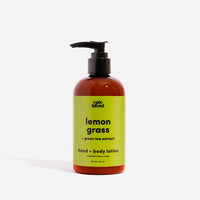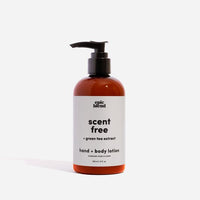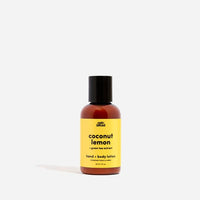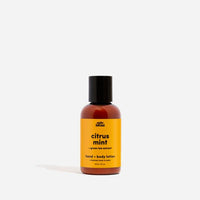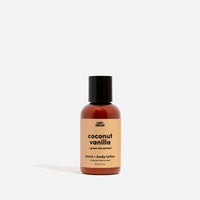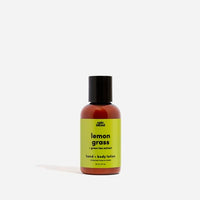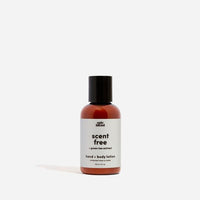 Available in 236ml or 60ml.
Key Ingredients:
Organic Coconut Oil
Naturally anti-bacterial and highly moisturizing to protect and nourish...plus it smells like a vacation!
Organic Sunflower Seed Oil
Goes on smooth and sinks right in so you don't get the greasies.
Vegetable Glycerin
Smoothing and hydrating by helping your skin attract and absorb water from air.
Chamomile, Calendula & Green Tea Extracts
A potent blend of soothing, calming, antioxidant extracts to nourish your skin all day long.