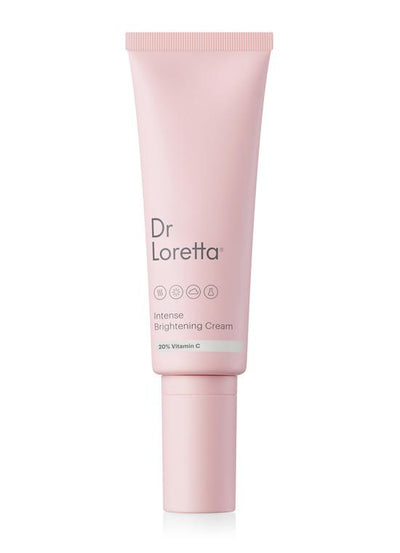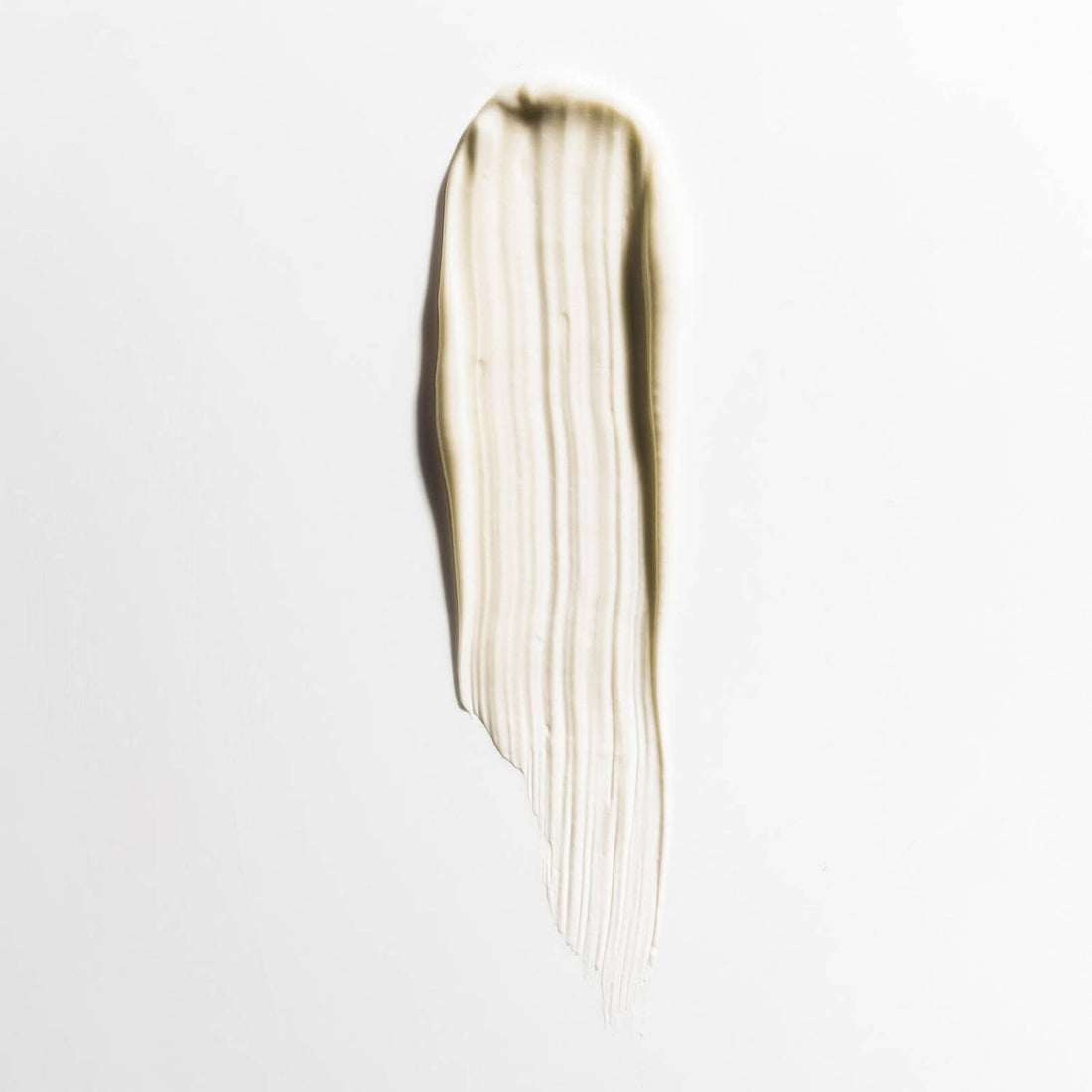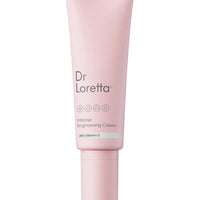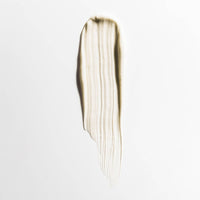 Dr. Loretta Intense Brightening Cream
Fades dark spots and smooths texture.
This rich cream brightens, evens skin tone and makes skin texture firm, silky and smooth. Highly concentrated 20% L-ascorbic acid - a form of antioxidant vitamin C - combats excess pigment, supports new collagen and protects skin from environmental free radicals. Continued use will lessen appearance of lines and wrinkles. For best results and especially for sensitive skin, use Intense Replenishing Serum first. For dry skin, we recommend Anti-Aging Repair Serum with 3% vitamin C.
Key Ingredients:
20% L-Ascorbic Acid (Vitamin C): Combats excess pigment, supports new collagen to lessen the appearance of lines and wrinkles and protects skin from UV and environmental free radical damage.
Citrus Essential Oil: Leaves skin surface with a smooth, velvety texture even in cold, dry weather conditions and climate controlled conditions.
Directions: After cleansing, prime skin with Intense Replenishing Serum. Then apply cream sparingly to face, neck and back of hands. Use once a day for first two weeks and then twice a day if tolerated for enhanced results. Always finish your regimen with SPF in the morning.
Warning: Never apply to skin that is red, peeling or sensitive.
Size: 1.7 fl oz / 50 mL