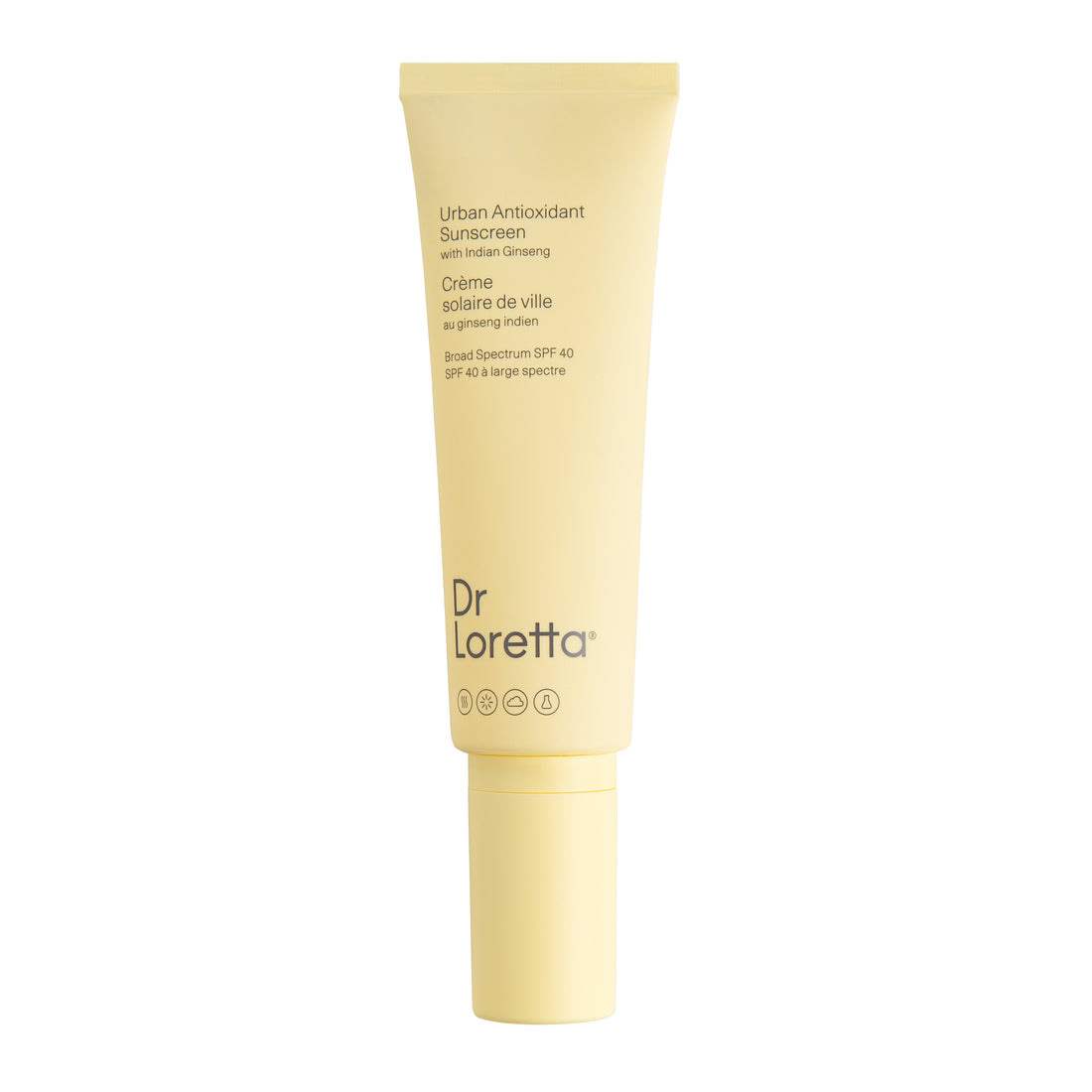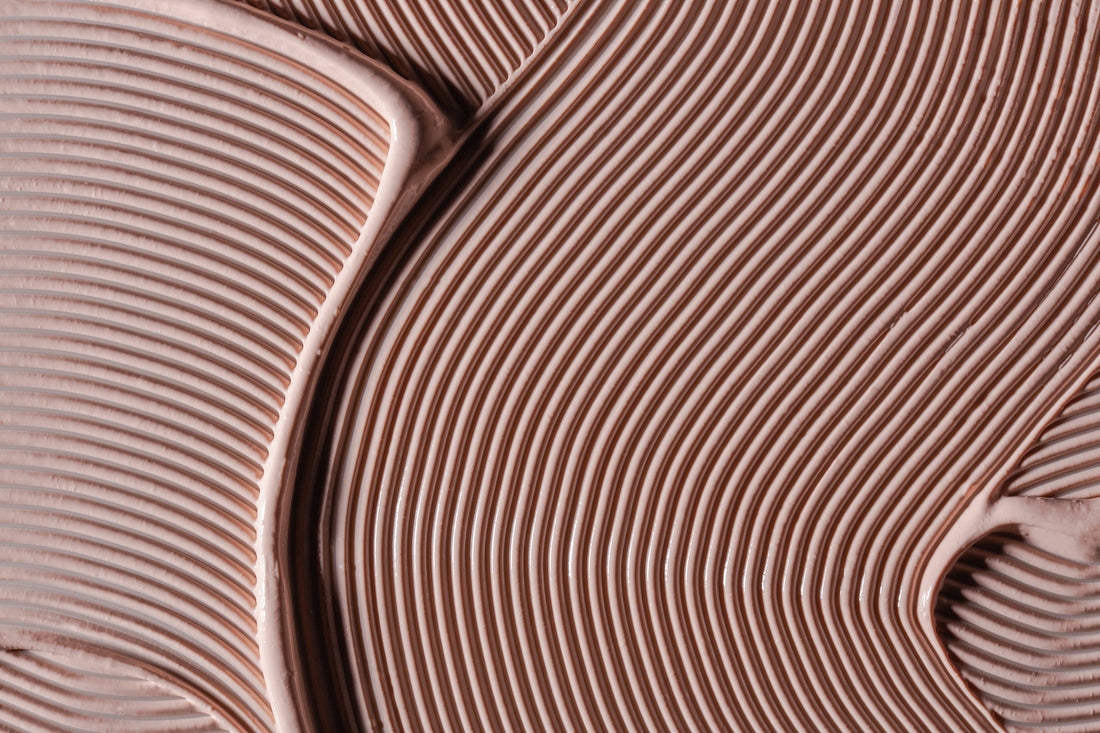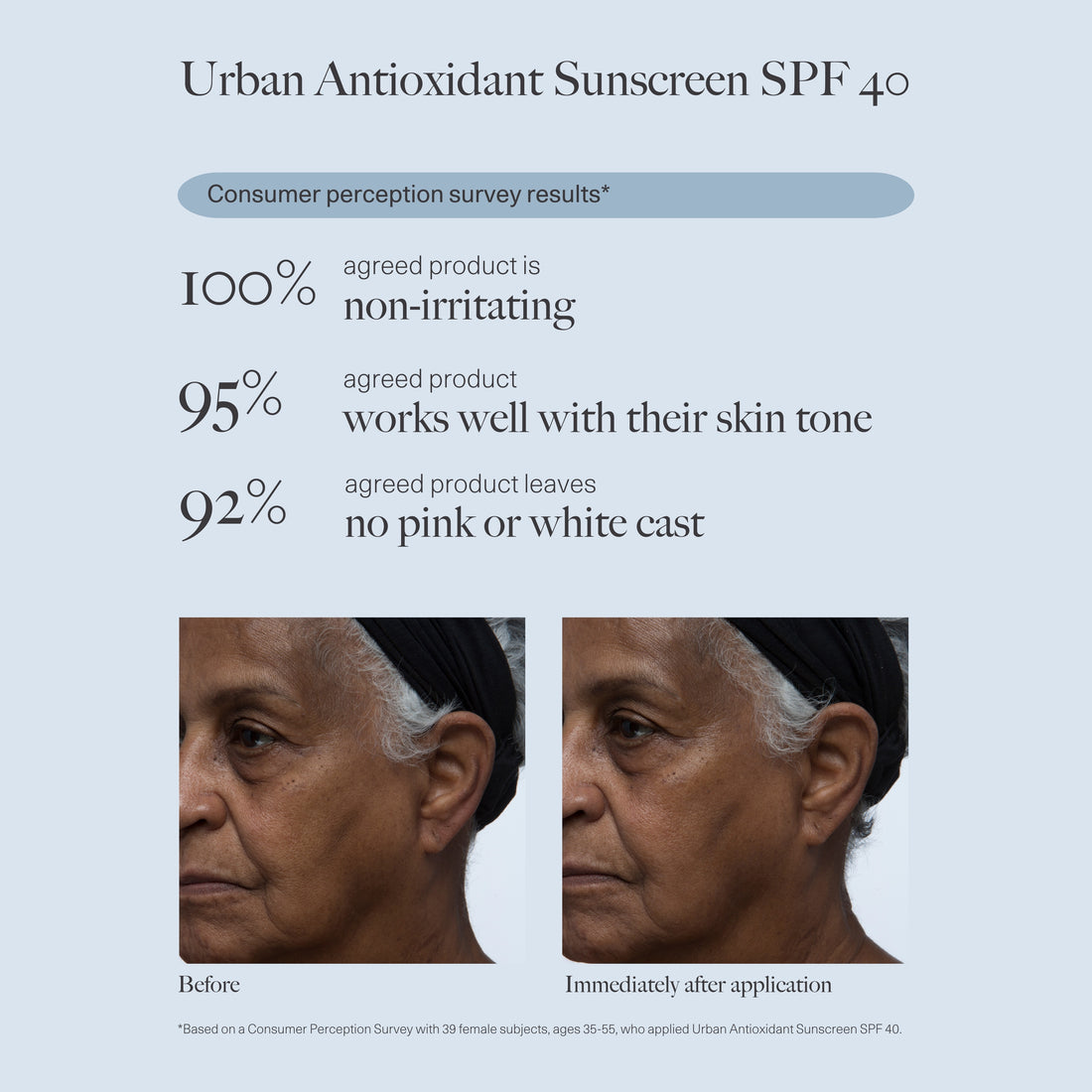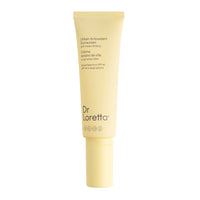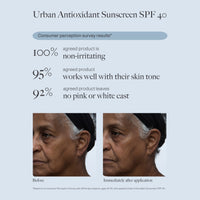 Dr. Loretta Urban Antioxidant Sunscreen
Multifaceted protection from UVA, UVB, HEV and pollution.
This advanced sunscreen protects skin from the four external factors responsible for more than 85% of skin aging — pollution, light, climate and irritants. Lipochroman® provides antioxidant protection from free radical damage caused by pollution and UV radiation — the leading causes of fine lines and age spots. Indian ginseng extract protects skin from HEV light emitted from the sun and electronic devices, while peptides hydrate and firm skin. Zinc oxide protects skin from UVA/UVB and irritants. 
Can also be used as a primer or as a lightweight foundation. Blends seamlessly into light, medium and dark skin tones. Safe for sensitive skin, acne-prone and rosacea.
Key Ingredients:
Antioxidant Lipochroman®: Protects from pollution and "urban dust" by neutralizing oxygen, nitrogen, and carbon free radicals, which can lead to age spots and wrinkles.
Indian Ginseng Extract: Derived from Indian ginseng roots, this highly effective extract helps restore skin vitality as it protects from artificial visible light: HEV (blue light) emitted from computer screens and cell phones.
Galangal Root Extract: Anti-inflammatory root extract boosts UV protection.
Rice Peptides: Supports skin's collagen while providing hydration
Active Ingredients: 8% Homosalate, 5% Octisalate, 5% Octocrylene, 8% Zinc Oxide
Directions: Apply liberally and evenly 15 minutes before sun exposure. Reapply at least every 2 hours.