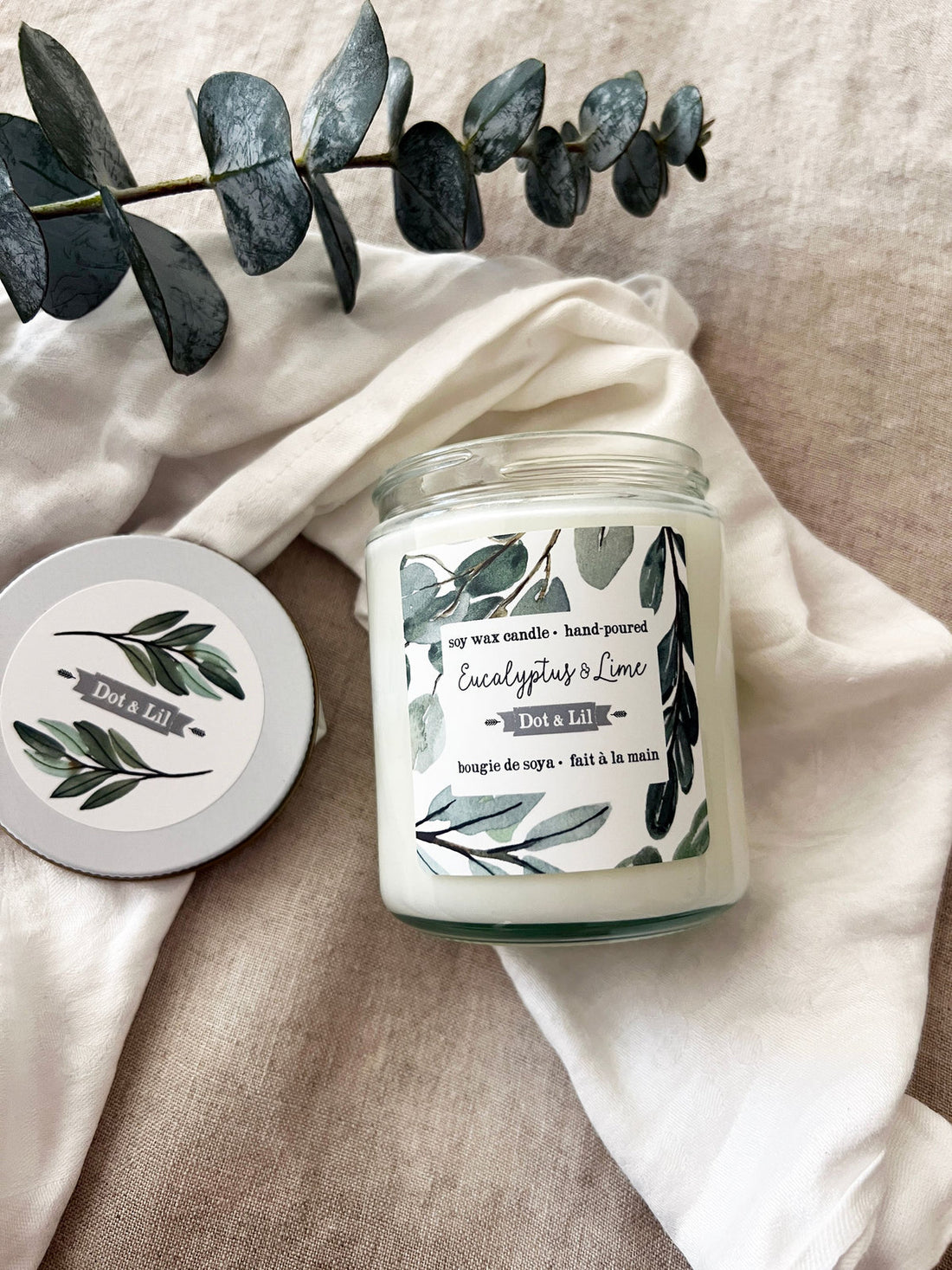 Dot & Lil 8oz Soy Candle (45Hr)
What it is: A rich and concentrated moisturizer that works wonderfully as a hand balm. A little goes a long way.
How it works: Over 80% shea butter, and enhanced with almond oil and vitamin e, this thick balm deeply nourishes the skin.
Why you like: Sweet natural fragrances linger and these cute jars can go take on the world with you.
Rice Flower- Sweet, fresh with a hint of ozone. Floral with a base of vanilla and coconut.
Honeysuckle- A walk in the garden in summer. Flower nectar notes with warm greens
Lavender & Hibiscus- Fresh and herbal lavender with soothing hibiscus.
White tea & ginger- Comforting and fresh with ginger heart notes and a warm tea base.