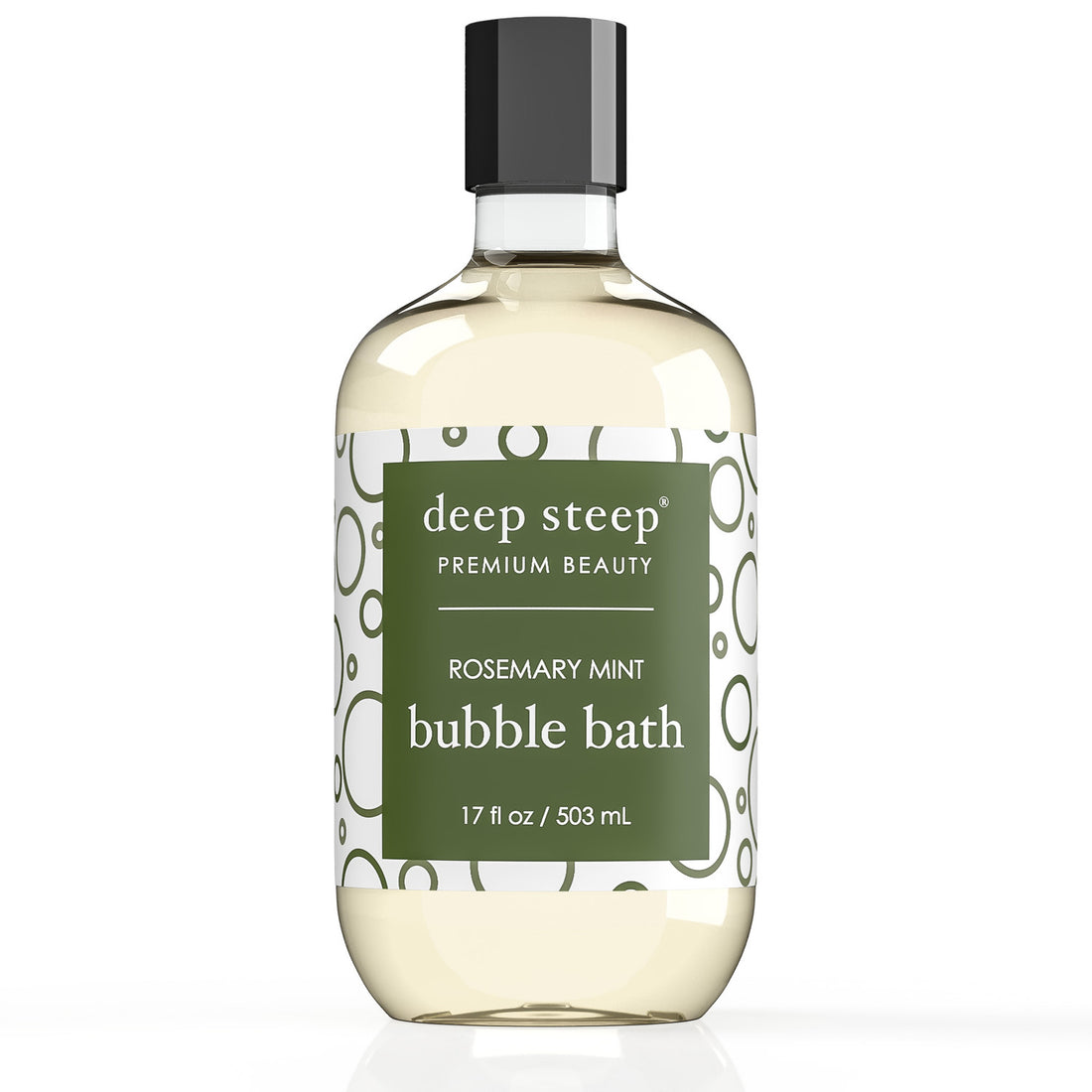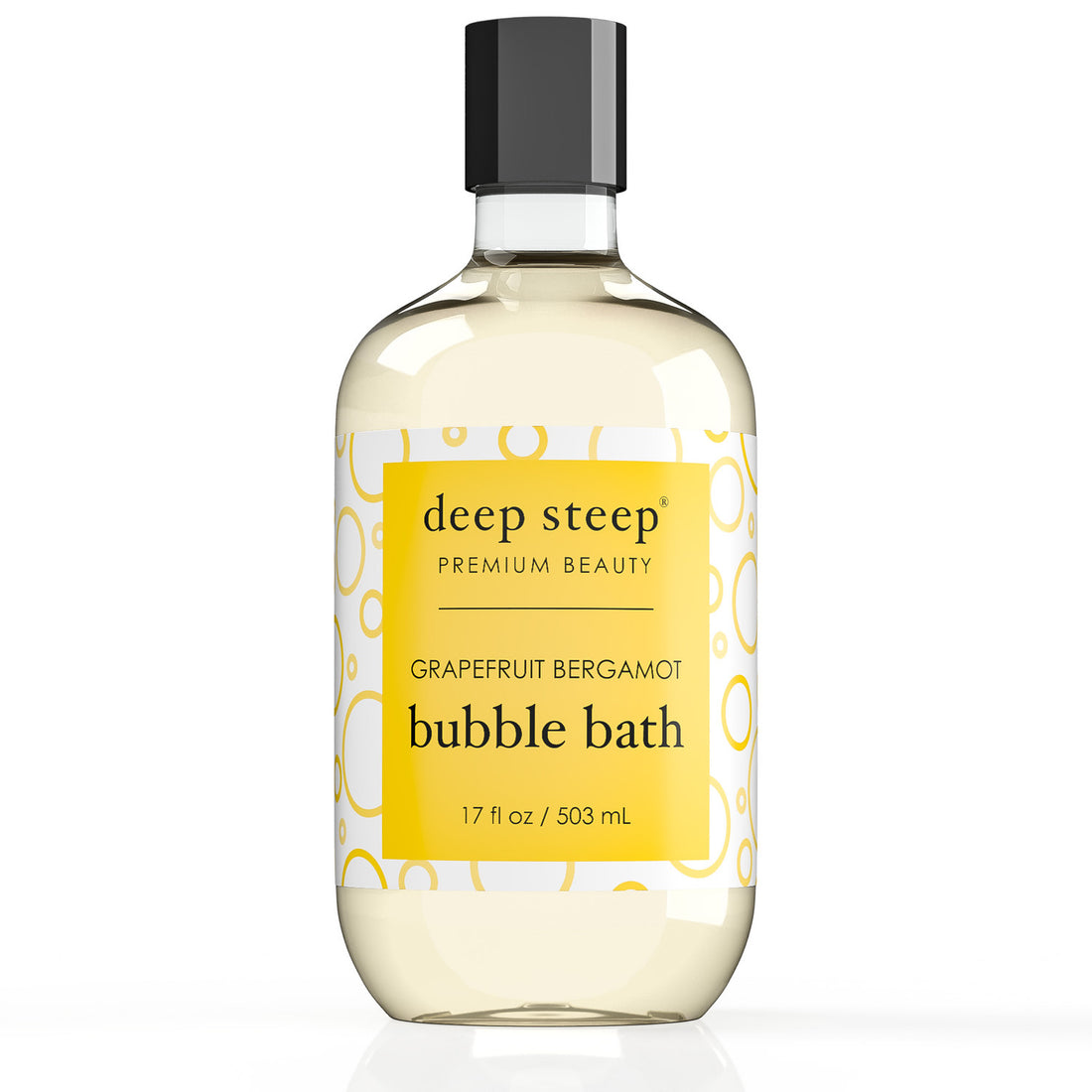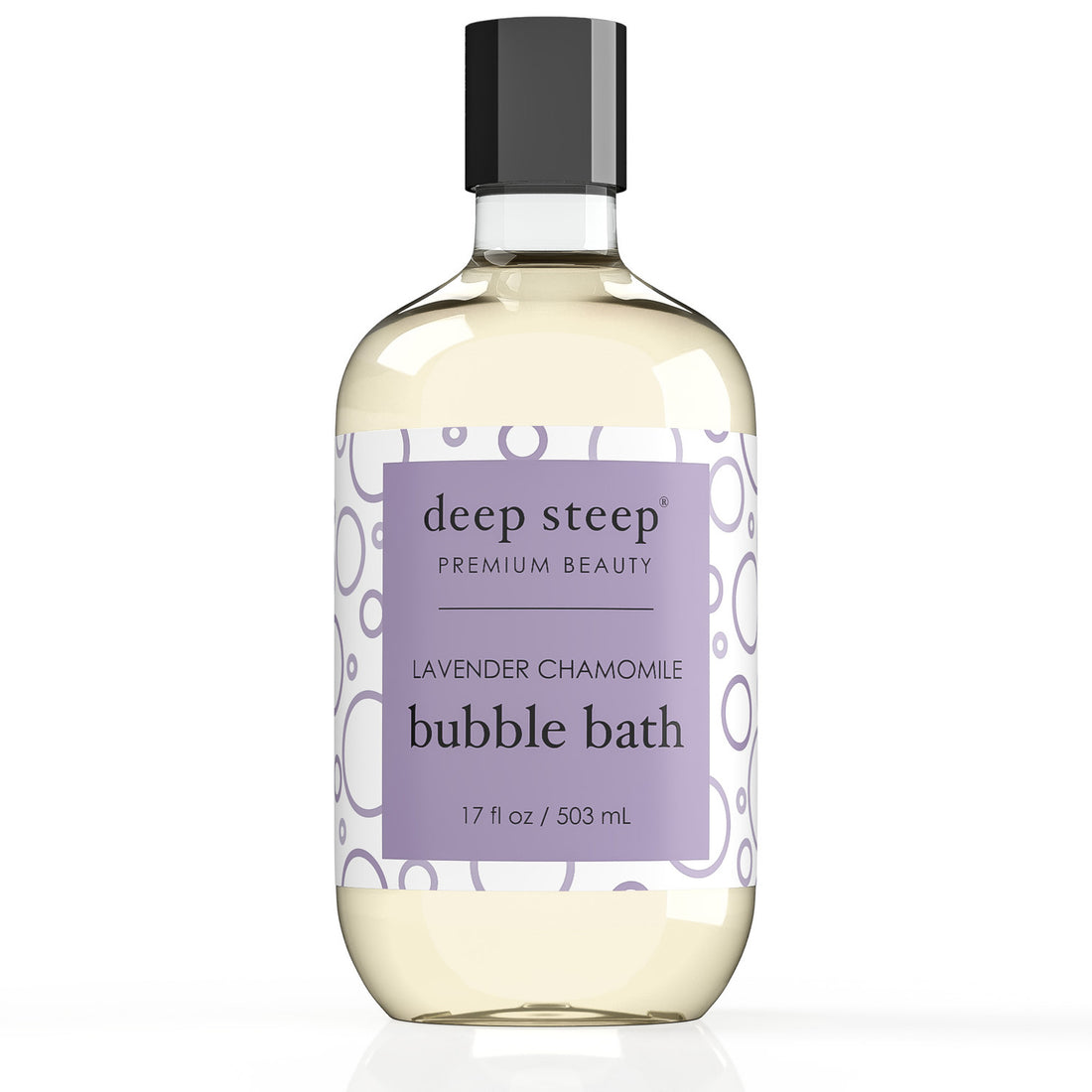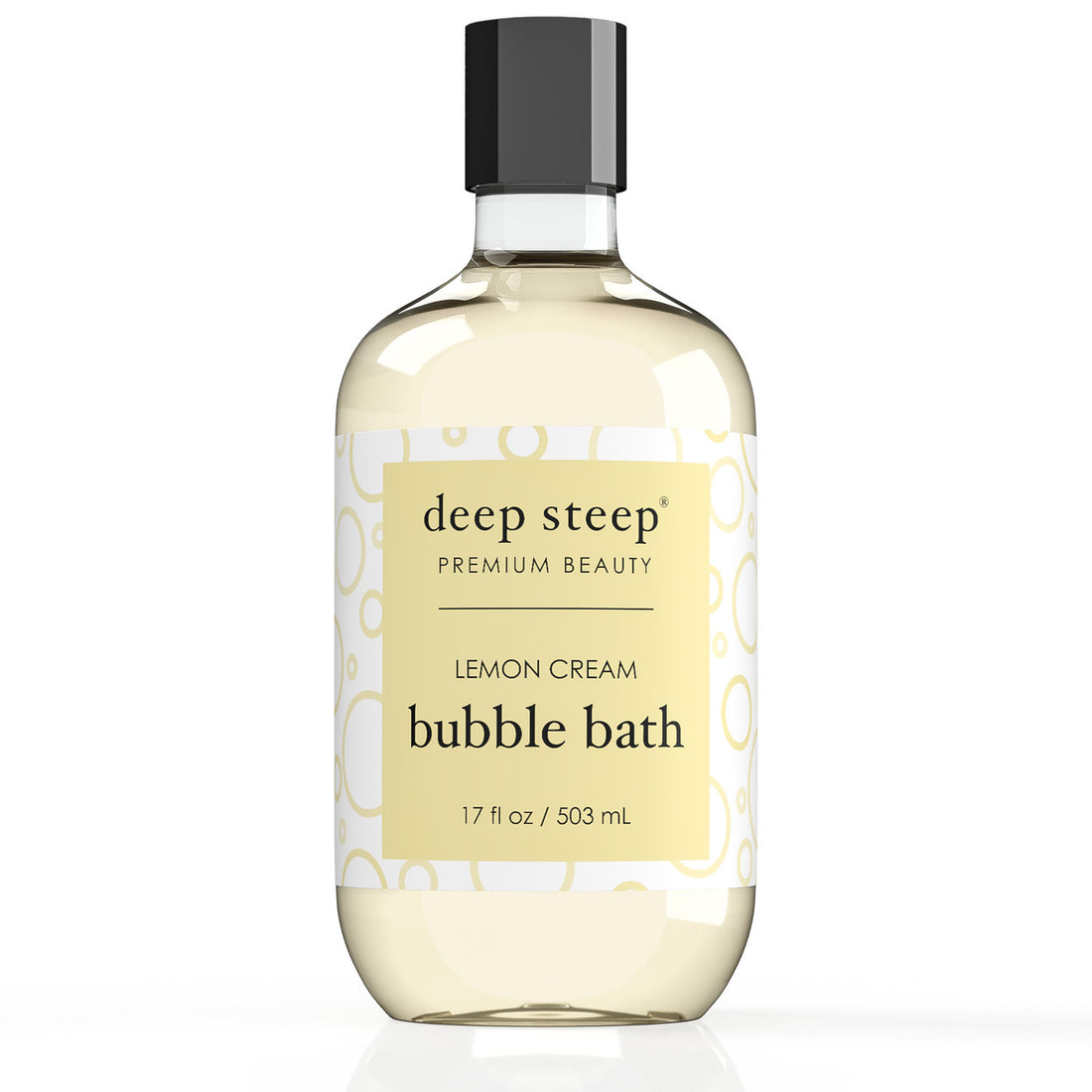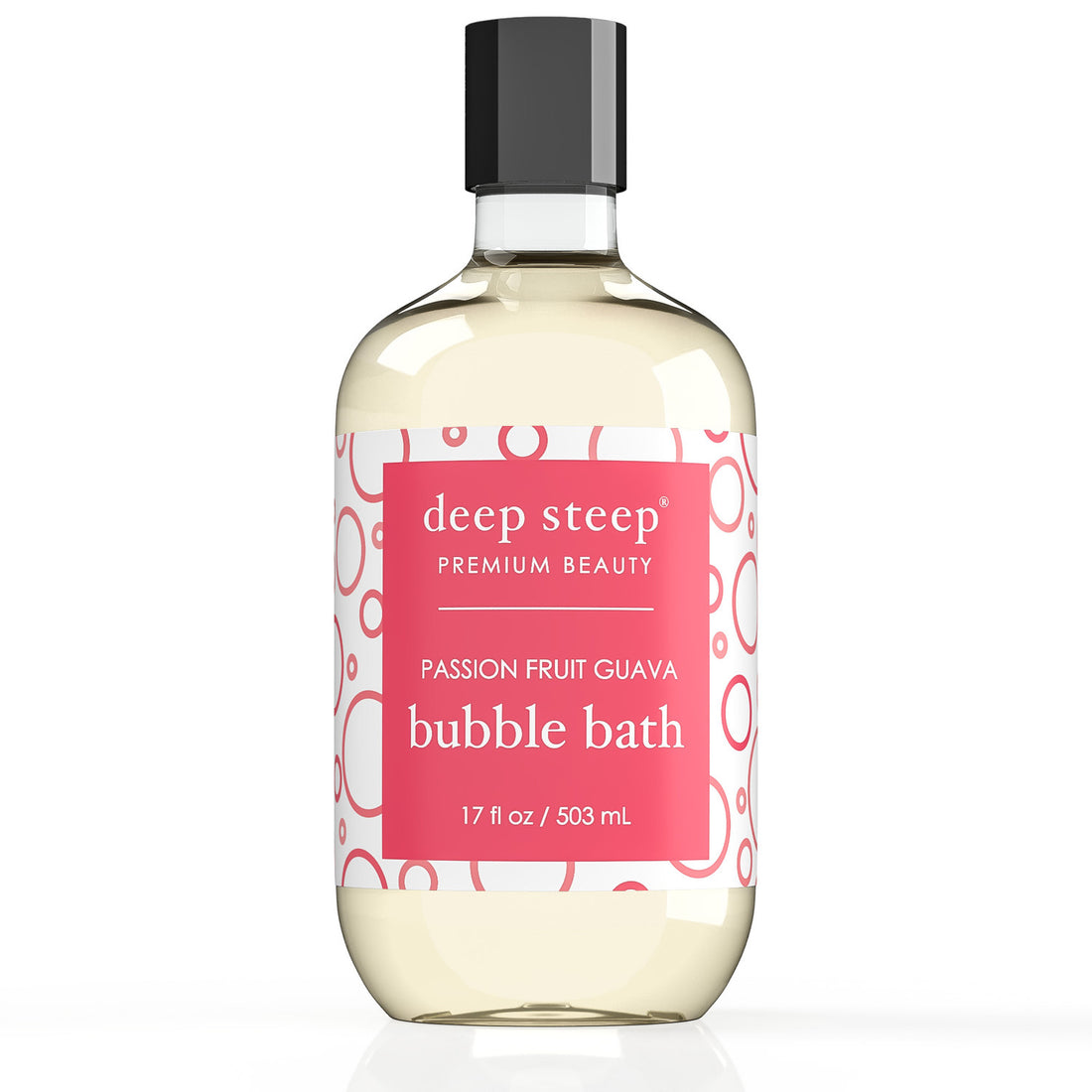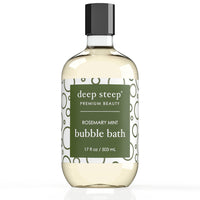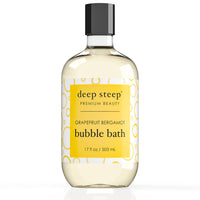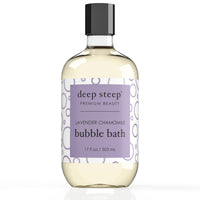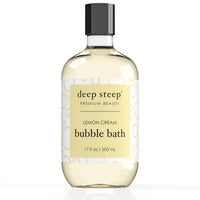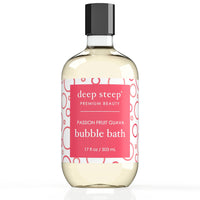 Deep Steep Classic Bubble Bath V2
Indulge in this age-old ritual to rejuvenate your skin, senses, and spirit.
Deep Steep's Bubble Bath calms and relaxes leaving your skin feeling soft, smooth, and delicately scented.
Organic Coconut Oil, Shea Butter, Argan Oil, and Aloe Vera Juice make this bubble bath a soothing moisturizer.