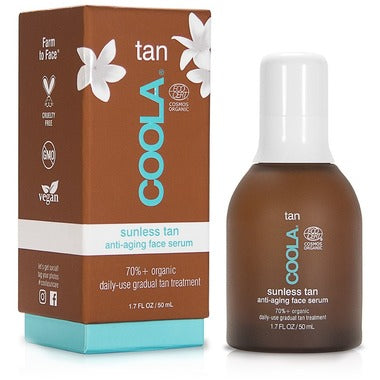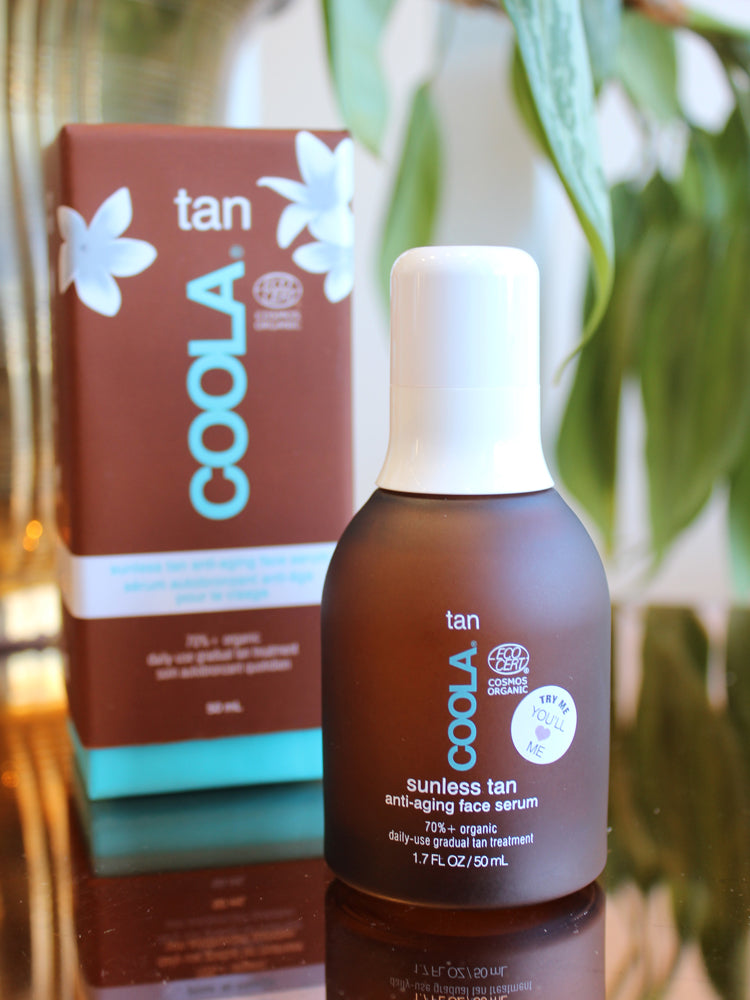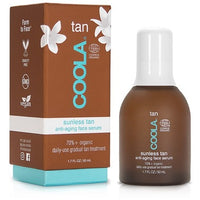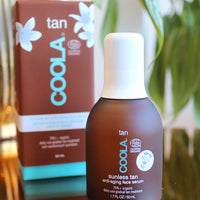 Coola Sunless Tan Anti Aging Face Serum
What it is: A gentle, gradual sunless tanning serum that leaves skin smooth, hydrated and glowing.
How it works: Dispense a few drops in your palm and spread evenly onto clean dry skin. For a more gradual tan, mix a few drops in your daily moisturizer. Allow 2-4 hours for tan to fully develop
Why you like: A gorgeous glow without the harmful rays.