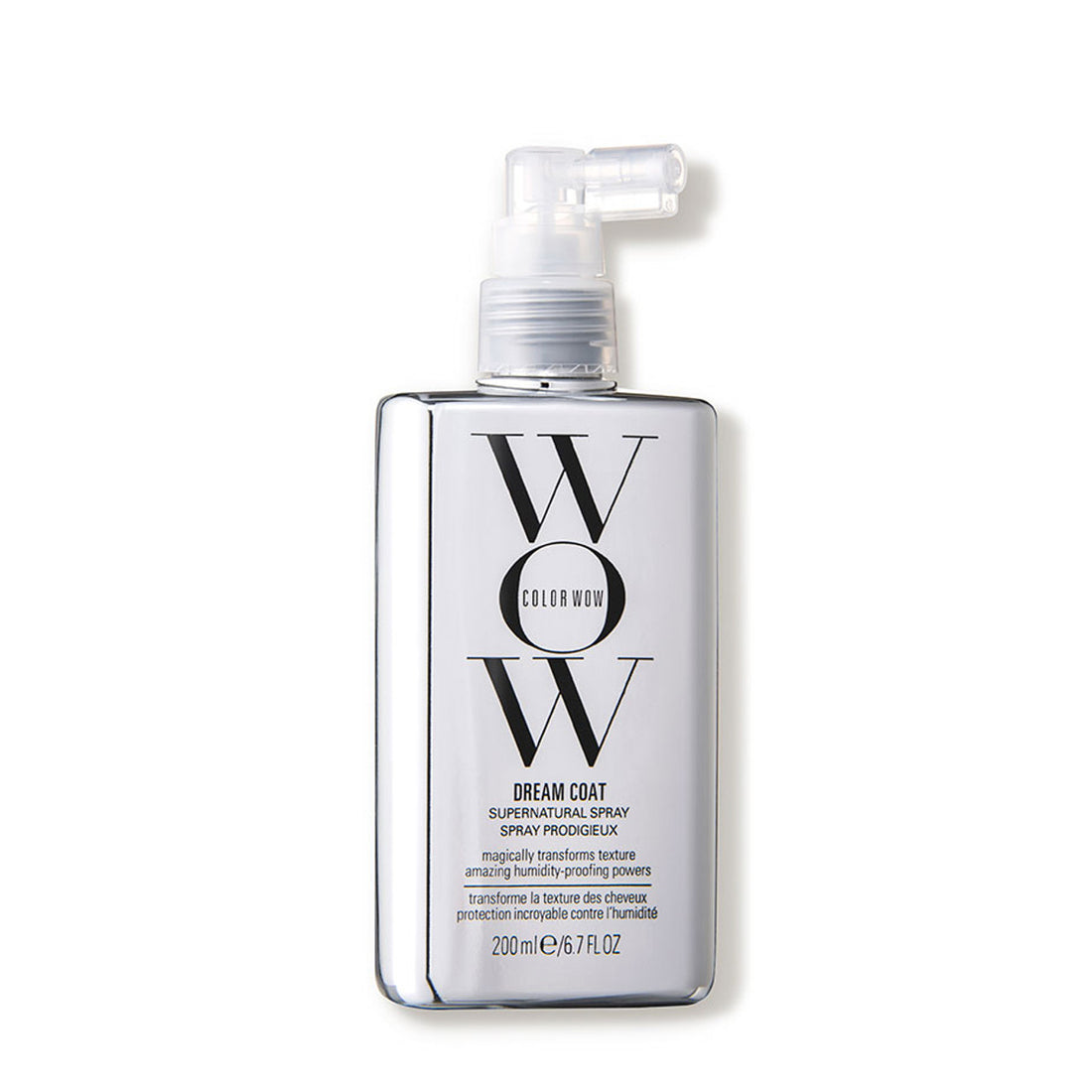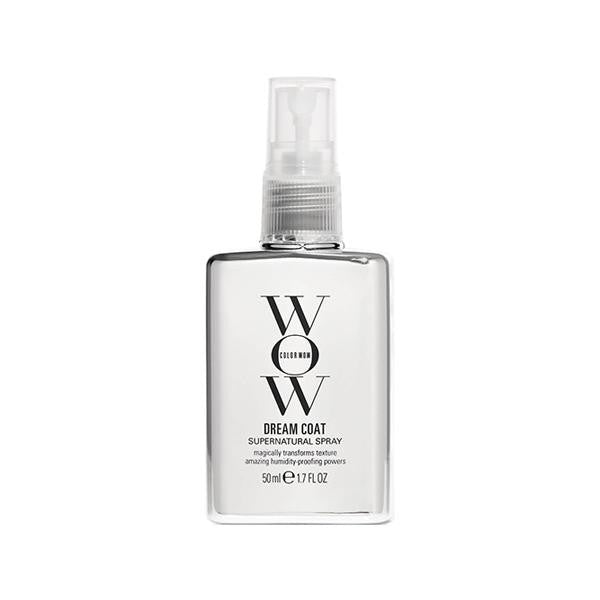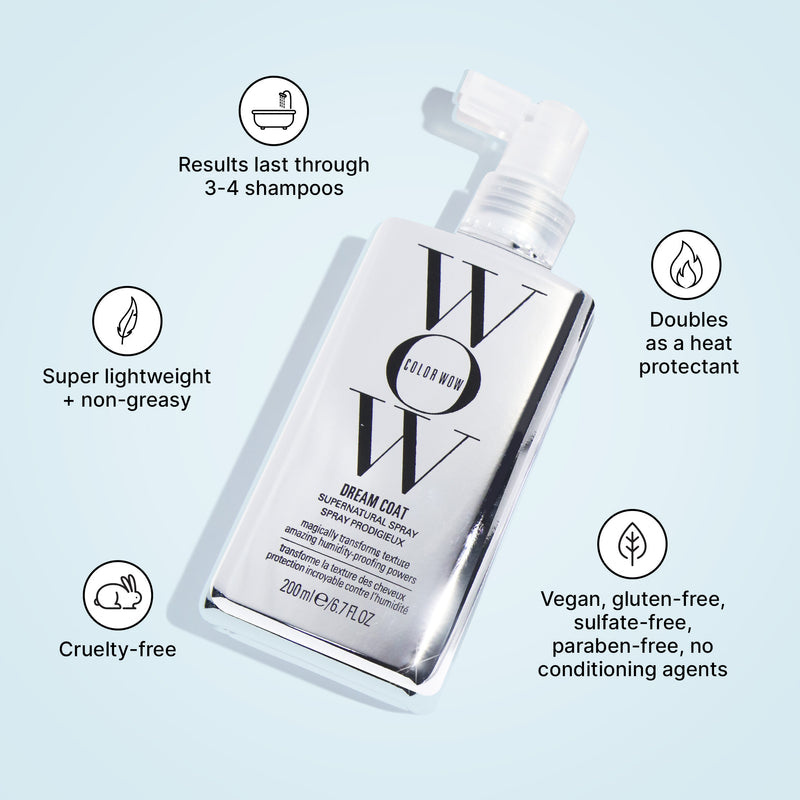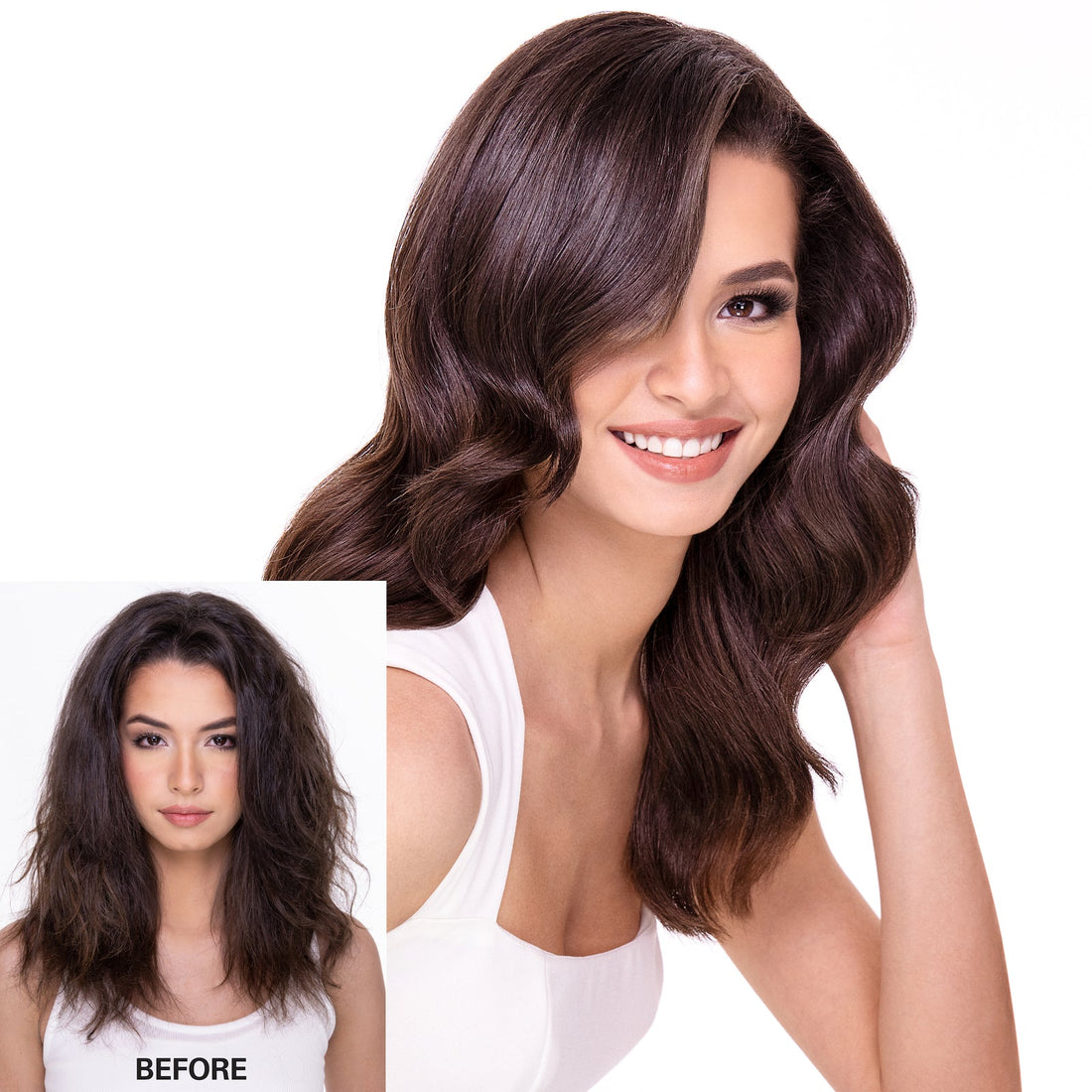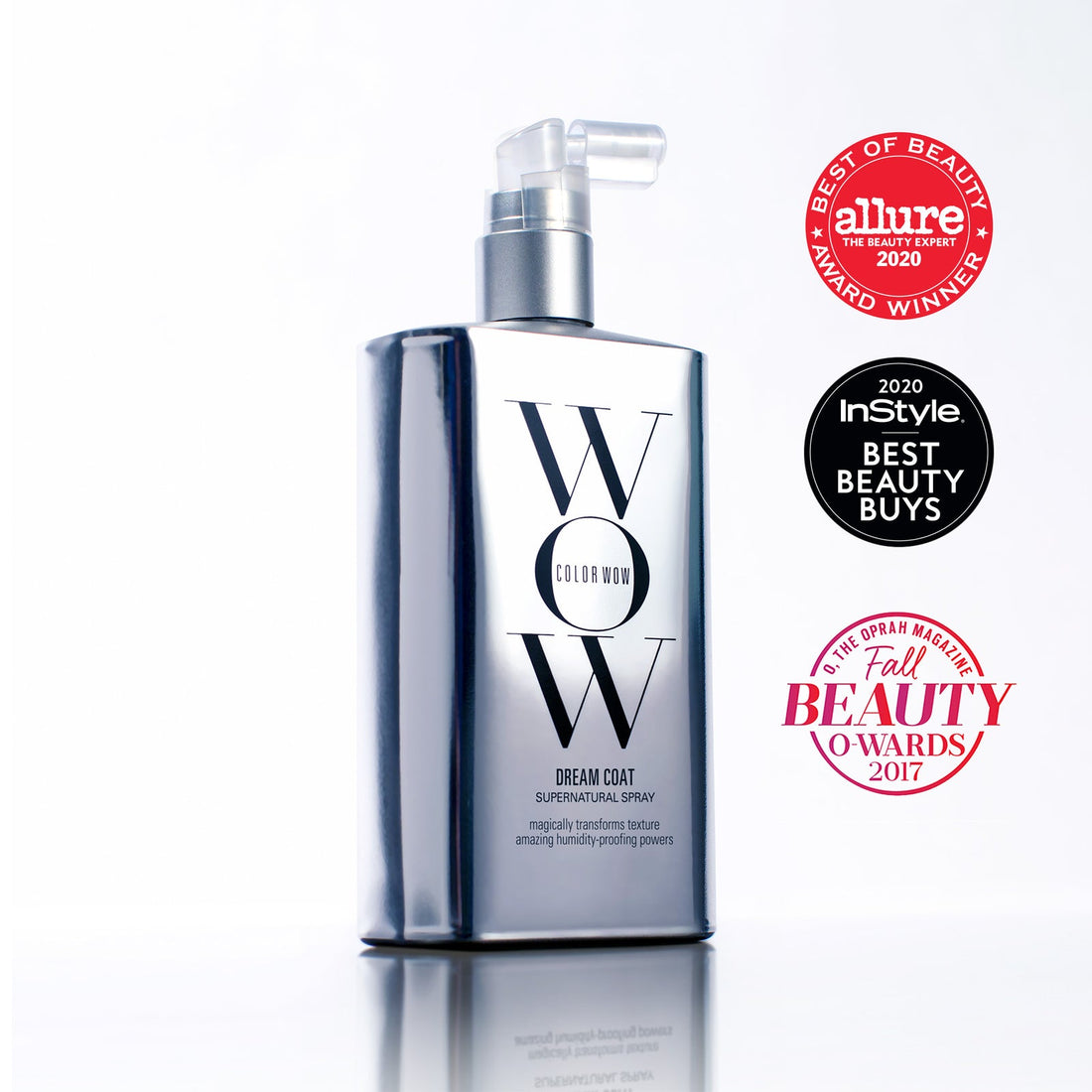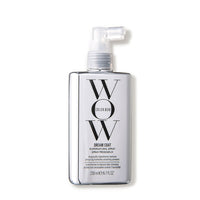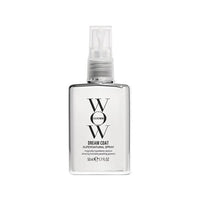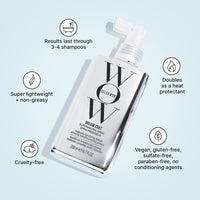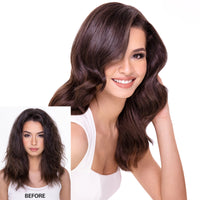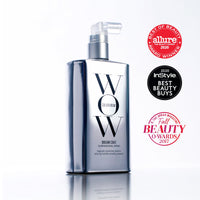 Color Wow Dream Coat Supernatural Sealant
1 Anti-frizz treatment waterproofs your hair to stop frizz, even in the worst humidity.
Dream Coat uses a ground-breaking, heat-activated polymer technology that is feather-light. It will not weigh hair down or leave it greasy. 
When activated by the heat of your blow dryer along with light tension from a brush, Dream Coat forms an invisible, hydrophobic matrix that does two things: 
1) Compresses each strand into a sleek, silky, supple shape
2) Sheathes every strand in a light, imperceptible "raincoat" that repels moisture.
WHY IT'S WOW
Advanced anti-frizz formula leaves hair super glossy, glassy, ultra smooth

Groundbreaking humidity-blocking technology stops moisture from wrecking your style

Ultra-light frizz control spray feels like nothing is on the hair

Economical. Results last through 3-4 shampoos
For all hair types, ideal for dry, frizz-prone hair or color-treated hair. Perfect for extensions. Safe for Keratin-treated hair.