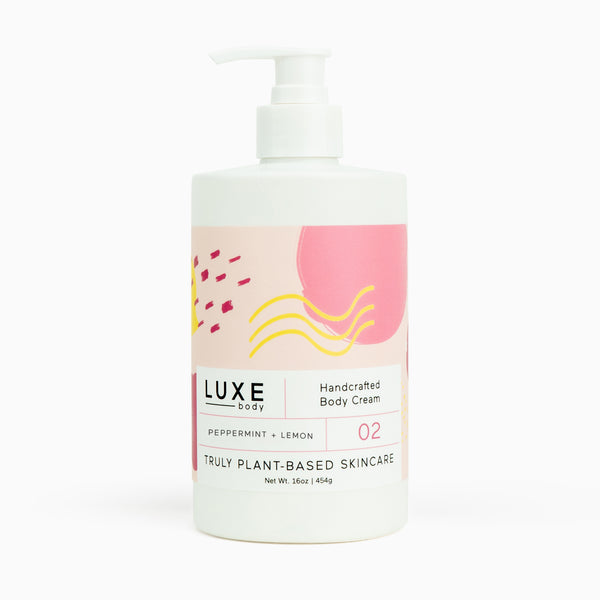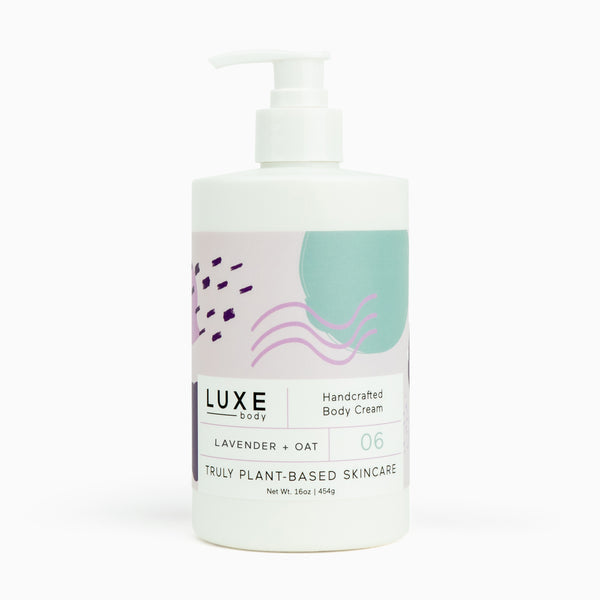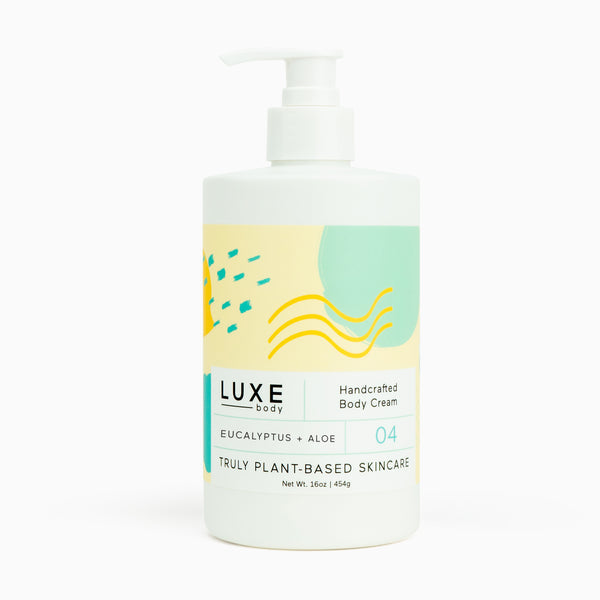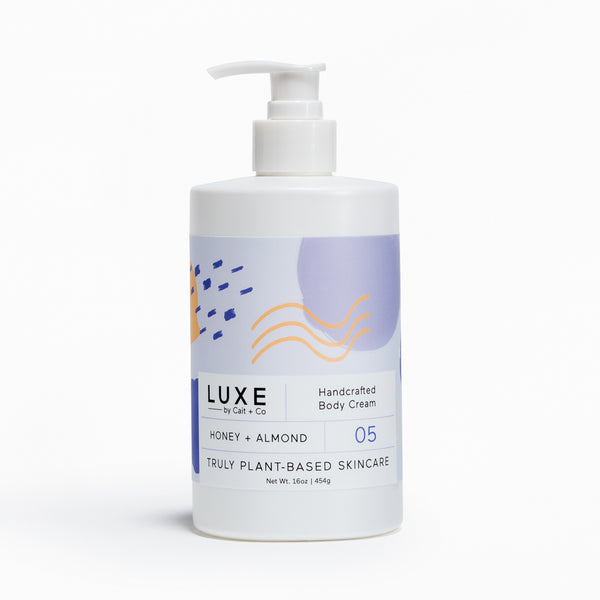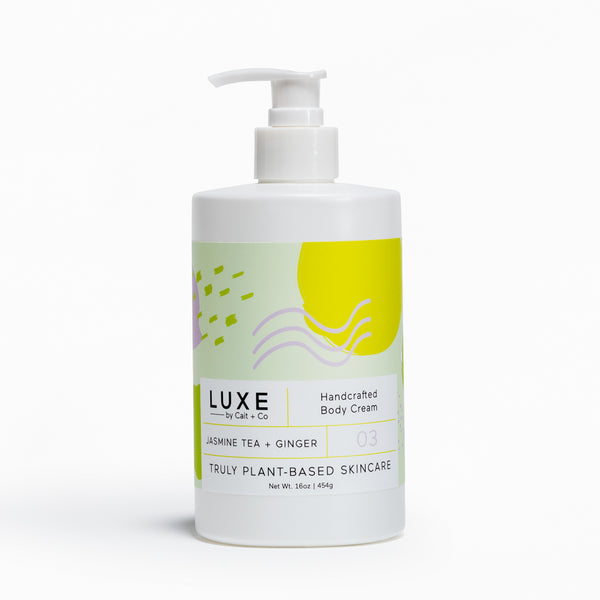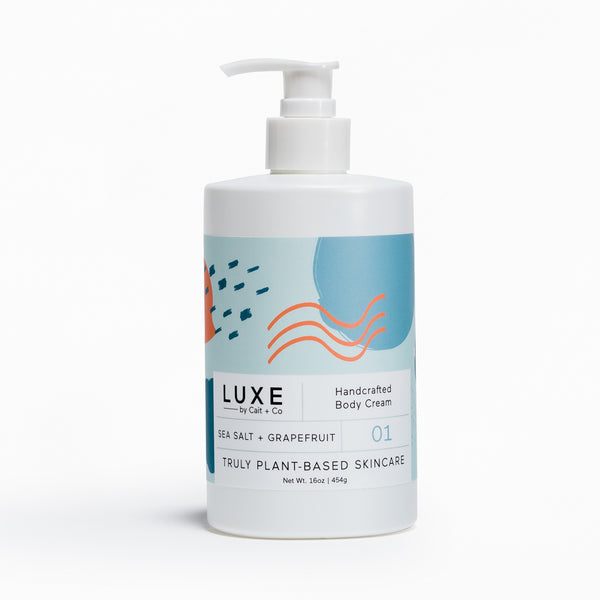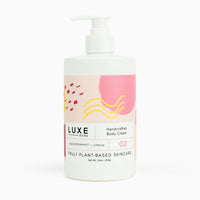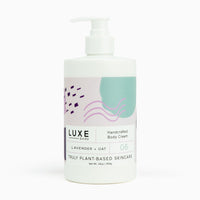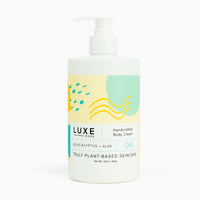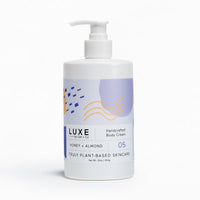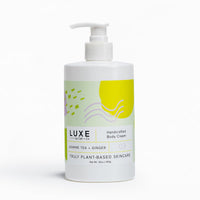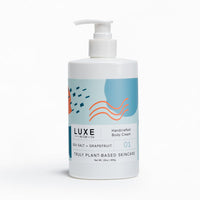 Cait + Co Luxe Shea Butter Body Lotion
Cait + Co's Shea Butter Body Cream restores and hydrates dry skin. This cream is just the right amount of thick, so it easily absorbs into skin without leaving it oily!
This lotion is suitable as an all-over body lotion. Contains no parabens or toxic preservatives. Use after bathing and toweling off skin or whenever your skin needs a boost of moisture.