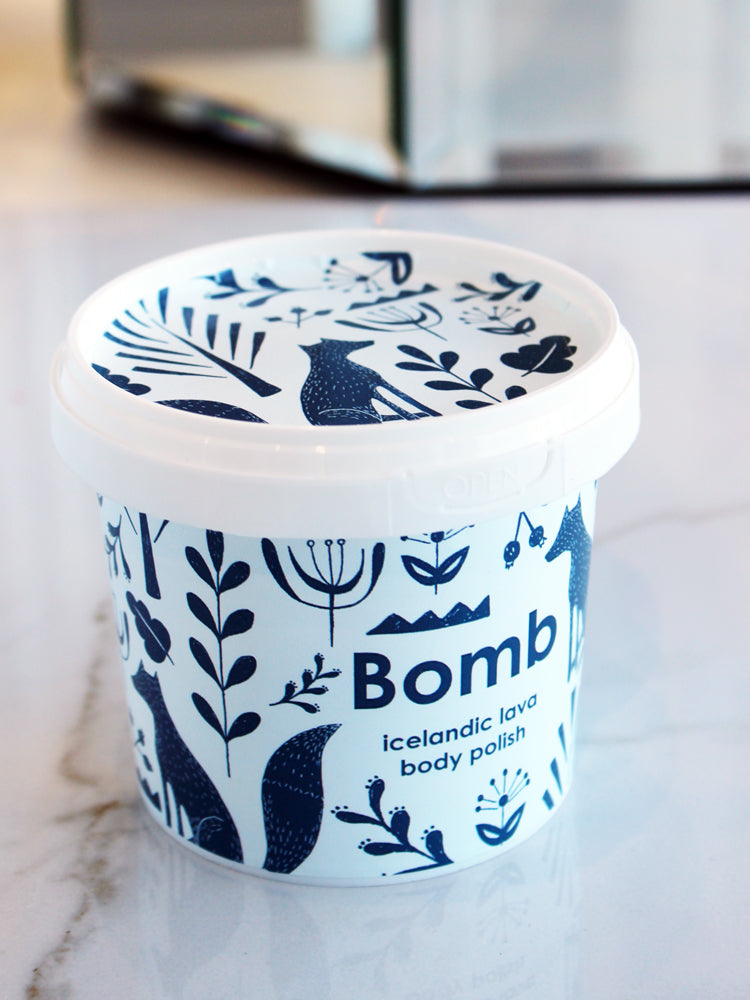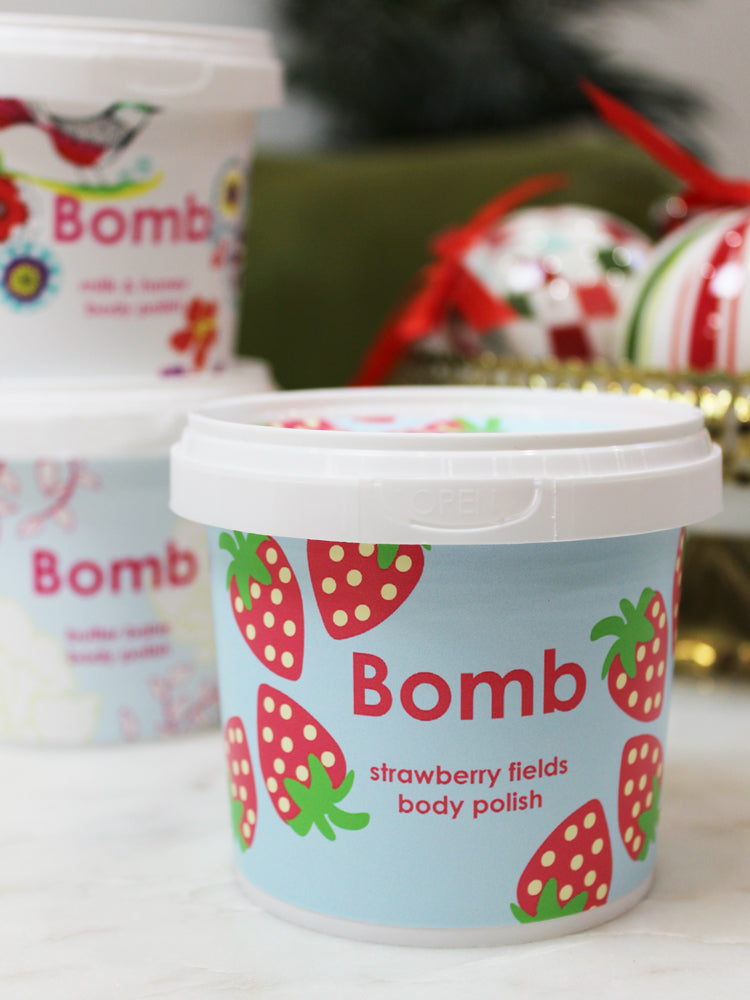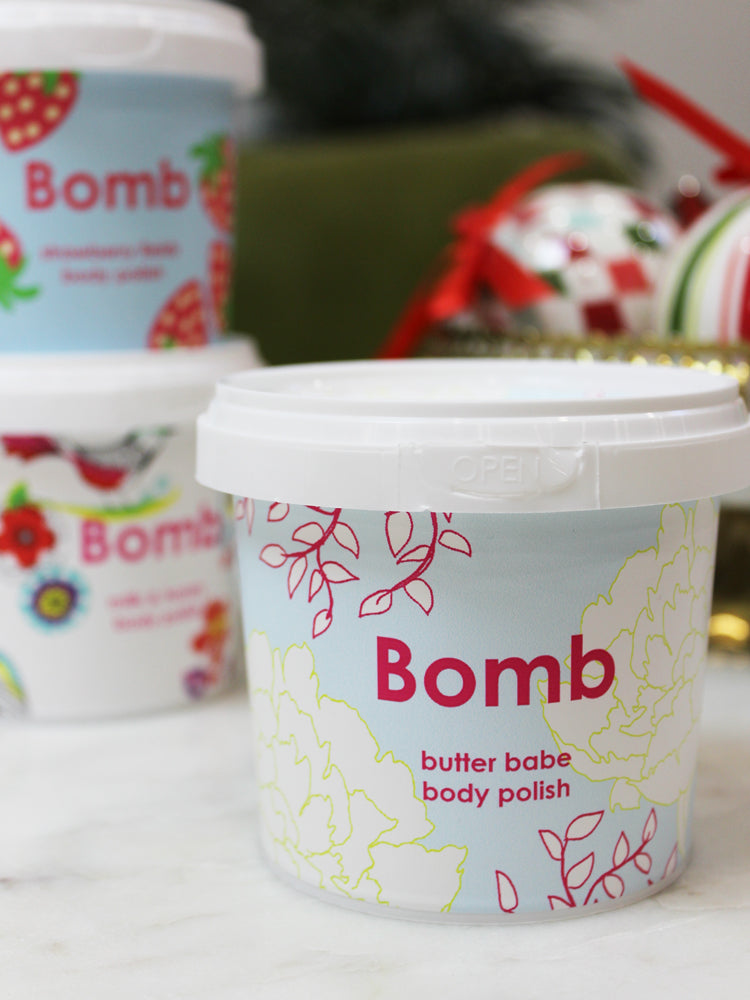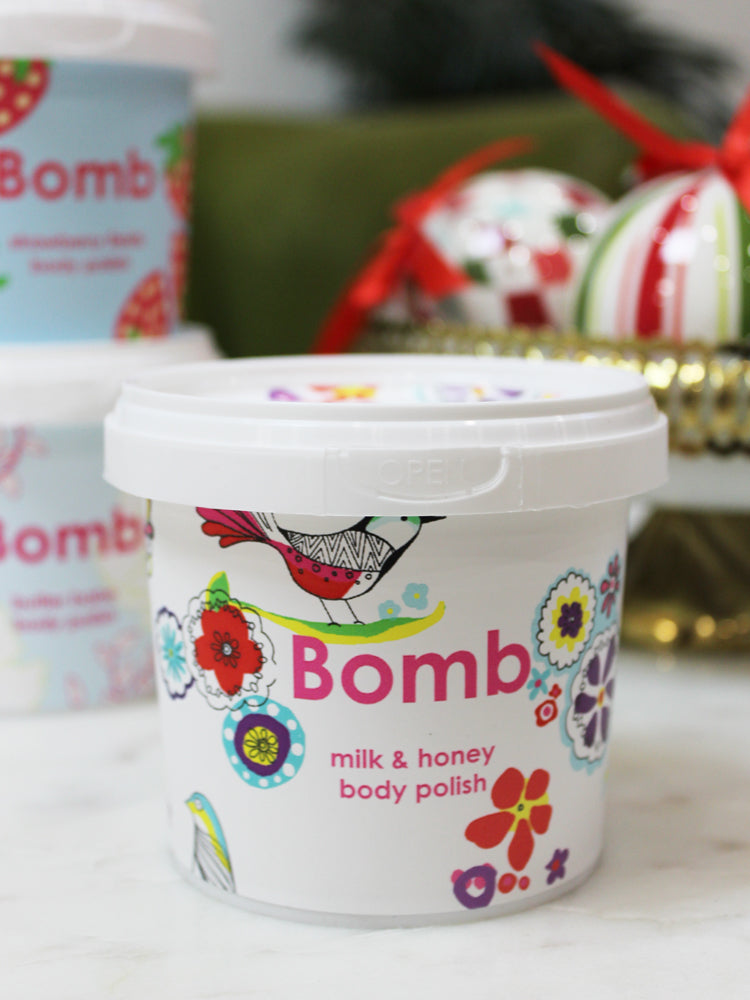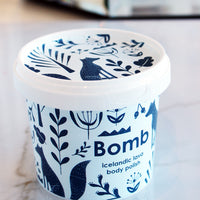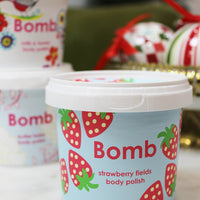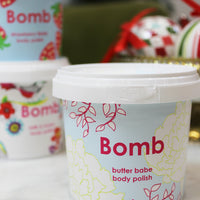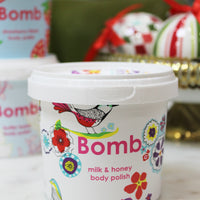 What it is: A scrubby, bubbly nourishing and exfoliating shower scrub in sweet scents that delight.
How it works: Natural butters and light sugars exfoliate the skin while still foaming to cleanse, buff and rejuvenate the skin.
Why you like: Butter Babe is a soft, natural sage and sandalwood, Strawberry Fields smells like fresh berries and fizzy champagne and Milk and Honey is loaded with sweet vanilla, honey and cream notes.