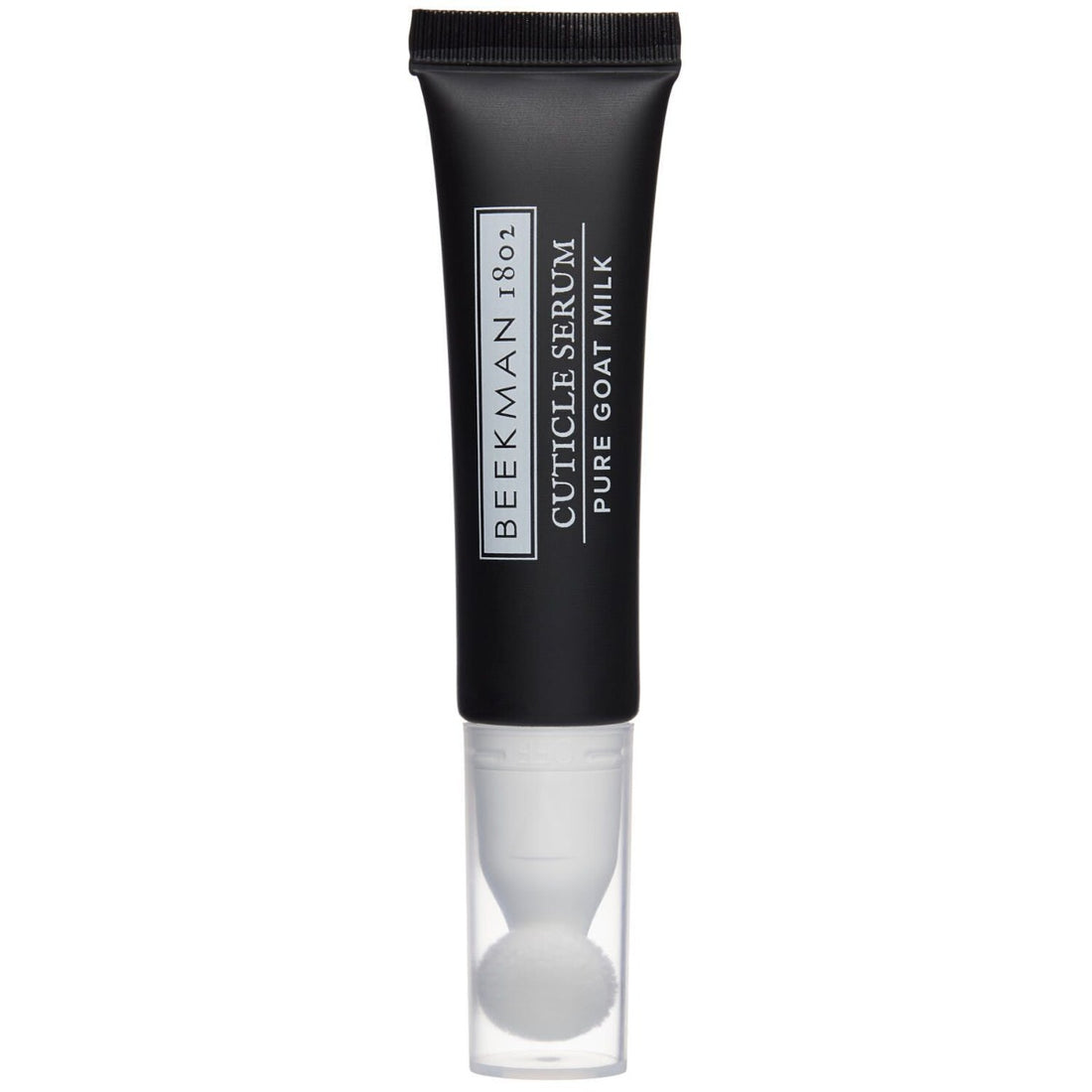 Beekman 1802 Cuticle Serum
If your nails need some love, treat them with this gentle pillow applicator that massages nourishing ingredients deep into cuticles. Follow up with Beekman Pure Cuticle Cream for nails that are healthy and beautifully moisturized. Unscented.
Twist the applicator to the "ON" position. Gently squeeze the bottle and use the pillow to massage serum over nails and cuticles. Twist to the "OFF" position after use.