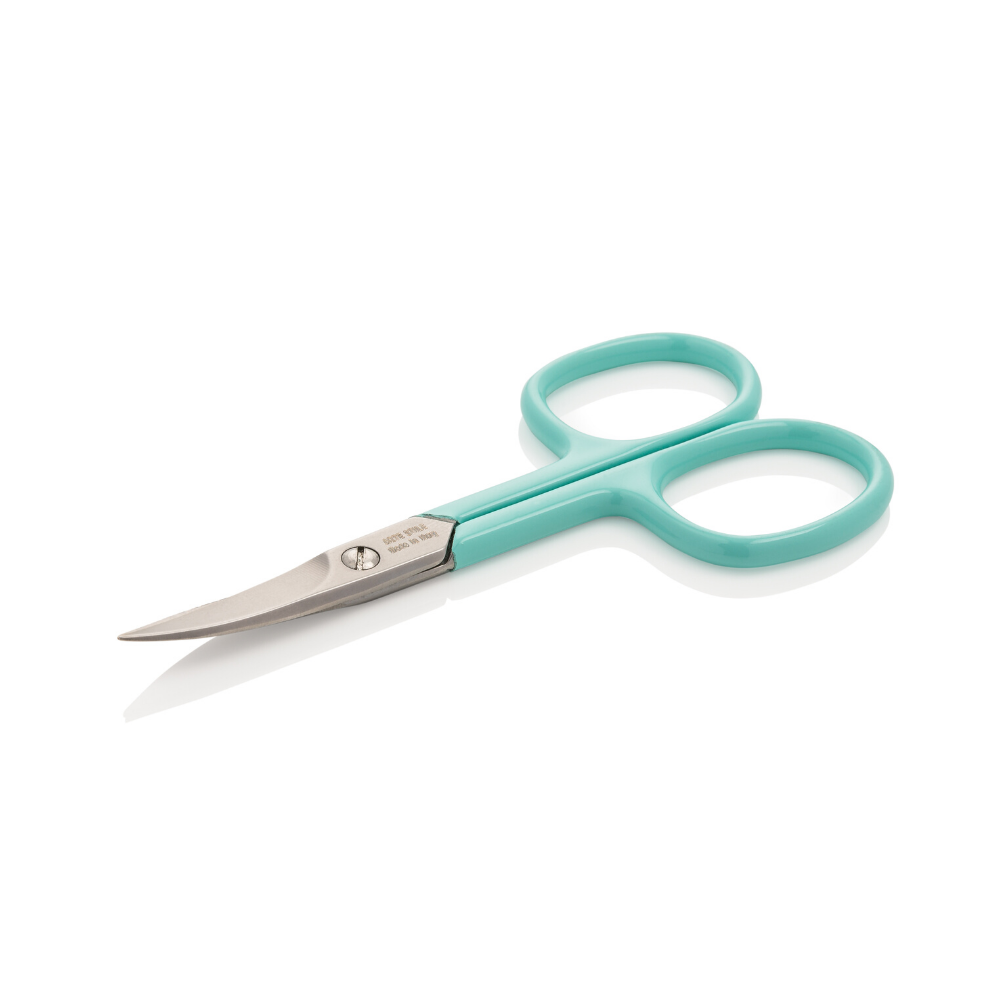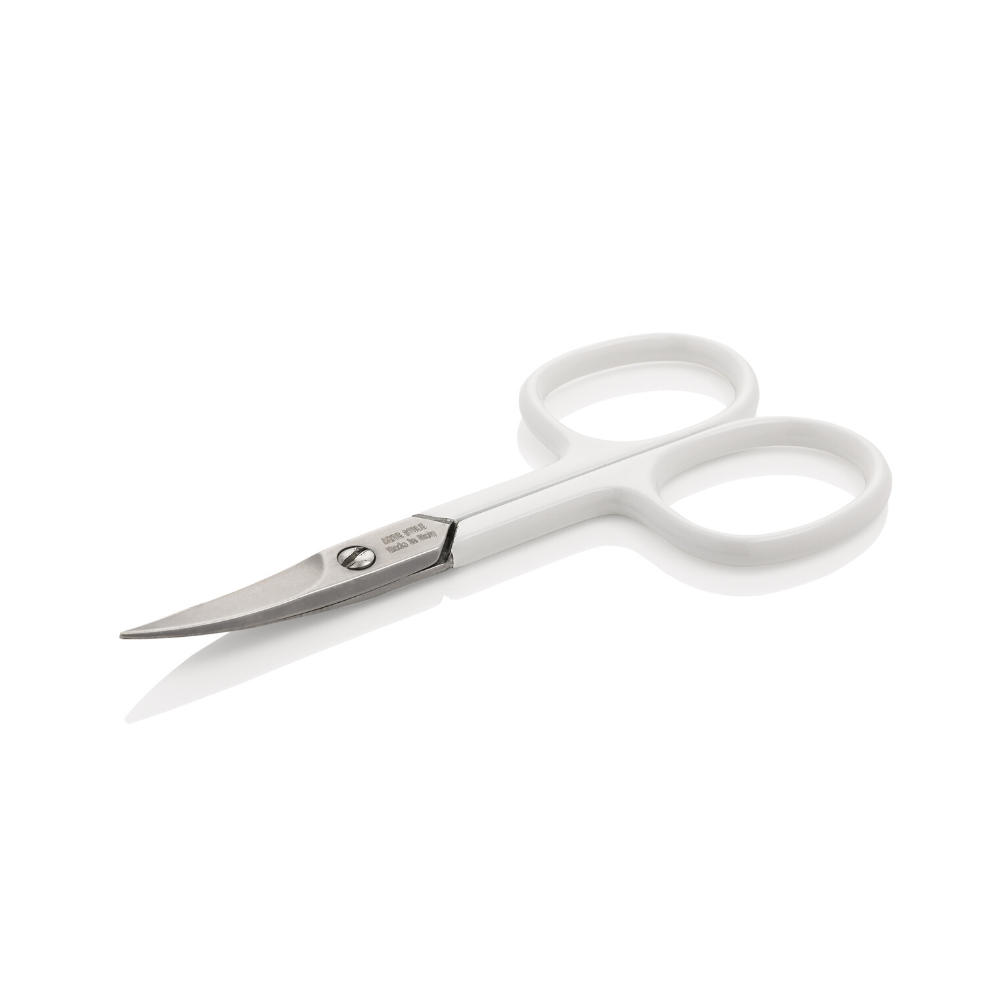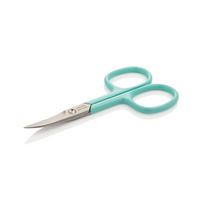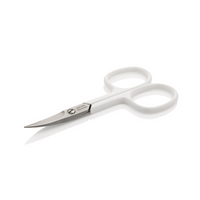 Keep your nails in perfect shape with the Classic ArteStile Nail Scissors. These scissors feature curved blades that follow the natural shape of the nail so you can smoothly cut your nails to the right length. With an ergonomic handle, you'll be able to easily and comfortably use these scissors with either hand. The sturdy and sharp blades ensure that you can trim even the thickest of nails effortlessly and precisely. 
Made in Italy using ecologically friendly materials and high labour standards so you can shop with a good conscious. 
Hand filed blades ensure that every blade is perfectly sharpened for the most precise and easy trim. 
The adjustable screw allows you to make the tension of the scissors tighter or looser according to your comfort and needs. 
100% Stainless Steel means that these scissors can be used on every skin type without a reaction. 
Individually handcrafted ensuring that every pair of scissors is of the highest quality. 
Easy to sanitize so you can ensure your tools remain hygienic for each use.