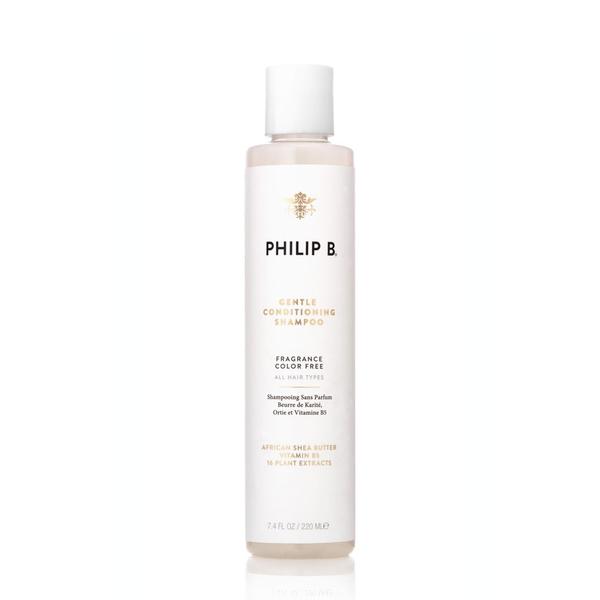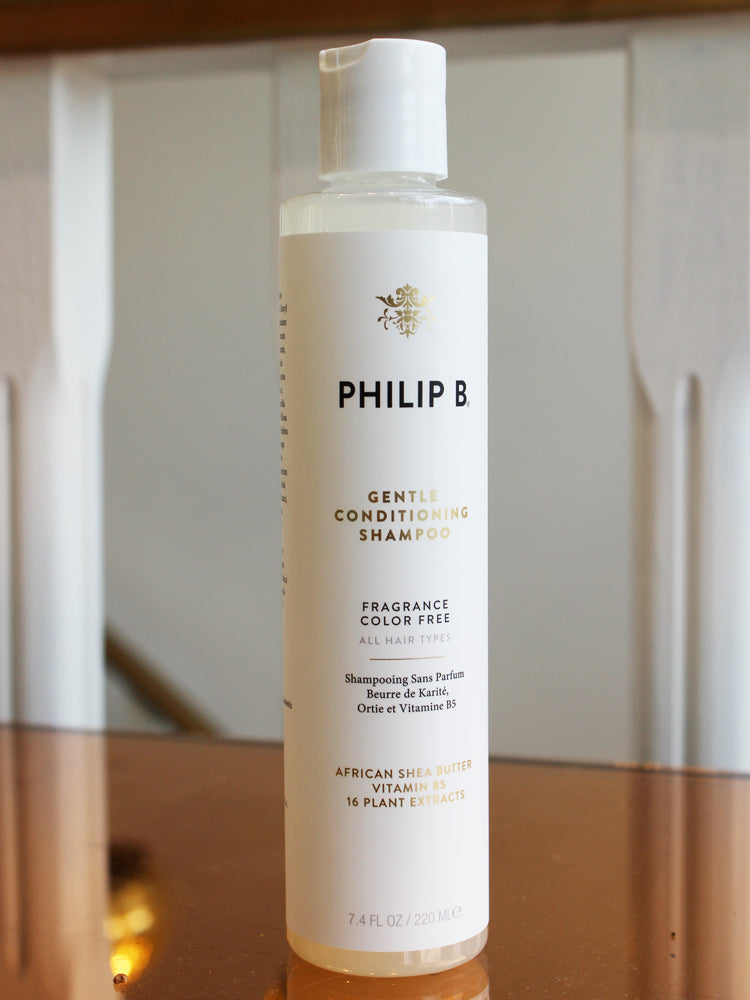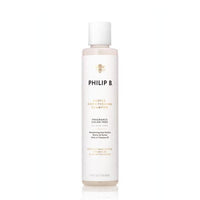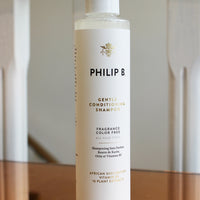 Philip B Gentle Conditioning Shampoo
What it is: A perfect daily shampoo that cleanses the hair while departing lots of moisture, softness and shine.
How it works: African Shea Butter, Hops, Nettle and Comfrey condition and silkify without weighing hair down. For thicker hair, follow with the Lightweight Deep Conditioning Cream Rinse.
Why you like: Simple luxury for classy tresses.