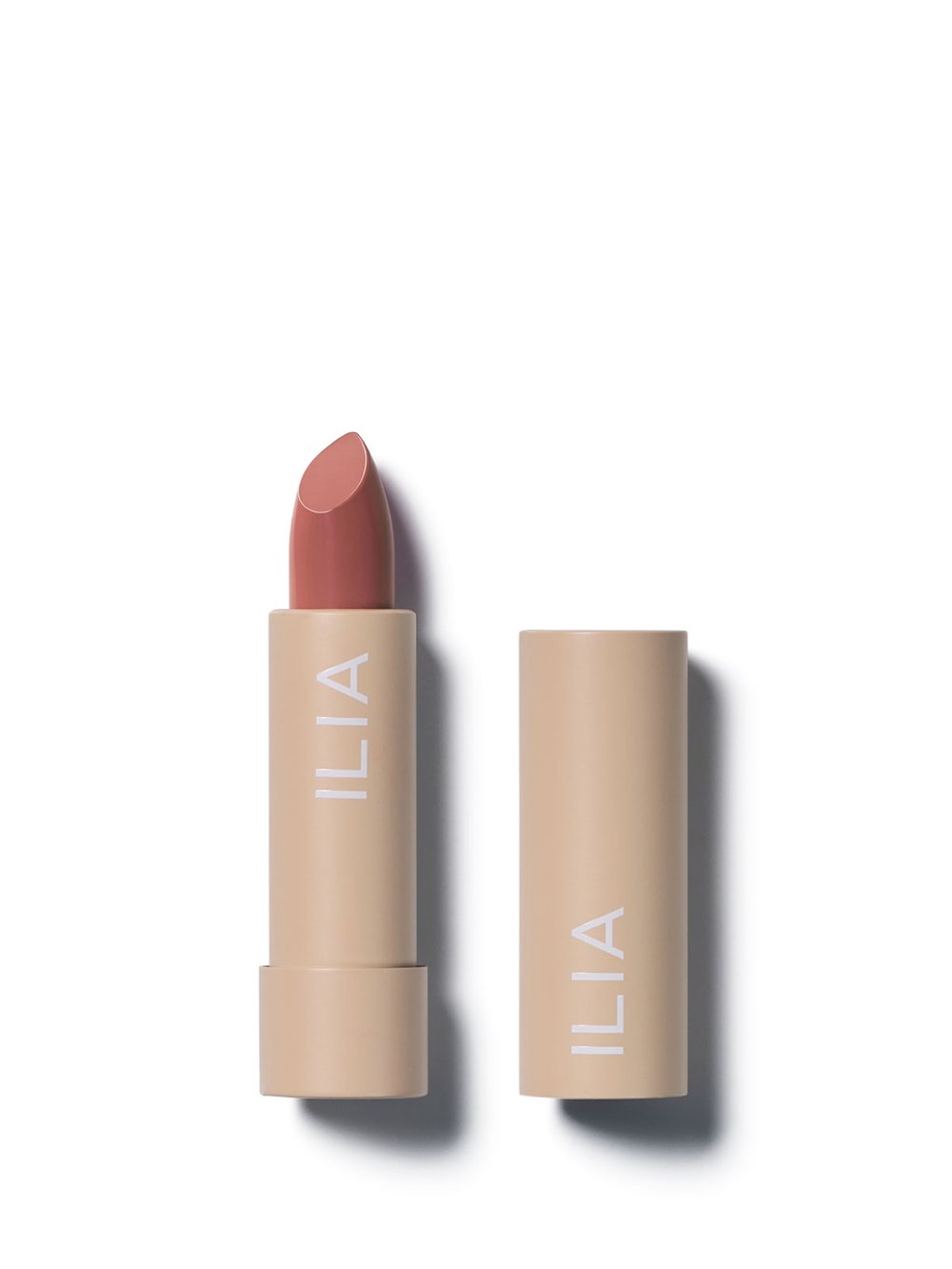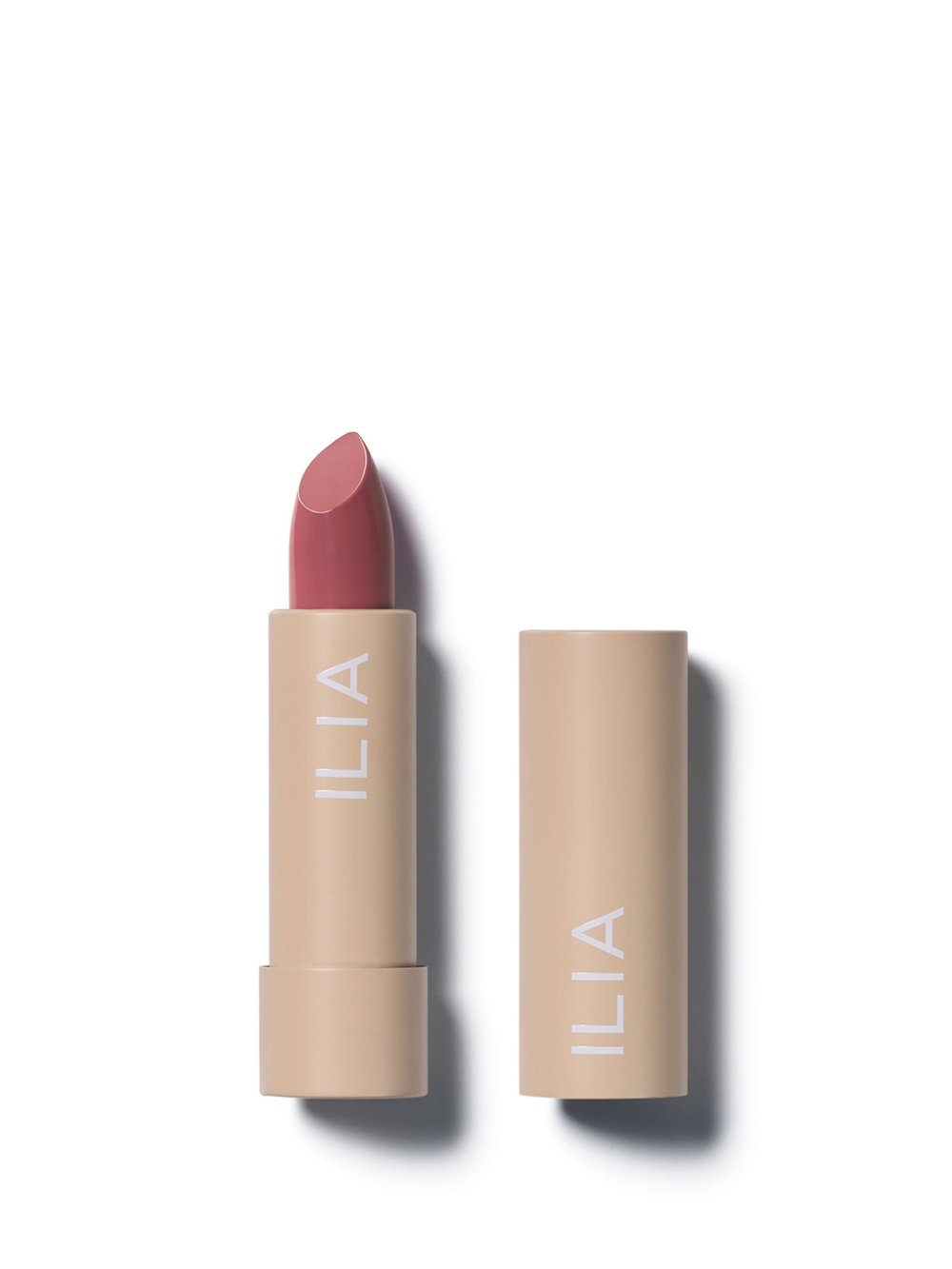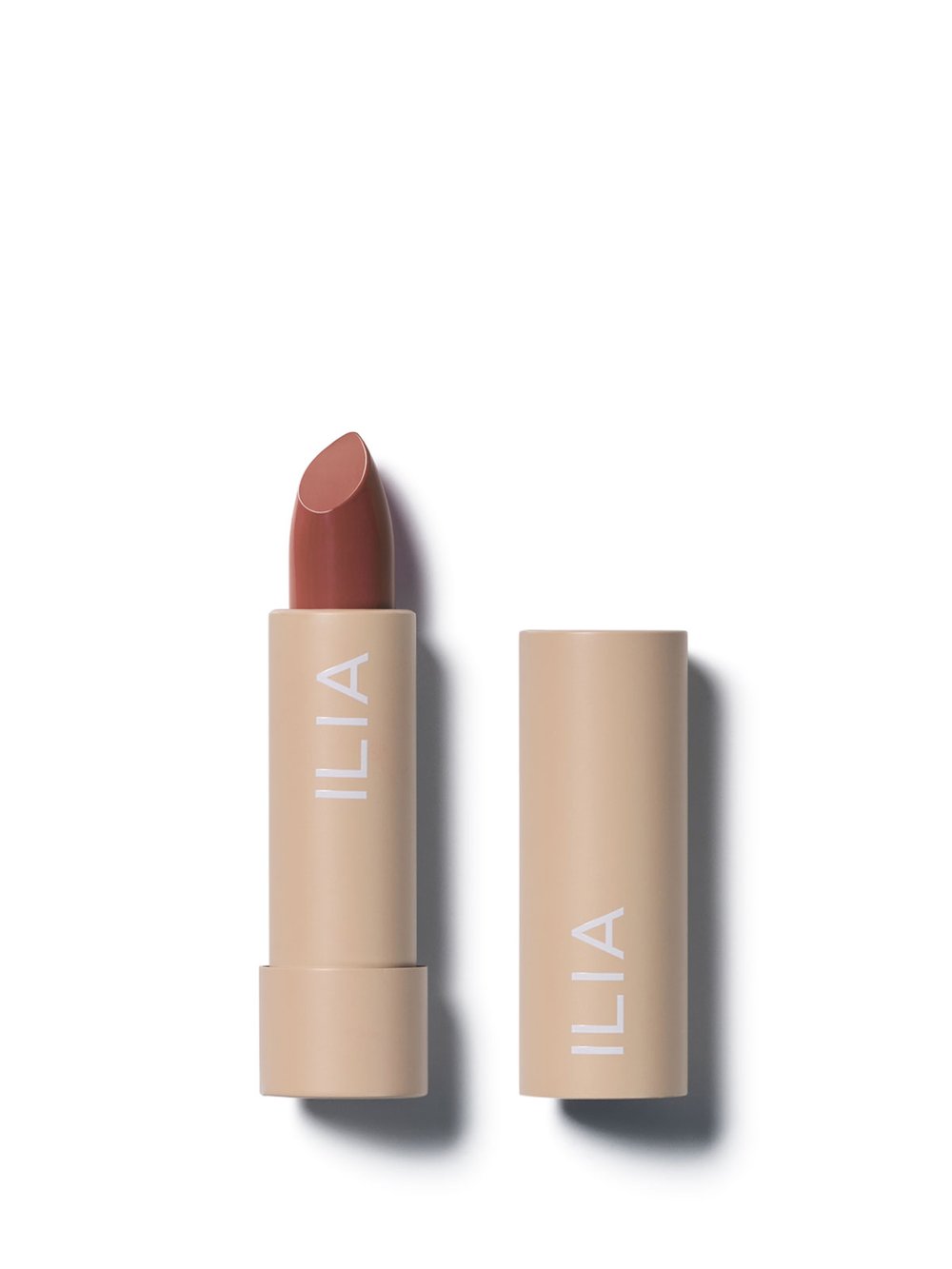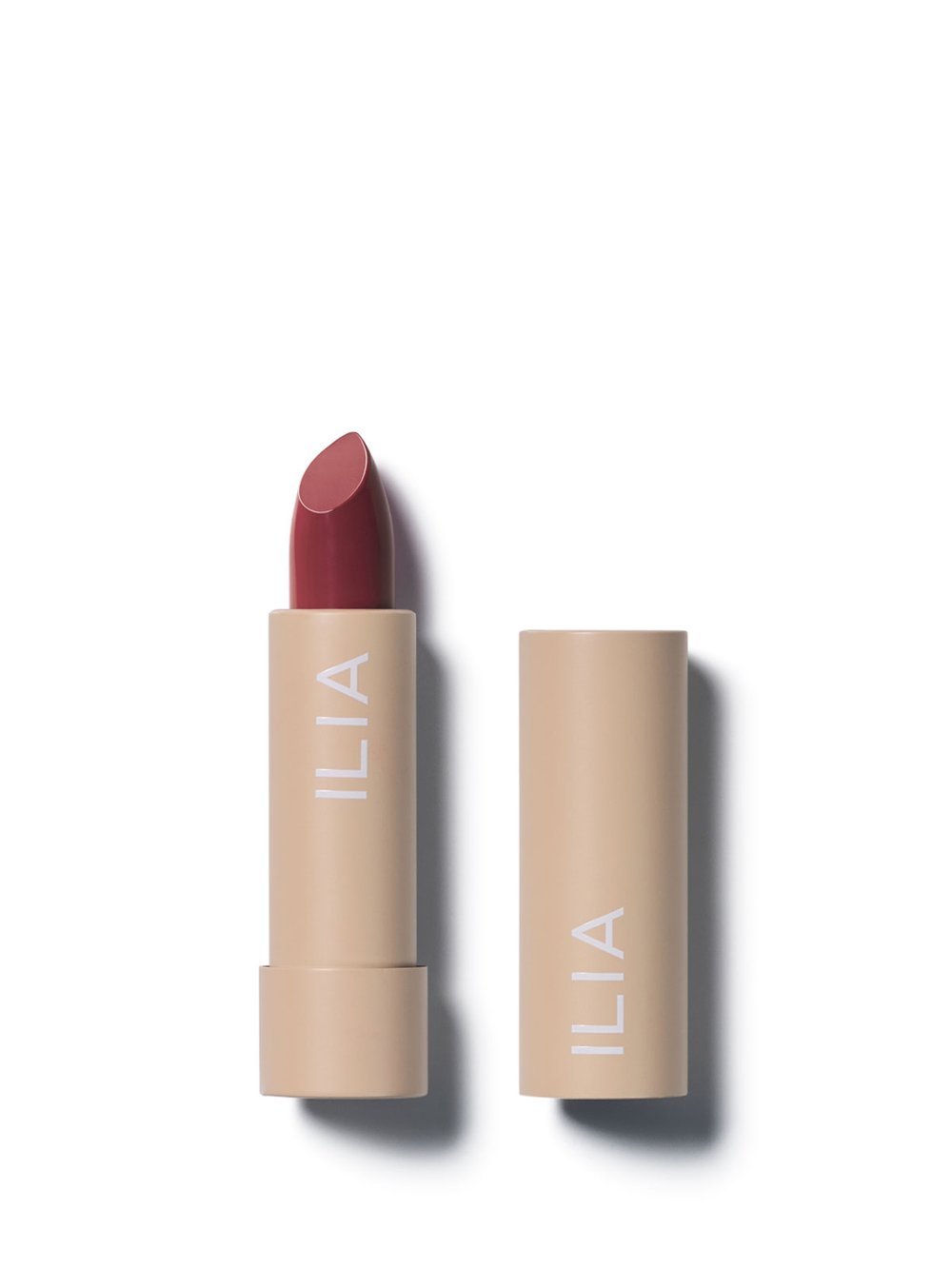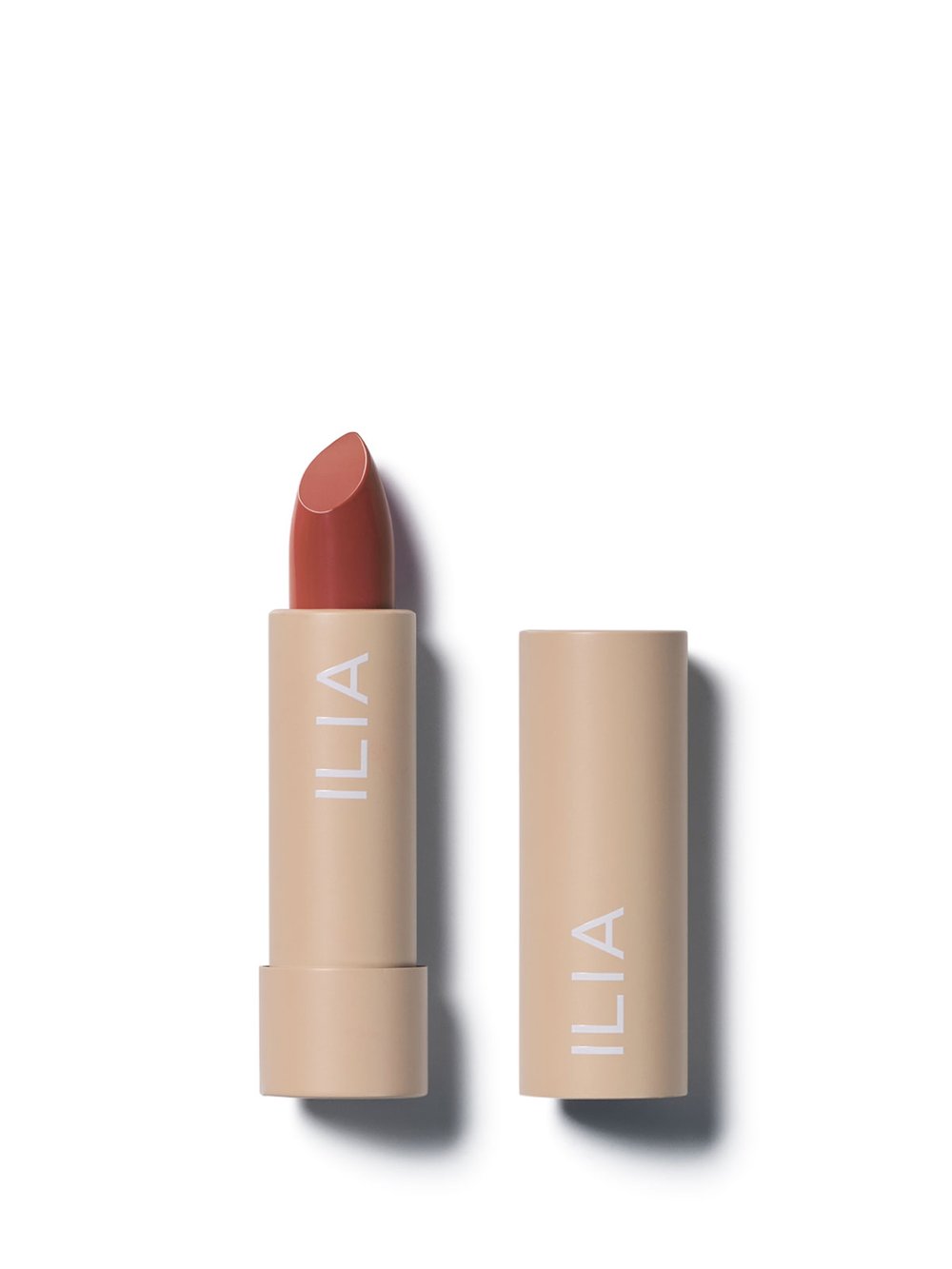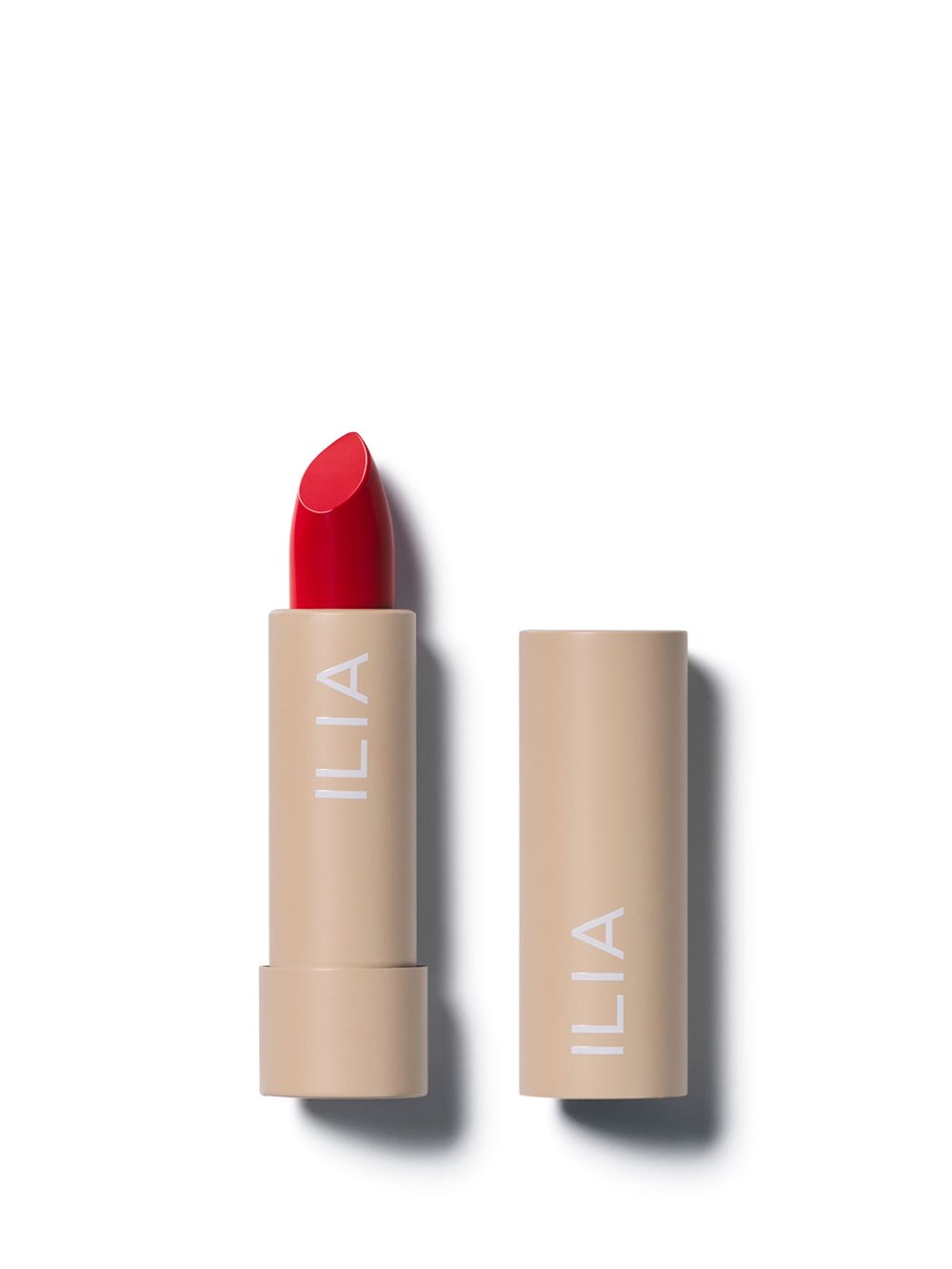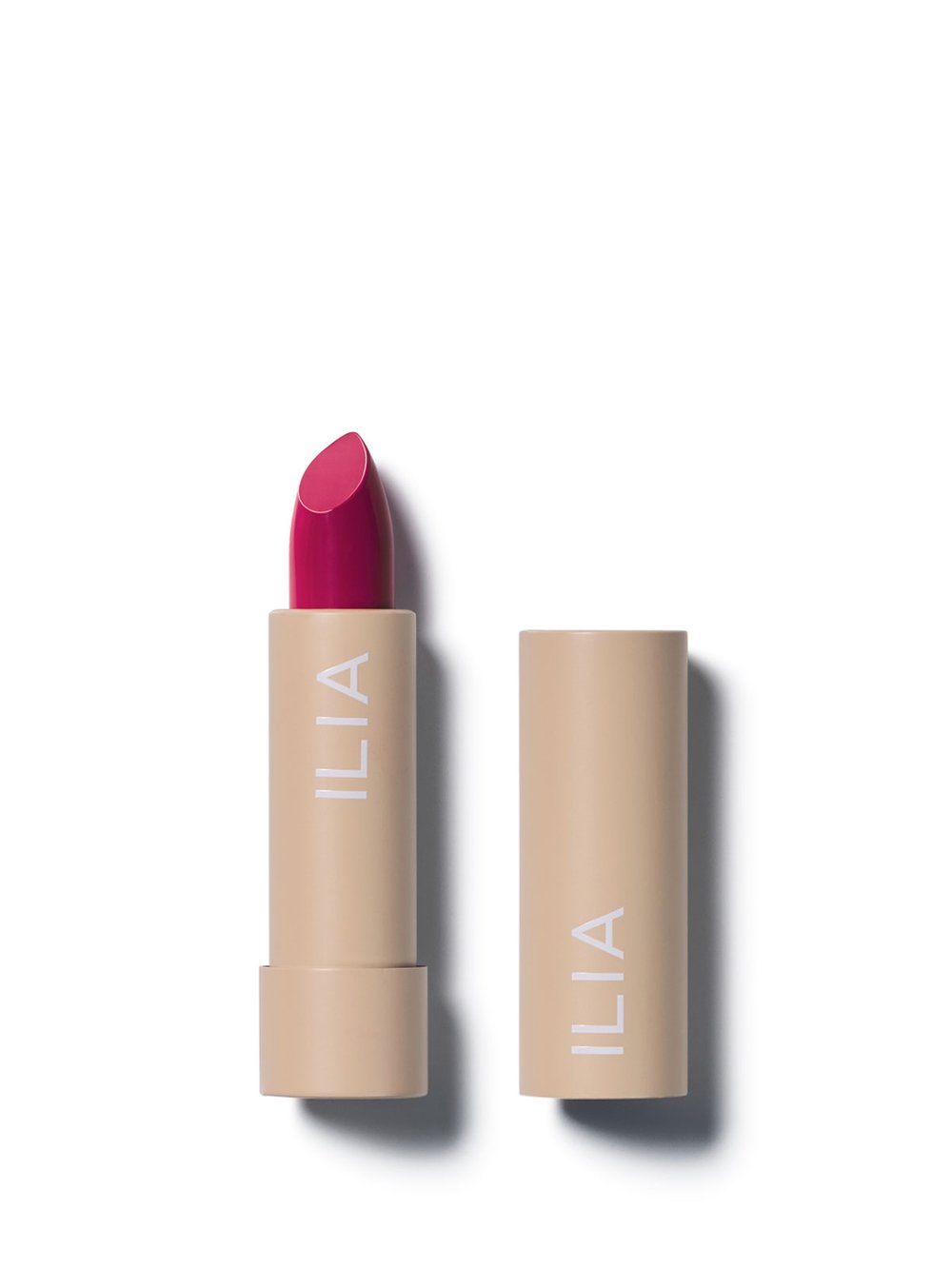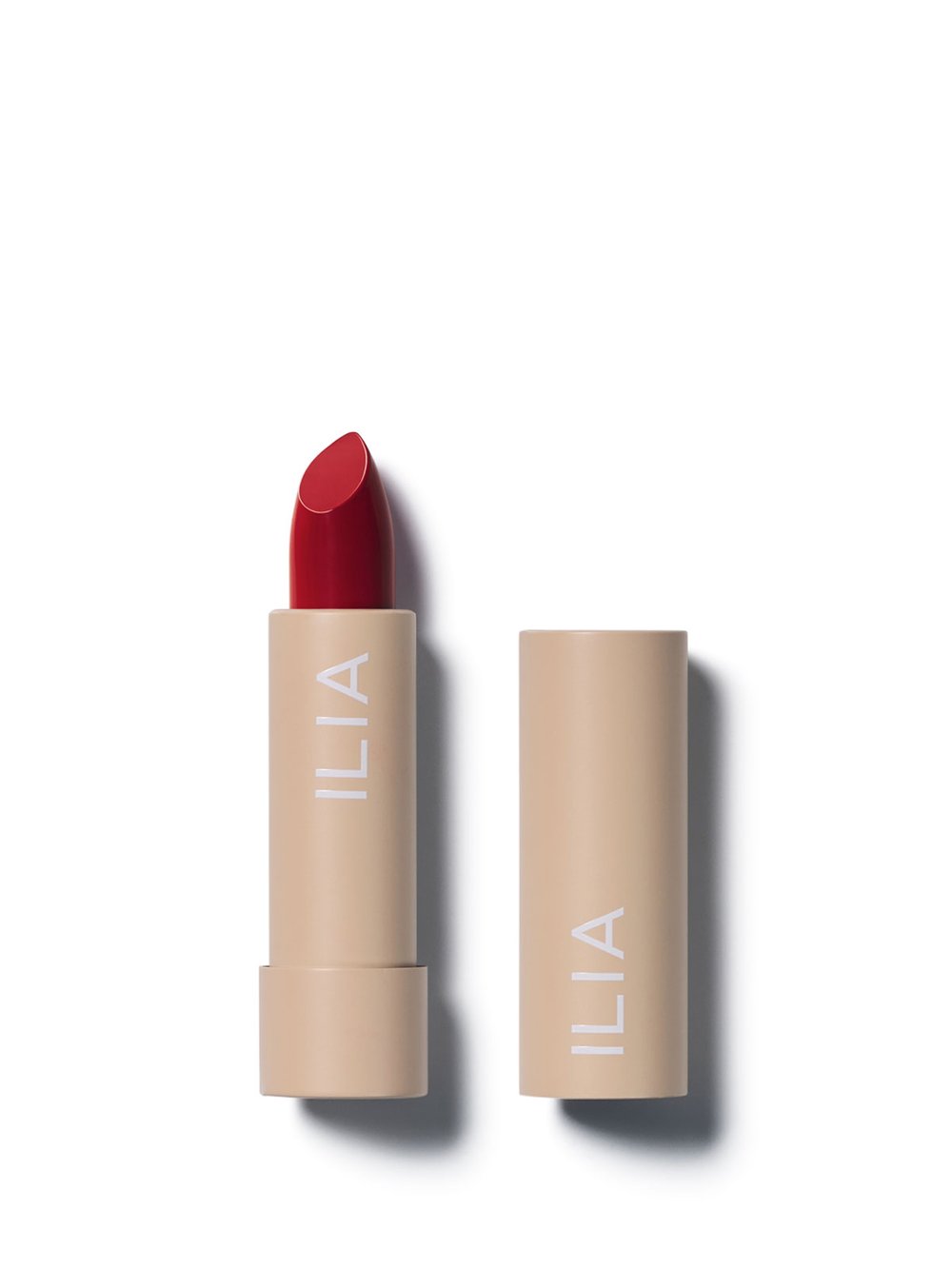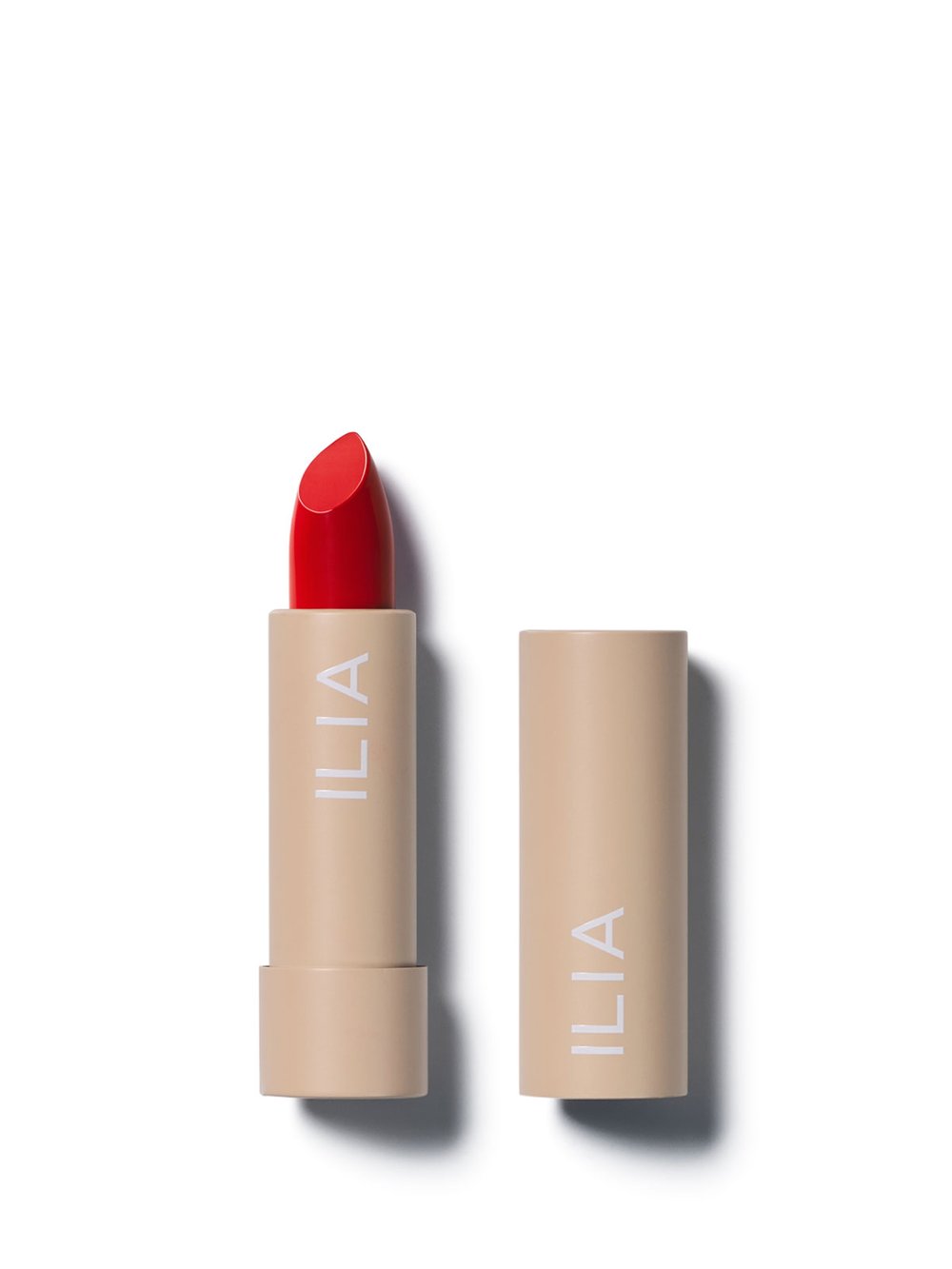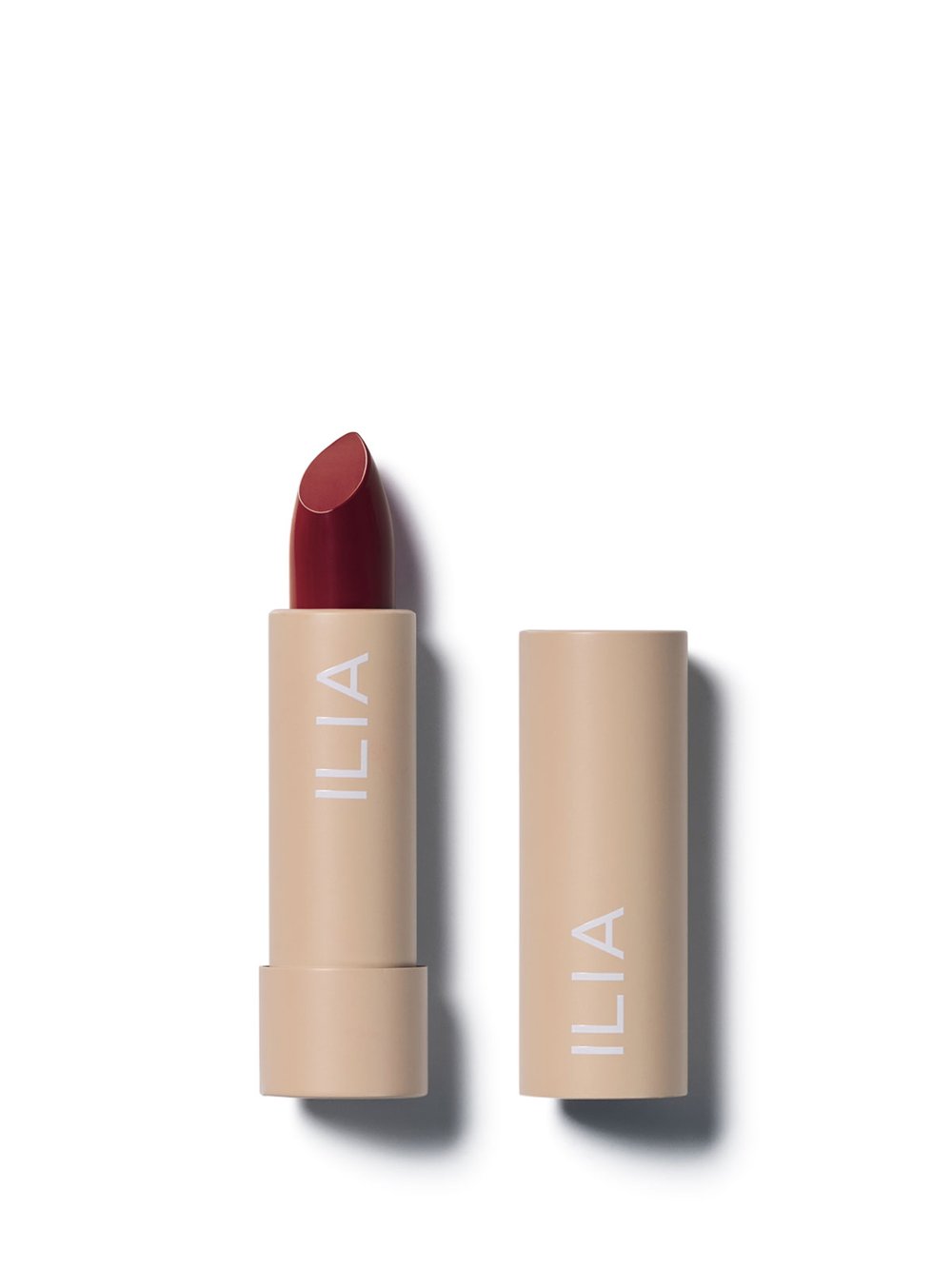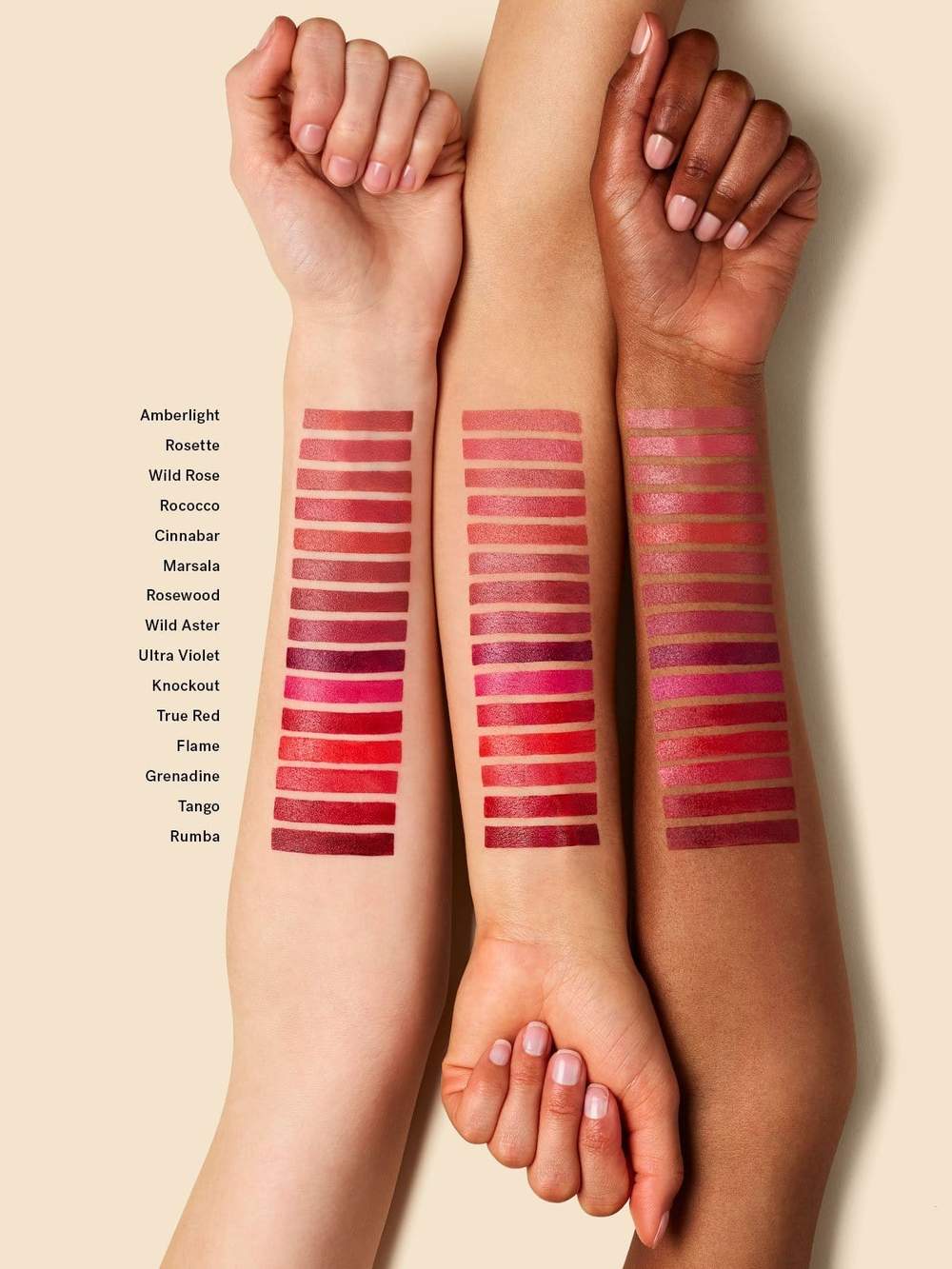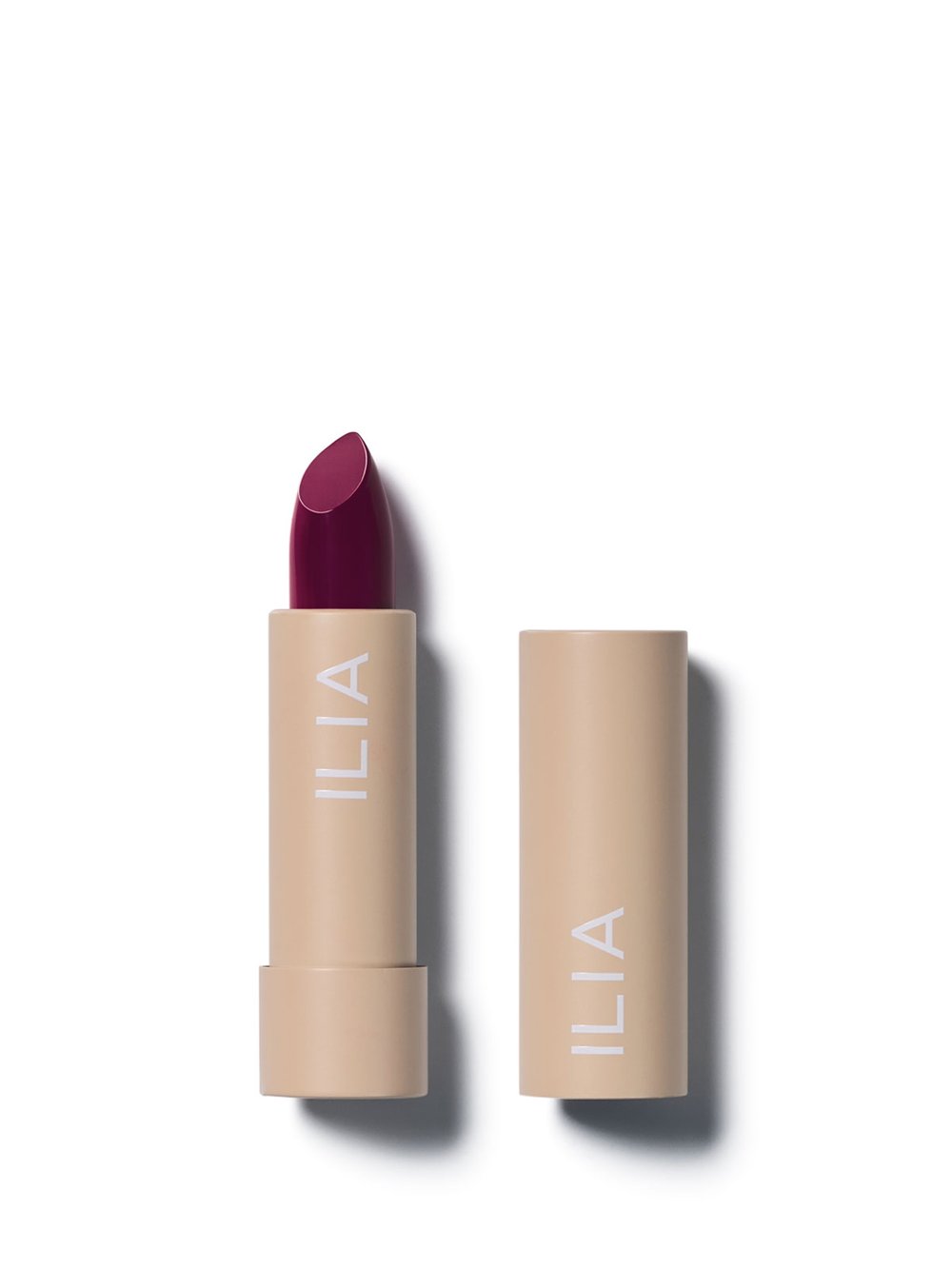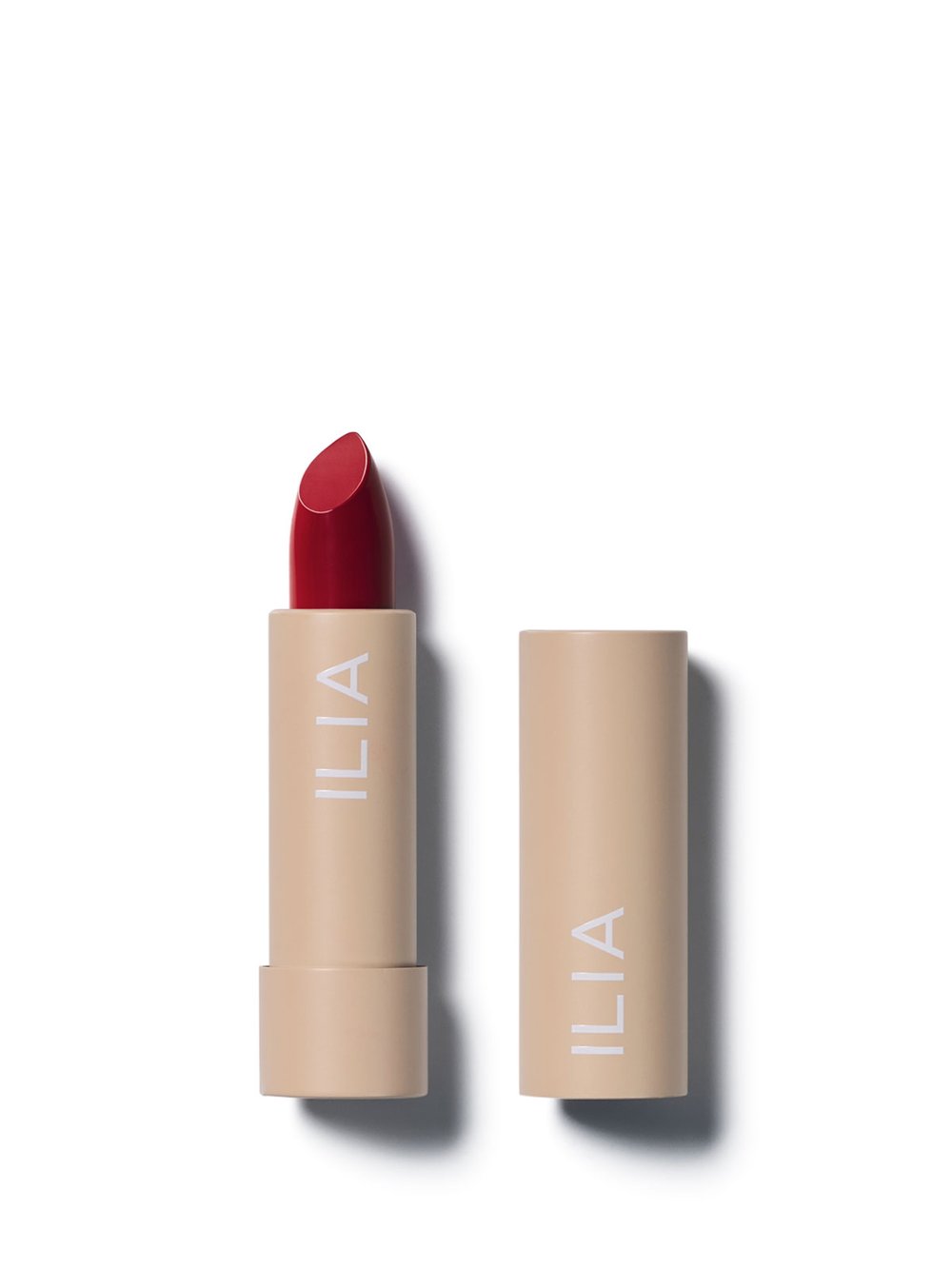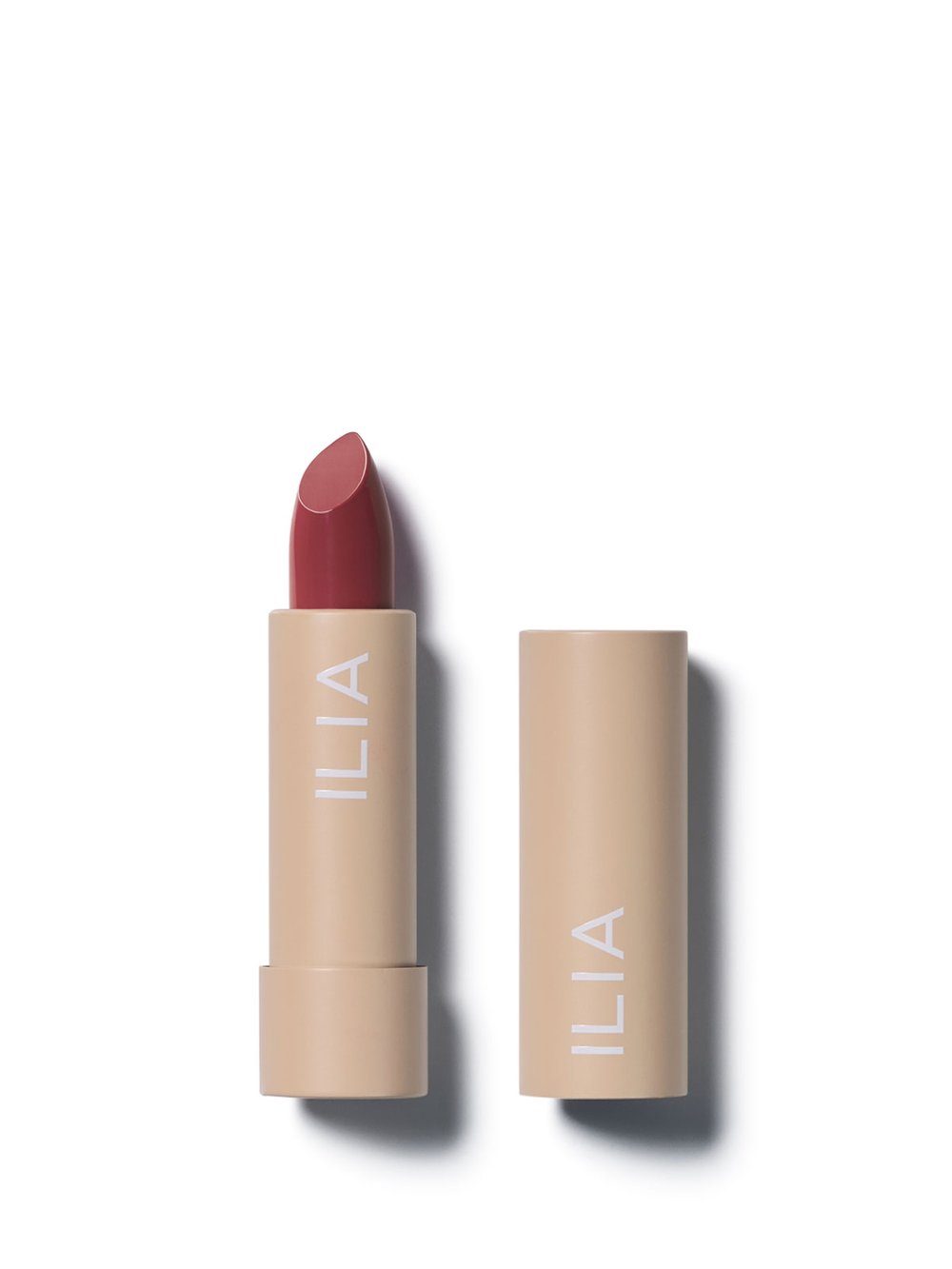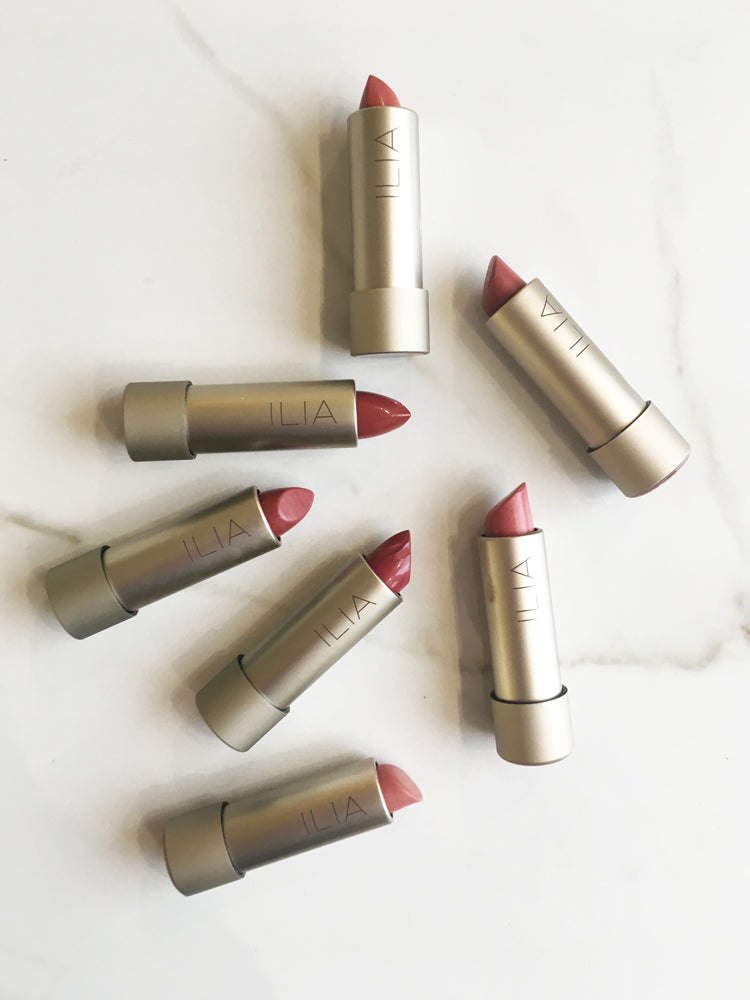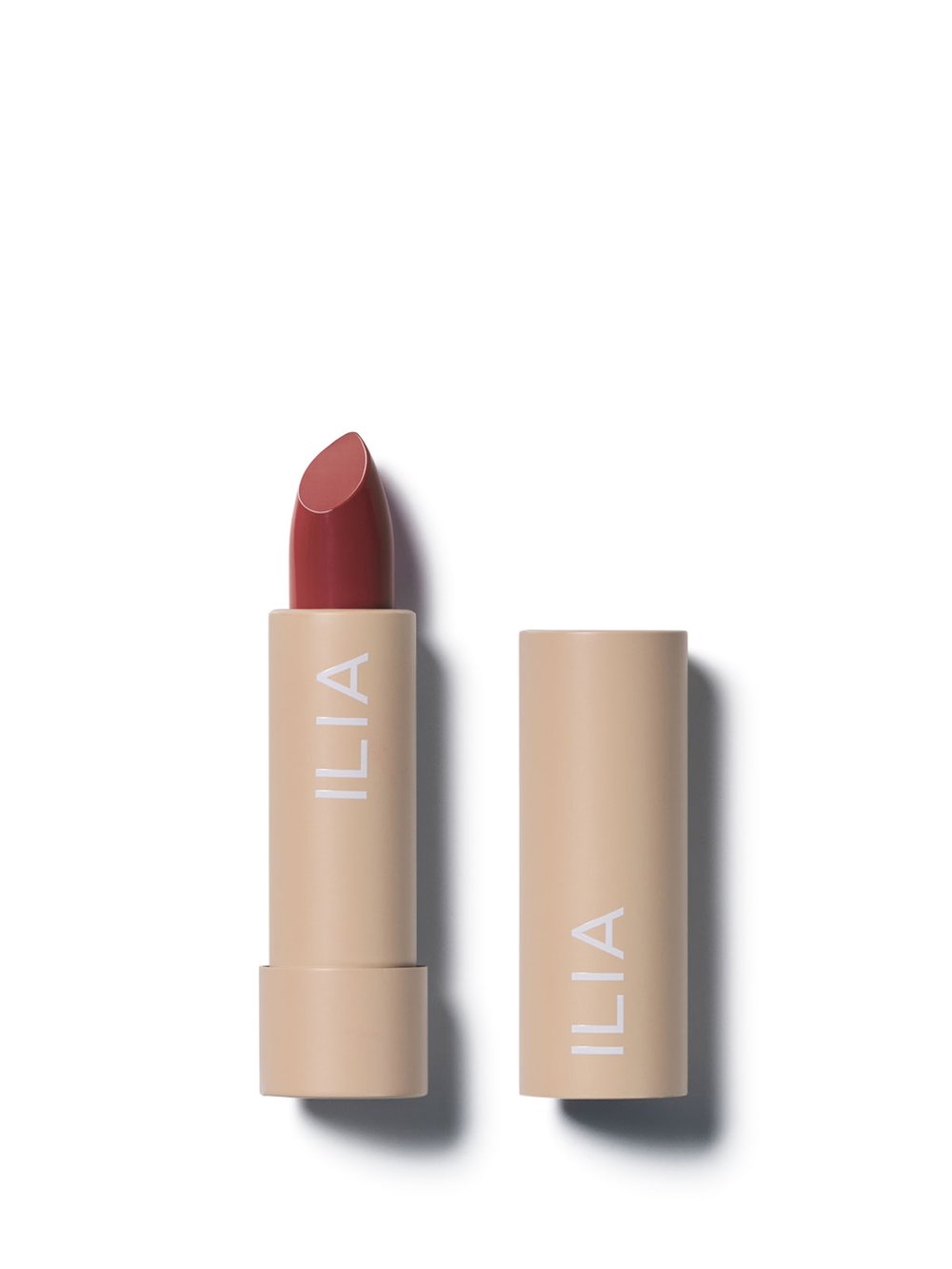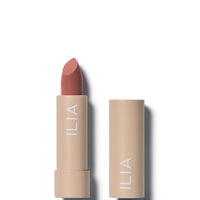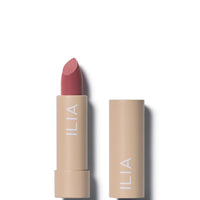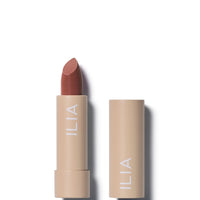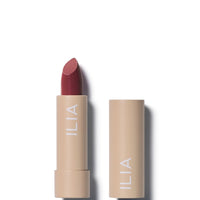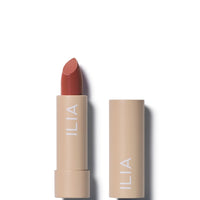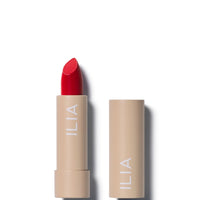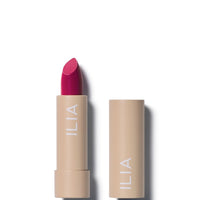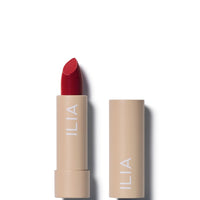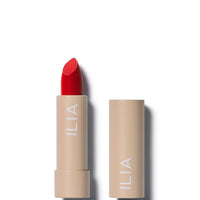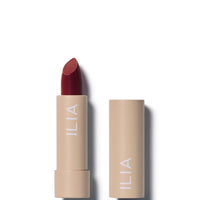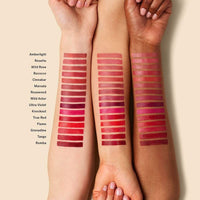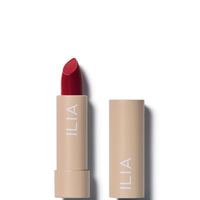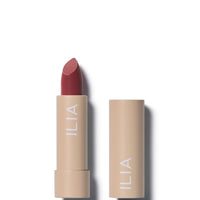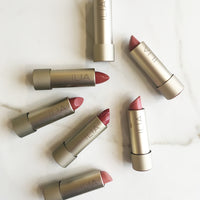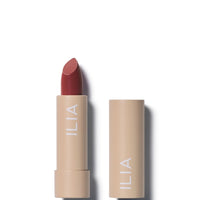 ILIA Color Block Lipstick
What it is: Clean color, high-pigment and performance driven lipstick that imparts bold, full-coverage color in one swipe.
How it works: Hand milled with customized pigments in organic castor seed oil offer up 4x more pigment than any other Ilia lipstick formula.
Why you like: A balanced mix of classic shades including soft nudes, bold reds, and classic berries offers a solid block of color with even textures and smooth, creamy finishes. Lips are left feeling supple and cared for even after several hours of wear.