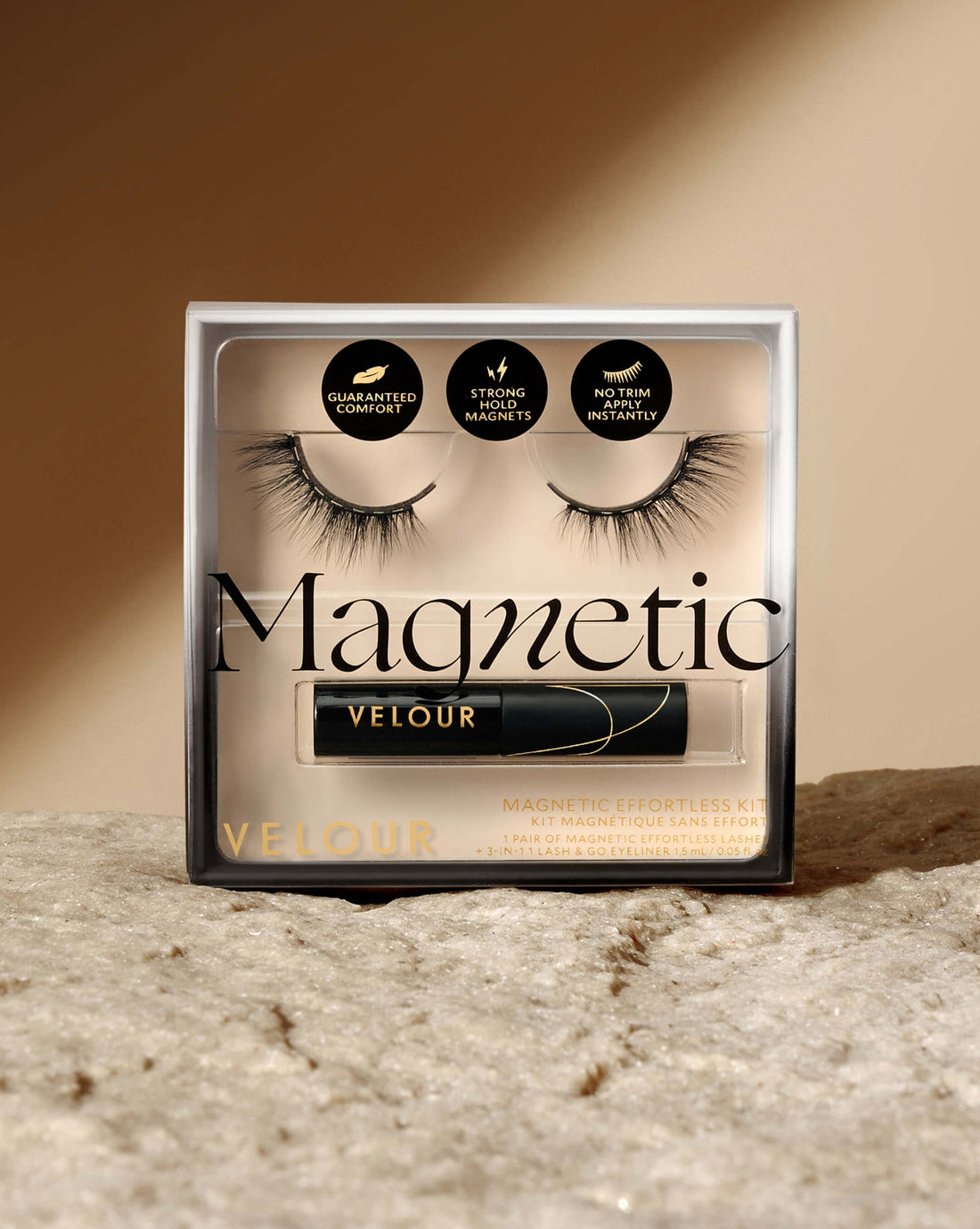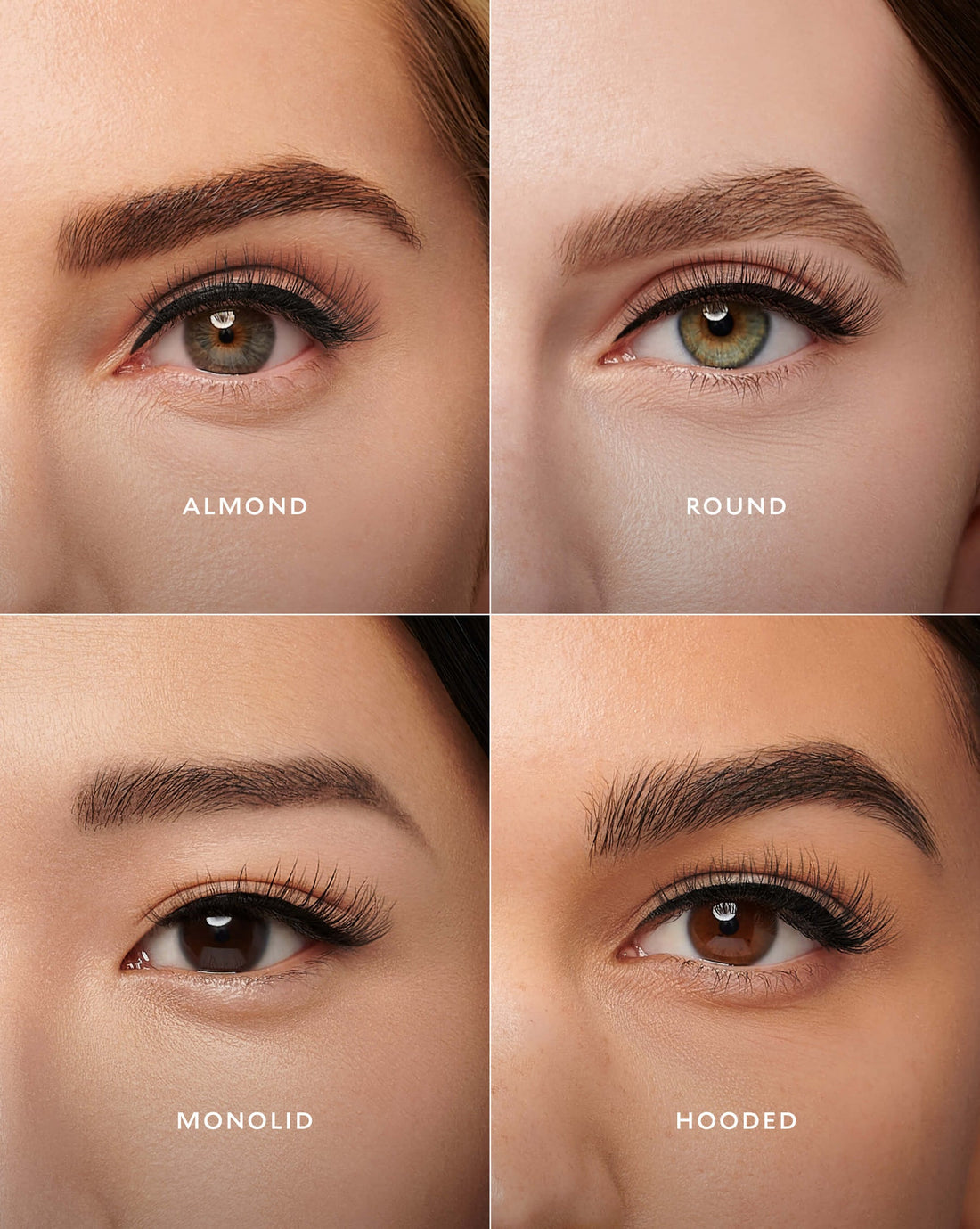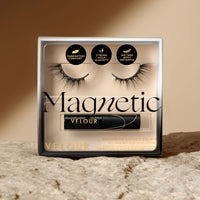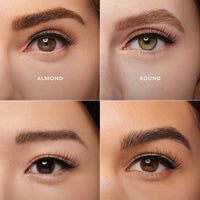 Velour Beauty Effortless Magnetic Kit
This Magnetic Effortless Kit is perfect for beginners looking for easy application and a natural lash style. Created with 8 lightweight mini-magnets on a no-measure, no-trim cotton band for comfortable all-day hold. No anchors are needed. The kit comes with an all-new Effortless lash style, Stick It To Me, and Velour's NEW and improved 3-in-1 Lash & Go Eyeliner that triples as an eyeliner, traditional lash glue, and magnetic liner. These handmade luxury lashes can be worn up to 30+ times. Learn more about magnetic lashes here.
Contains:
Mini 3-in-1 Magnetic Lash & Go Eyeliner.
Stick It To Me, ¾ length Magnetic Effortless Lashes.
Lash Length: 8-13 mm