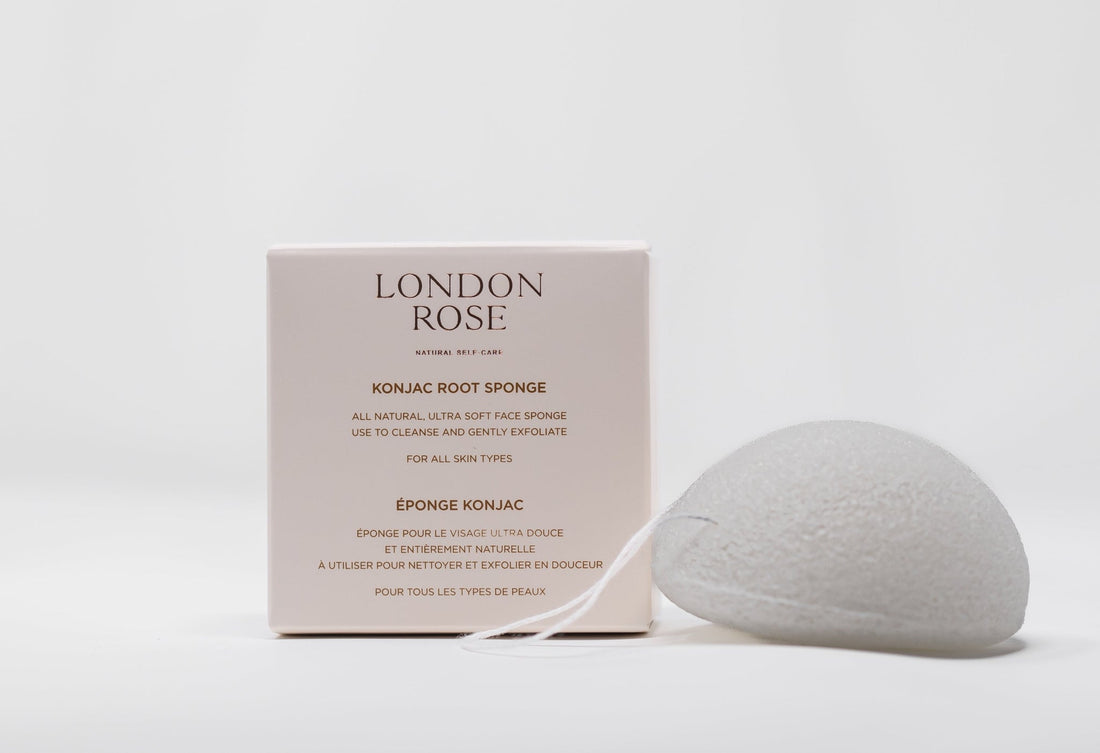 LONDON ROSE Konjac Root Sponge
An all-natural, ultra-soft face sponge that can be used to cleanse and gently exfoliate the skin daily. It is the perfect beauty tool for sensitive skin types and can help improve skin health of those suffering from a variety of skin issues, including acne and rosacea.
What's more… the sponges are 100% biodegradable. Use, reuse, then toss in your compost!