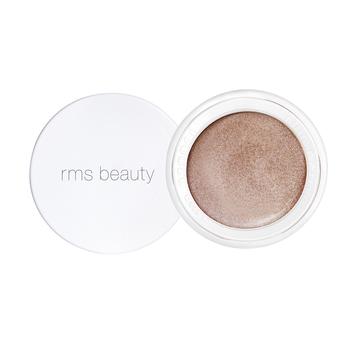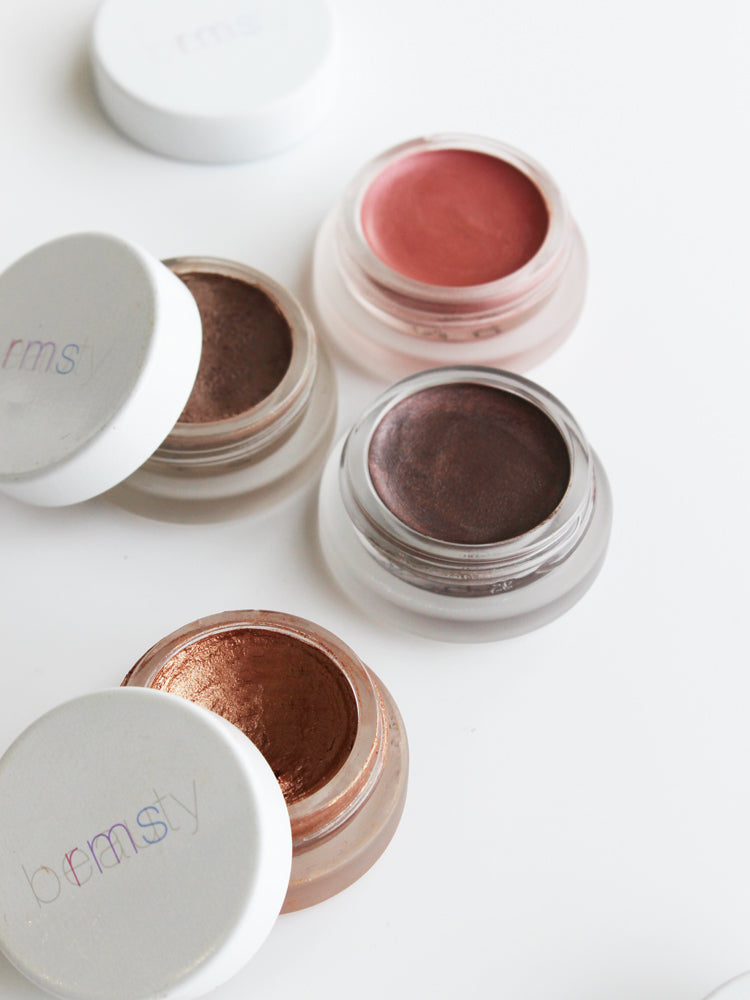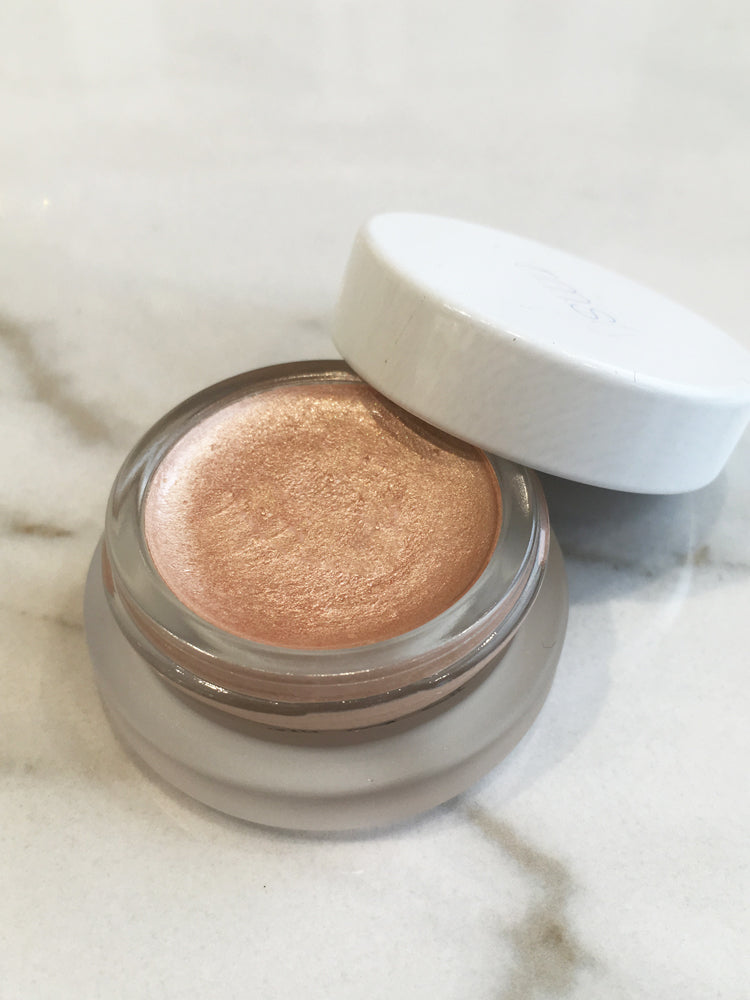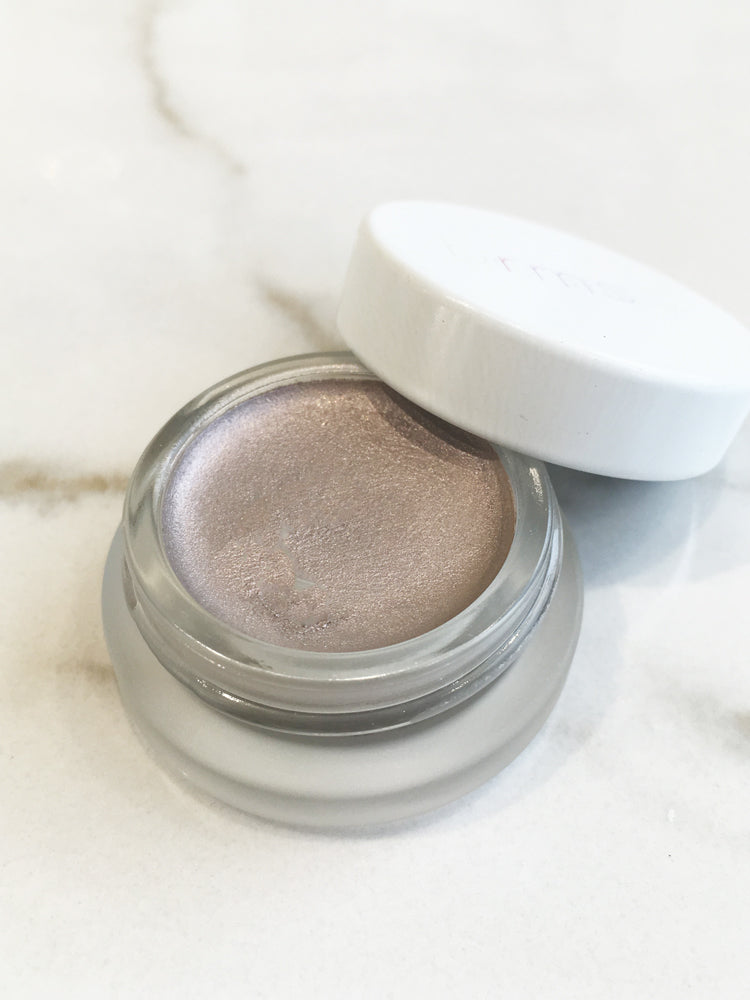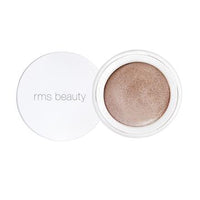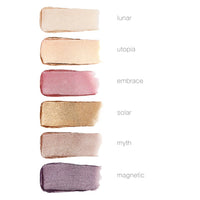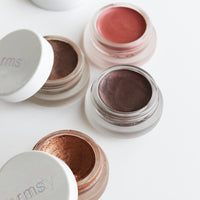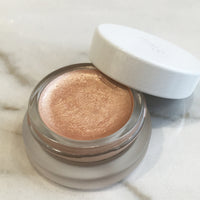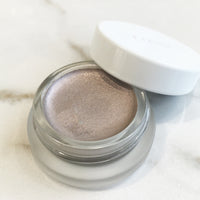 What it is: Sheer metallic eyeshadows that give a glowing, light-reflective finish that is both flattering and youthful.
How it works: Mineral pigments and natural oils work double as makeup and skincare, nourishing the skin as you wear it. Apply sparingly and work onto the eyelid for a gorgeous glossy glow.
Why you like: Natural beauty has never been so easy.
Embrace: A rose quartz pink shade
Lucky: A perfect copper with a peach undertone 
Lunar: A champagne pearl shimmer that can double as a highlighter/lipstick for more of a frosted evening look
Solar: A warm, antique gold shade that can be used as a highlighter when blended subtly over the skin or lips
Magnetic: Taupe/silver shadow with a hint of mauve
Seduce: Sensuous earthy brown hue that can double as a contour
Myth: A mink color in the palest browny taupe. Subtle sheer shimmer can be worn alone over the lids or even mixed with any lip2cheek or lip shine