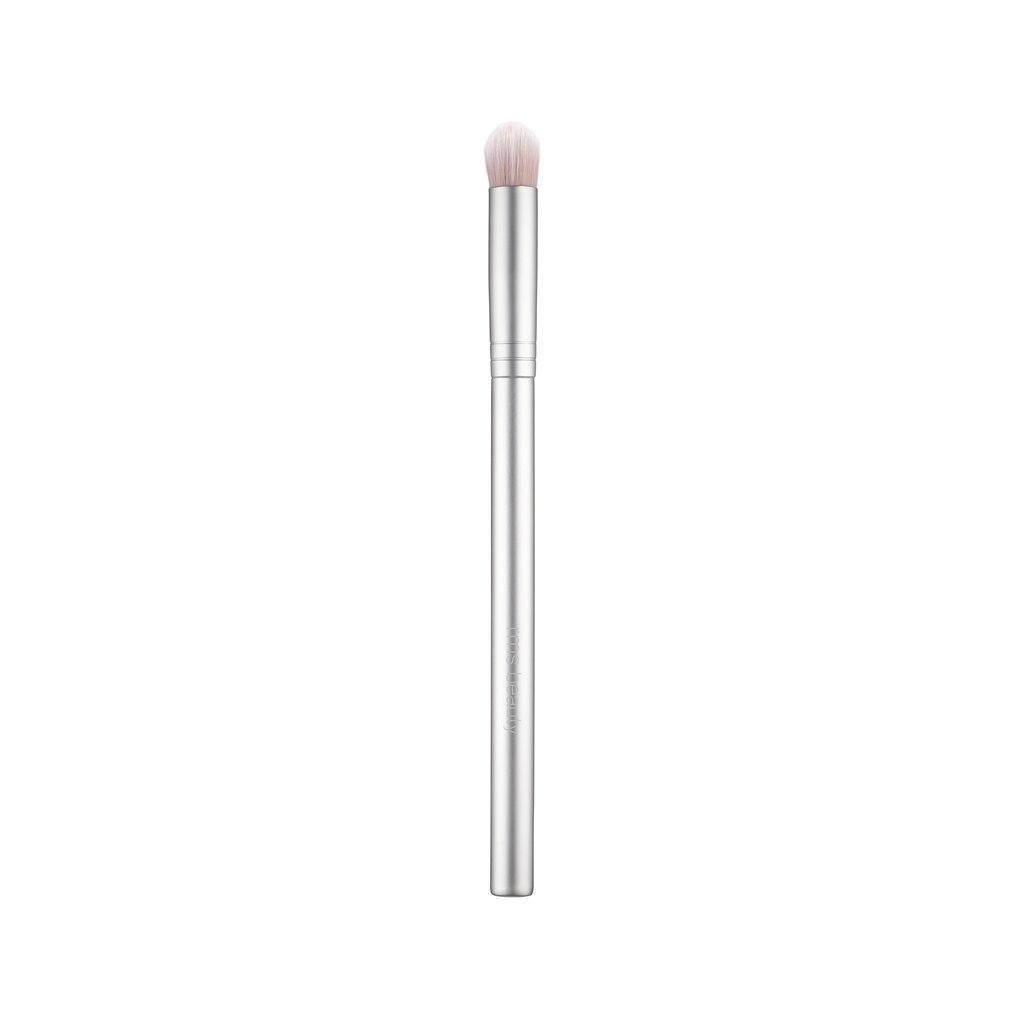 RMS Beauty Eye Polish Brush
An eye polish brush ideal for use with all RMS Beauty eye polishes or any cream shadow.
This must-have tool makes blending cream shadows easier, giving longer-lasting wear. It is designed with a rounded, elongated brush head that is perfect for reaching every angle of the eyelid.
ROSE-MARIE'S TOP TIP: The shape of the brush makes it also ideal for use as a concealer brush, especially when spot correcting and targeting delicate areas of the face, such as the under eye area. Pair with RMS Beauty "Un" Cover-Up for the ultimate color-correcting duo.