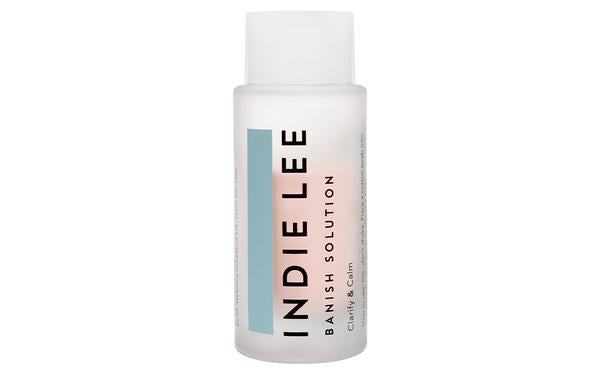 Indie Lee Banish Solution
A miracle product for everyone who has dealt with breakouts. It has won the hearts of the LUX team for it's instant results and natural ingredients.
"This products zaps the pimples out of the water! It's easy to apply, inexpensive and truly drys out those blemishes."

"The best for those big blemishes, shrinks them overnight!"
The Banish Solution from Indie Lee is a natural overnight spot treatment that gets down to business on redness and inflammation. Infused with salicylic acid, colloidal sulfur and zinc oxide, this unique lotion will leave your skin feeling healed and rejuvinated.
TO USE: Do not shake and let sediment settle to the bottom. Dip a cotton swap into the clay sediments and dab on problem areas. Leave for a few hours or overnight and rinse with warm water.