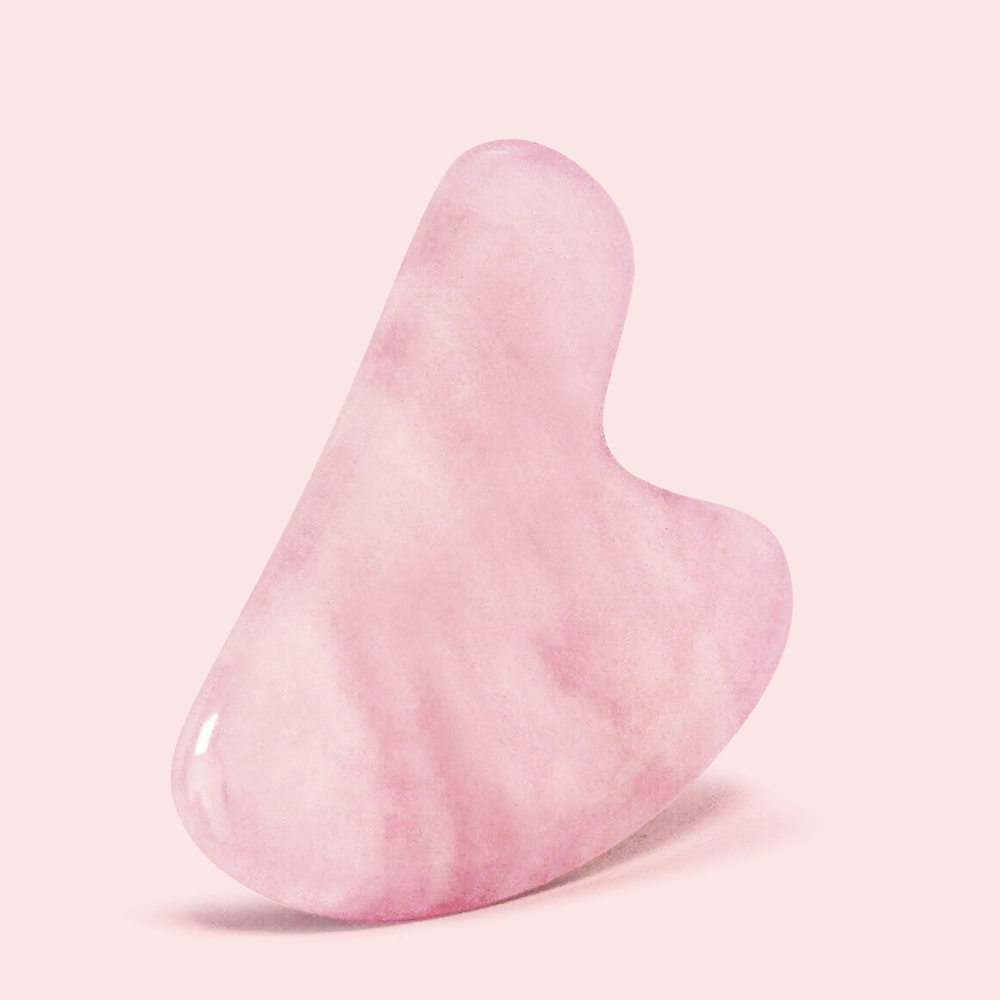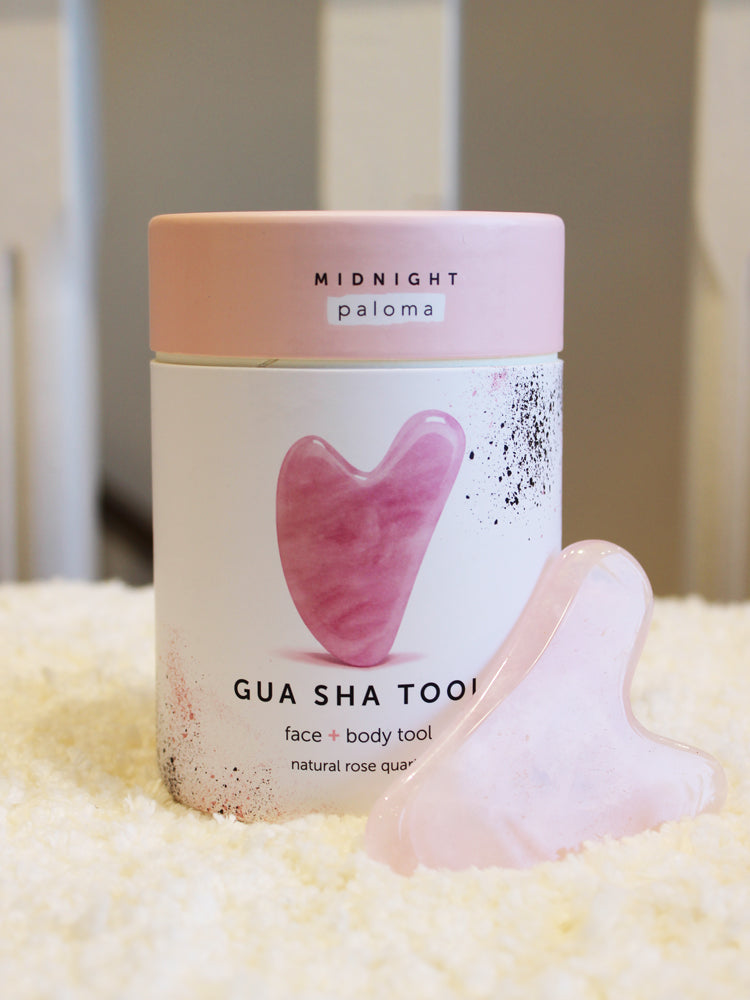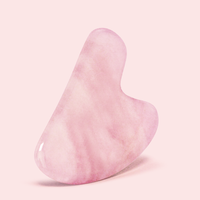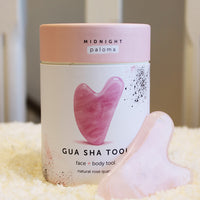 What it is: A Rose Quartz facial Gua Sha tool that works to move lymphatic fluid and flush out toxins by breaking down hardness in facial muscles helping to increase blood flow.
How it works: Massage this cool stone tool in upwards and circular motions to reduce puffiness and add energy. Use alongside a face serum or oil for double benefits.
Why you like: Pro-tip, keep at your desk and massage along your neck and down your shoulders for a mid-day refreshing massage.