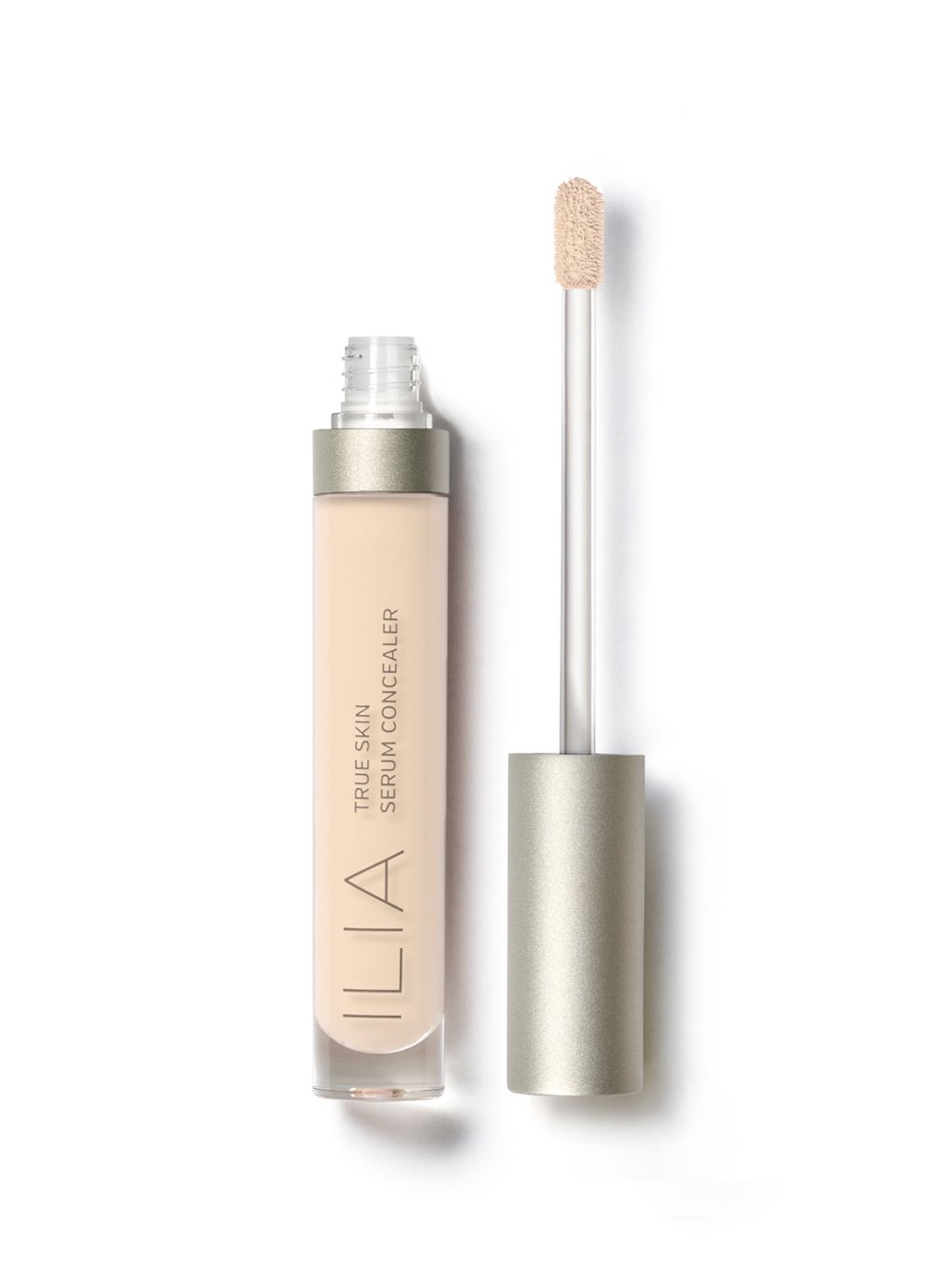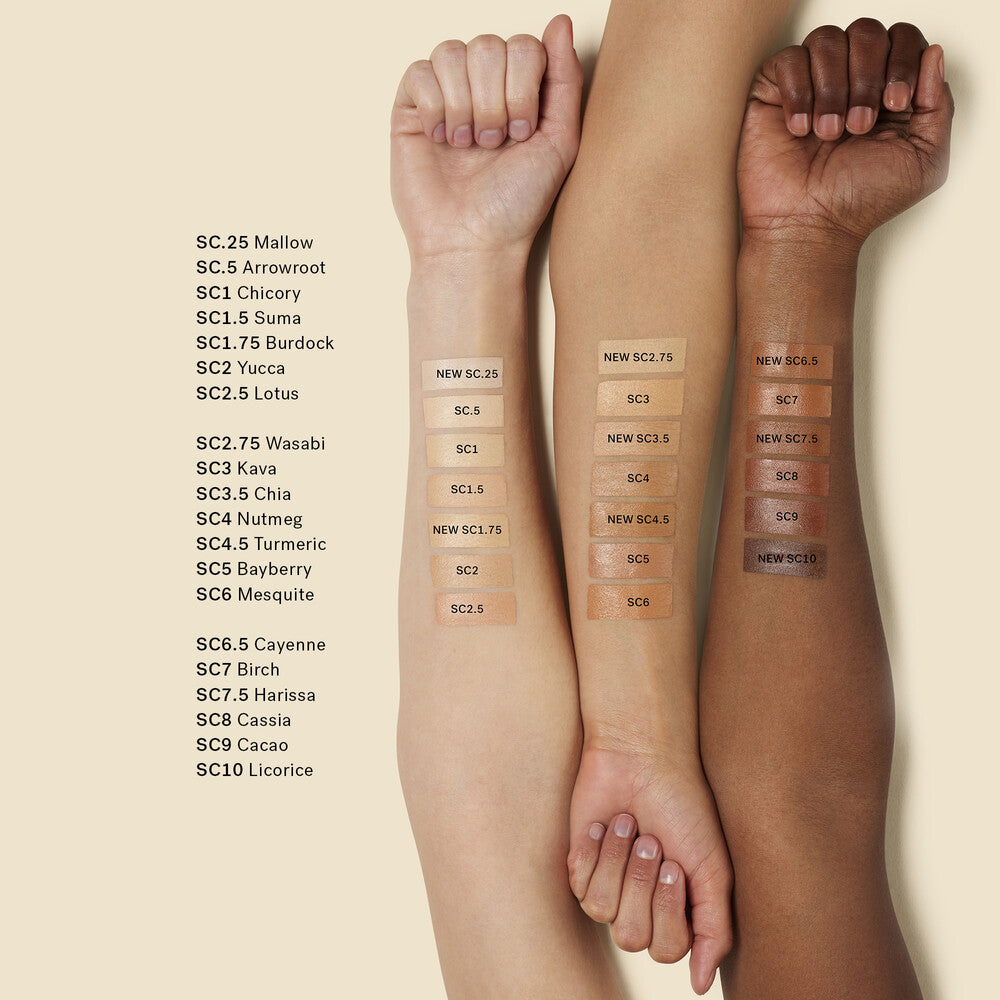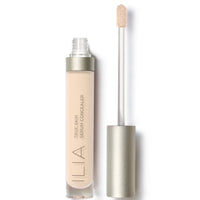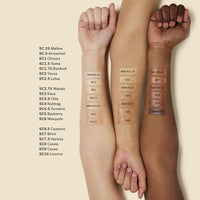 ILIA True Skin Serum Concealer
What it is: Creamy, easy-to-blend concealer that imparts medium coverage in a silky, serum-like texture.
How it works: Enriched with vitamin C and albizia julibrissin bark extract to protect the skin from free radical damage while helping to firm, smooth and nourish the skin.
Why you like: Pairs beautifully with Ilia's True Skin Serum foundation for a natural-looking, brightened complexion.