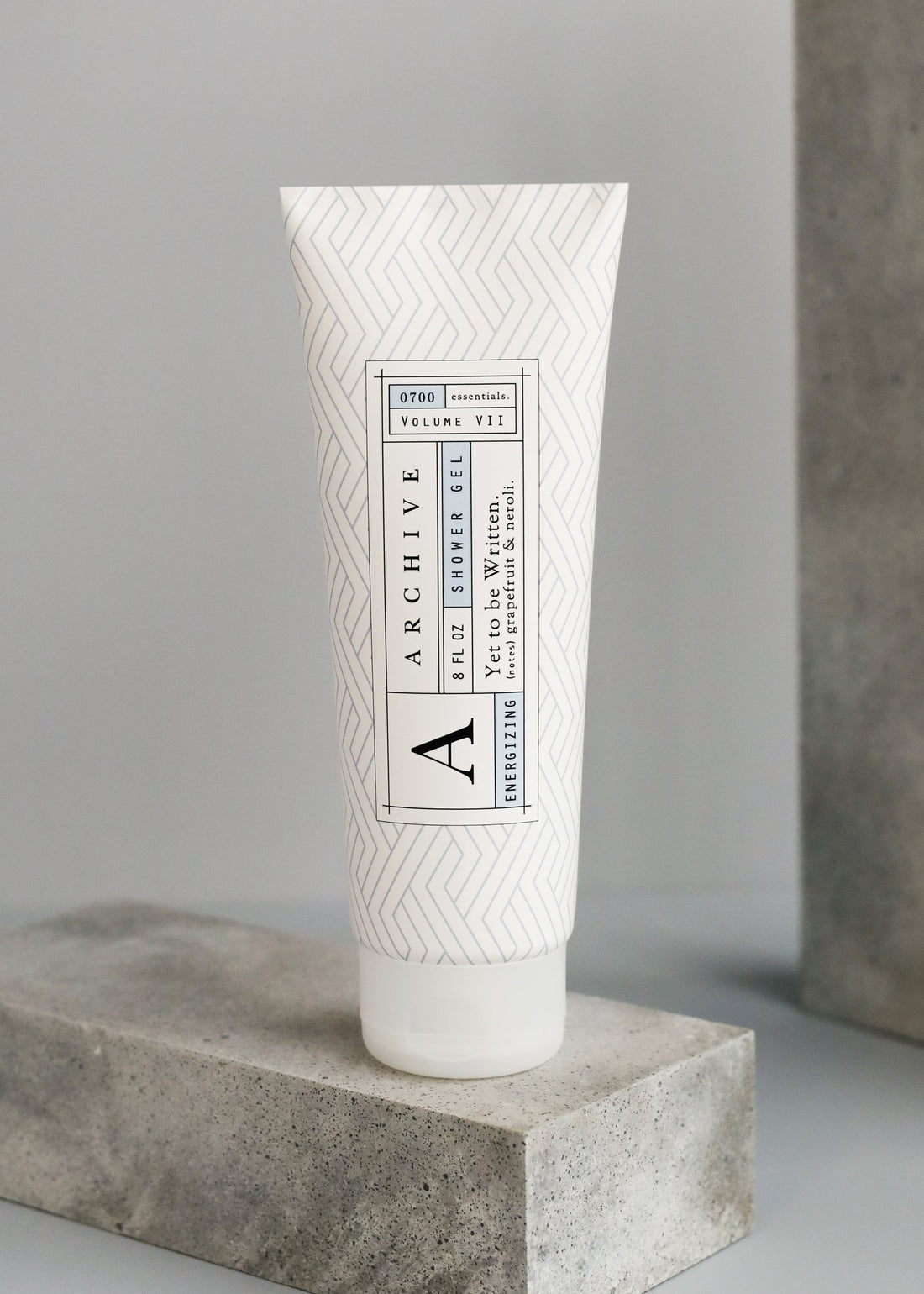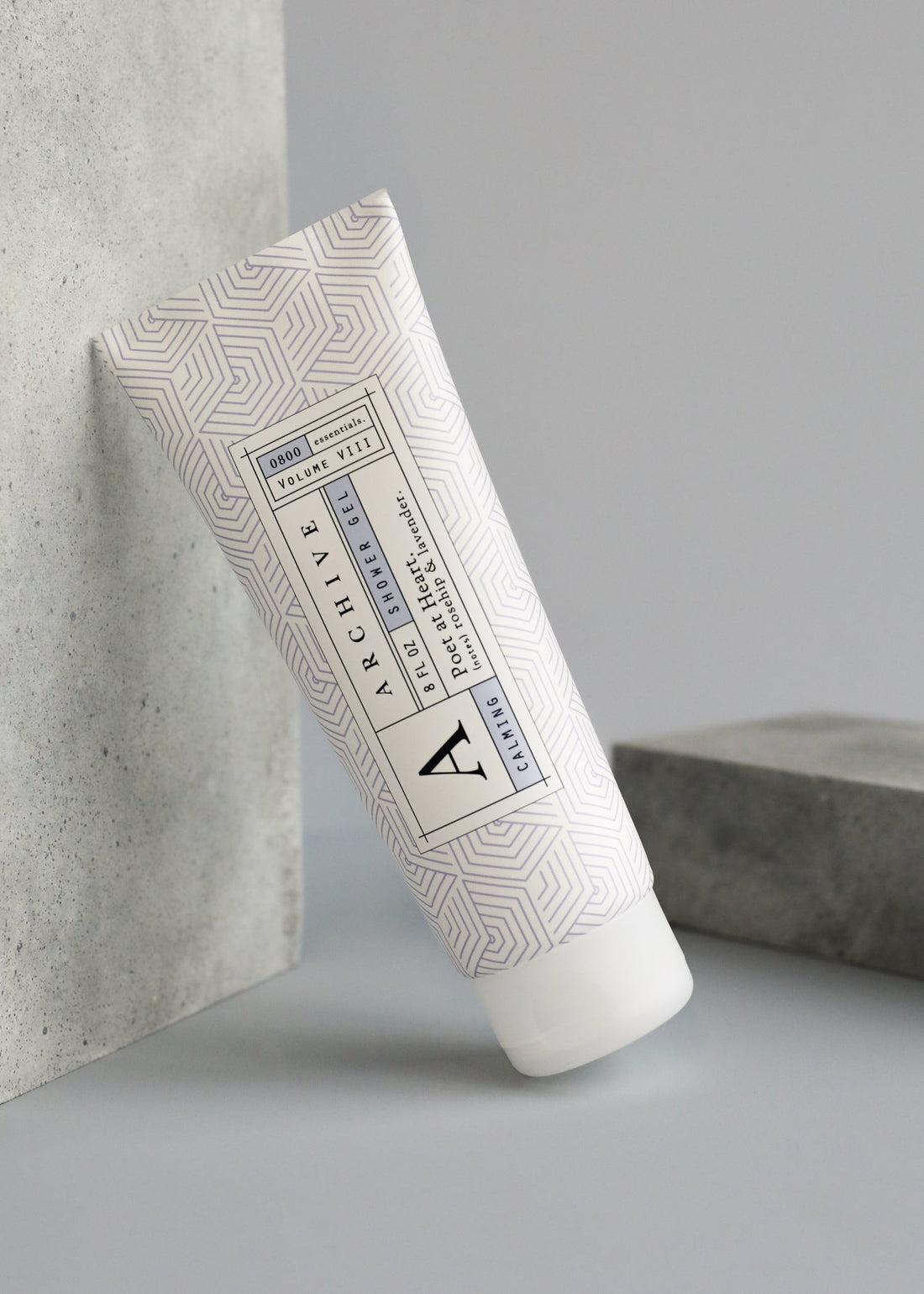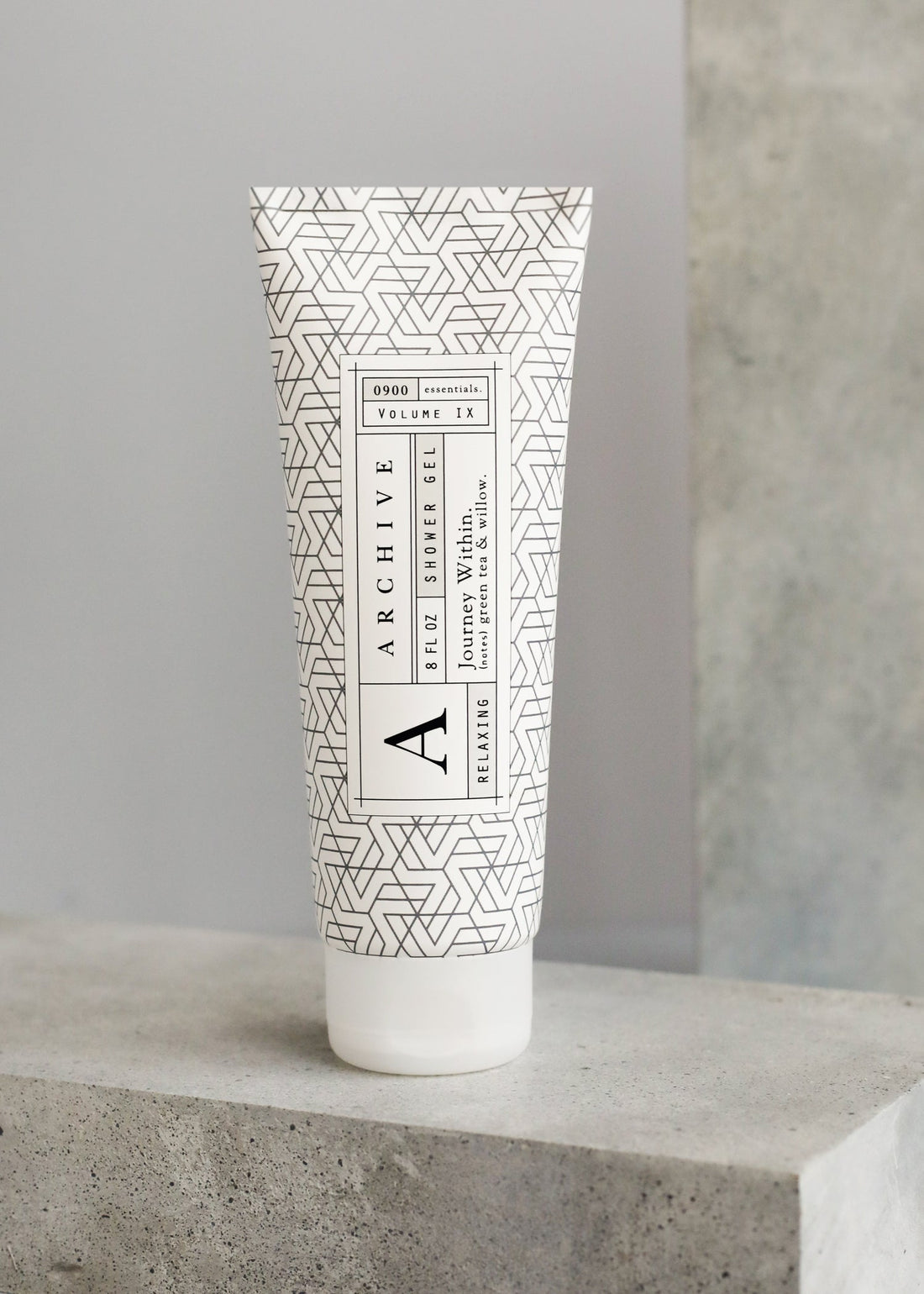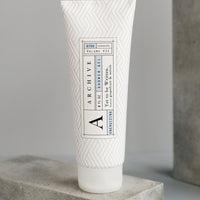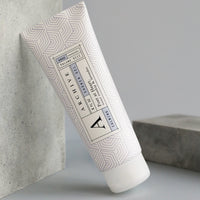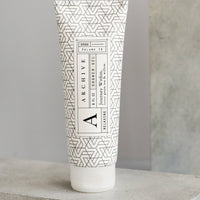 BF: ARCHIVE Moisture-Rich Shower Gel
Begin the morning with a clean slate or revive after a long day with this luxurious, moisture-rich shower gel blended with inspiring essences for an immersive getaway.

Design Details
A sleek geometric pattern perfectly complements Archive's squeaky-clean signature label. Thoughtfully designed, shower-friendly inverted squeeze bottle.